Tourism Management Advisory Group
The Tourism Management Group and the Tourism Management programmes benefit from numerous links with external stakeholders in the Wellington region and beyond.
In particular, we greatly value the advice and input we receive from the Tourism Management Advisory Group in terms of developing our engagement with the tourism sector and staying abreast of current developments in the industry. This assists with such activities as curriculum development, facilitating industry placements and developing career pathways for graduates.
The Advisory Group consists of industry leaders from a range of backgrounds and meets two to three times a year. We also consult with members individually as appropriate.
Chair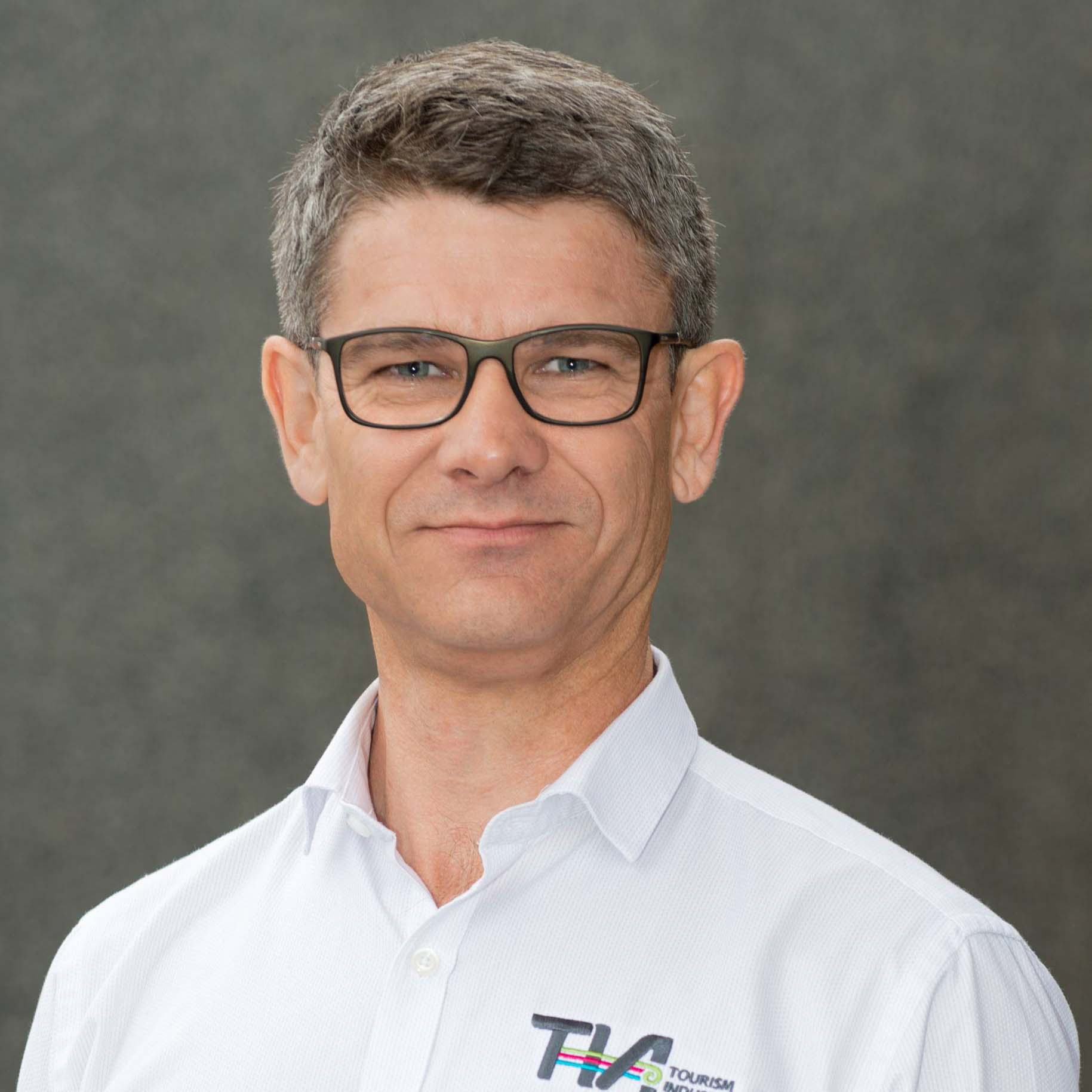 Chris Roberts
Chief Executive
Tourism Industry Aotearoa (TIA)
Members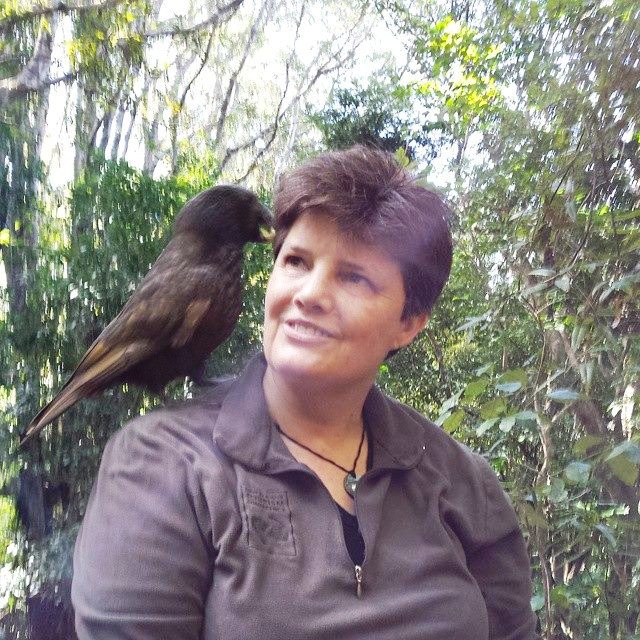 Dawn Muir
Marketing and Brand Manager
Department of Conservation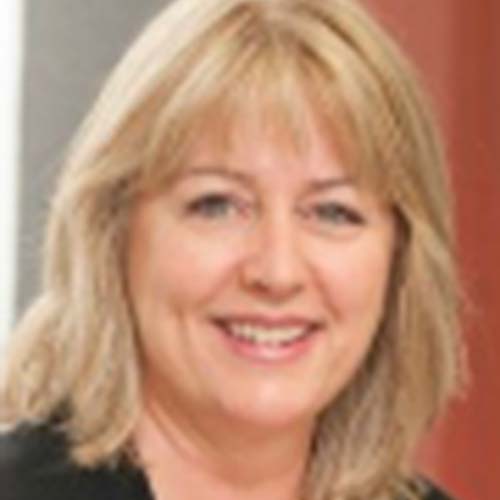 Cristine Angus
Chief Executive
Angus & Associates / getsmart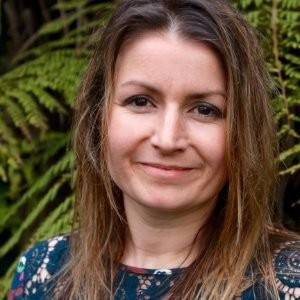 Danielle McKenzie
Programme Director - Responsible Camping
Ministry of Business, Innovation and Employment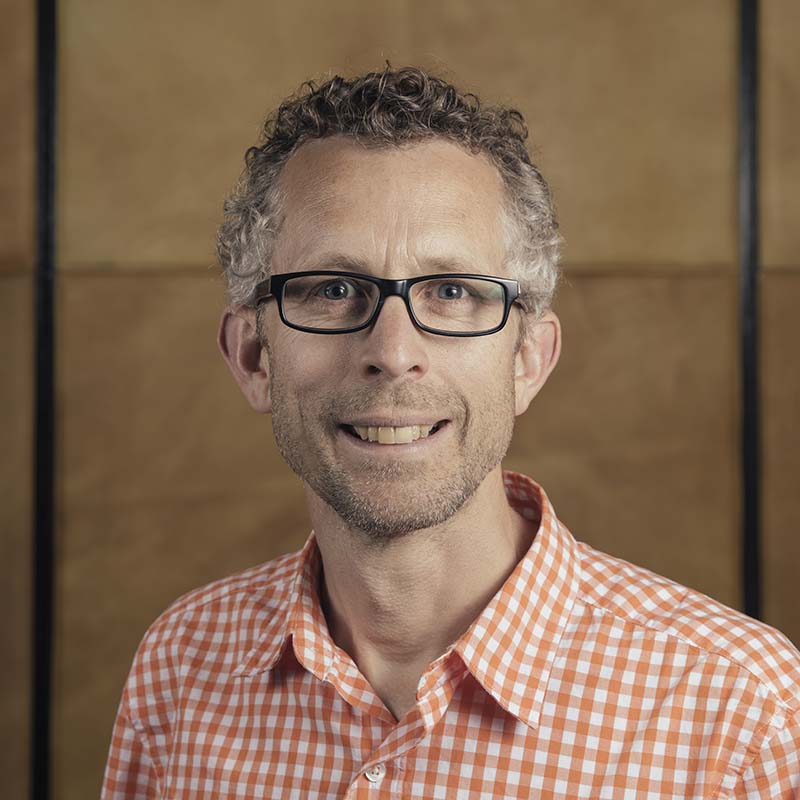 Jake Downing
Head of Tourism
Weta Workshop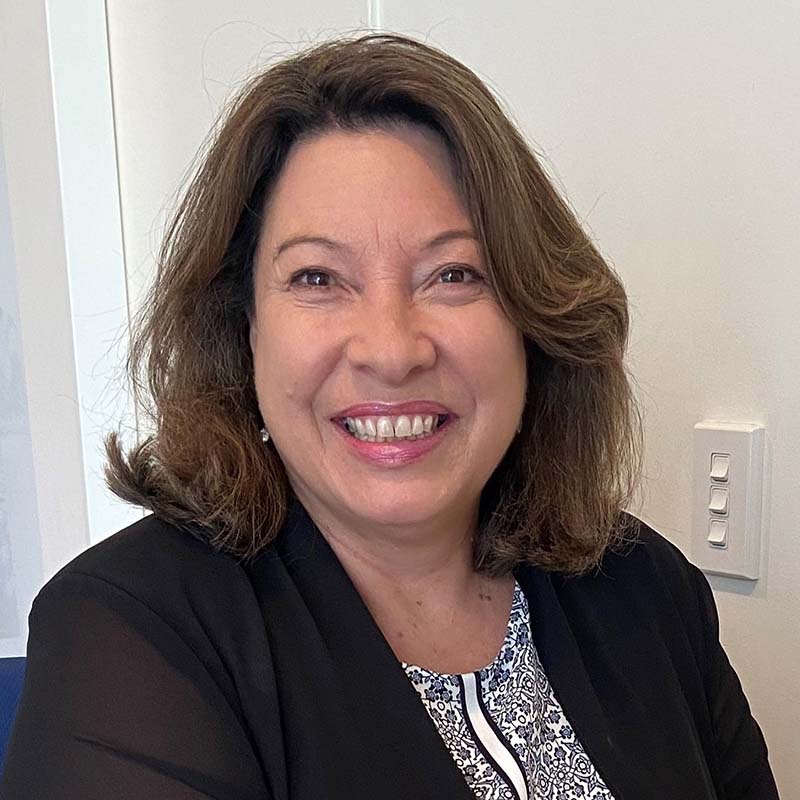 Lynda Keene
Chief Executive Officer
Tourism Export Council of New Zealand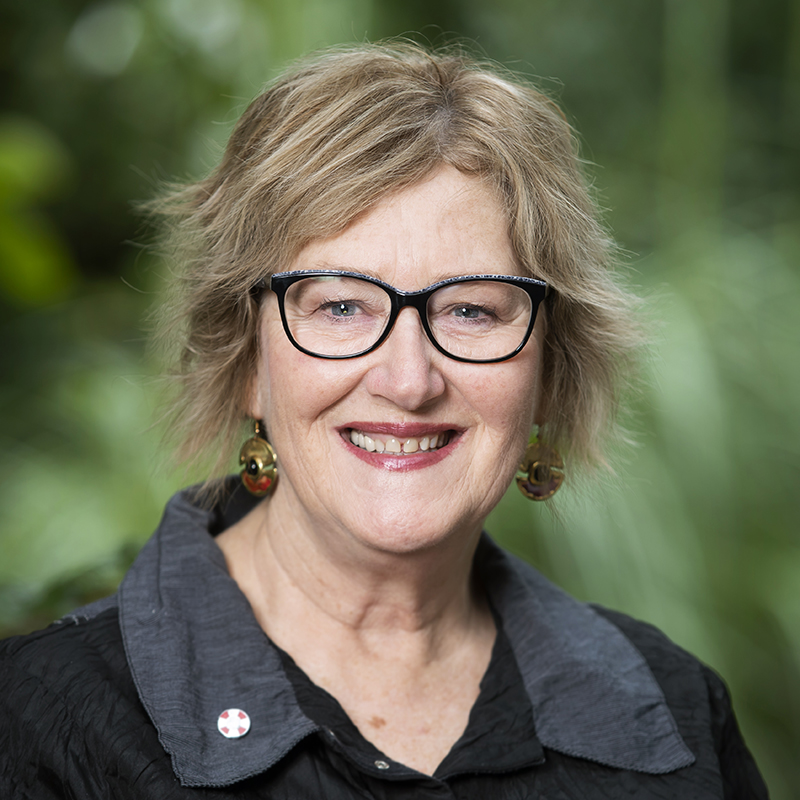 Karen Fifield
Chief Executive
Wellington Zoo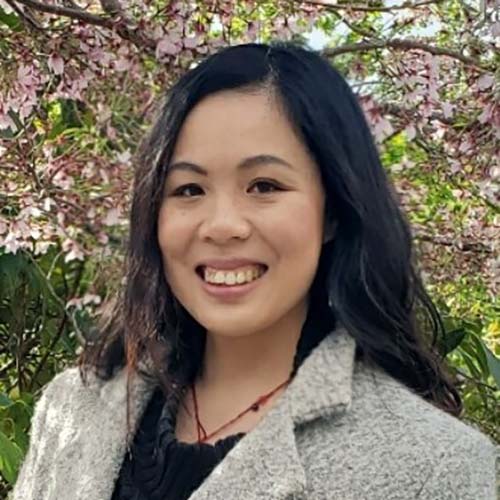 Janet Tang
Research and Insights Advisor
WellingtonNZ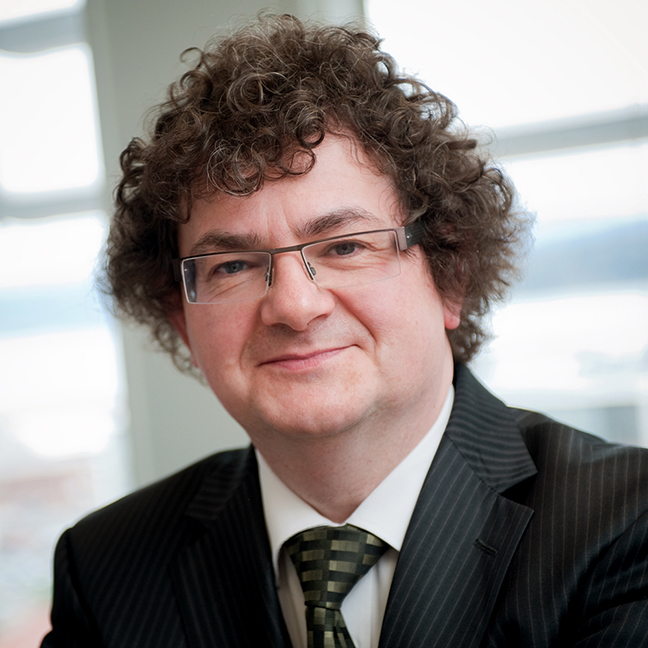 Associate Professor
School of Management

RH 510, Rutherford House, 23 Lambton Quay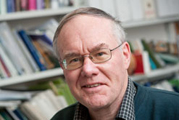 Emeritus Professor
School of Management

RH 513, Rutherford House, 23 Lambton Quay
For further information
Ph: +64-4-463 5381
Fax: +64-4-463 5084
Email: address