Tourism Management
Mission statement
The Tourism Management Group pursues and shares knowledge of tourism management, to develop capability and provide our stakeholders with New Zealand and global perspectives.
Tourism in New Zealand and overseas has become a significant economic and social activity with a growing need for skilled people. It is also an ever-broadening field of academic study which presents a wide range of intellectual challenges. To meet these needs and challenges, School of Management offers specialist undergraduate and postgraduate programmes in Tourism Management.
Research of a more advanced nature by way of PhD study is also offered and is supported by staff who have substantial and wide-ranging research interests. The Tourism Group has a strong research ethos. This is fostered by a regular staff-student programme which enables experience to be shared and active debate to be stimulated.
All staff in the tourism programme have a strong commitment to teaching excellence and student welfare, making this a fruitful and friendly place to study and research. If you have any questions about studying Tourism Management at Victoria University of Wellington or doing research on tourism do not hesitate to contact us.
Tourism Management staff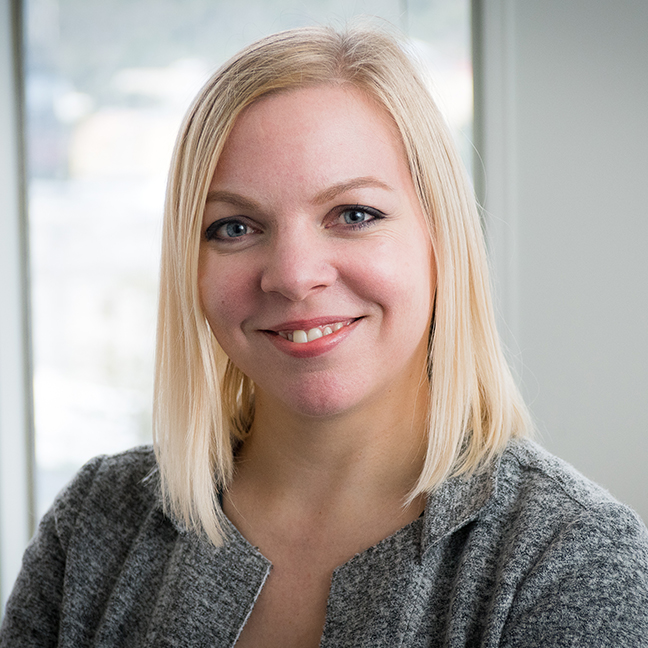 Senior Lecturer in Tourism Management · Head of Tourism Management Group
School of Management

RH 920, Rutherford House, 23 Lambton Quay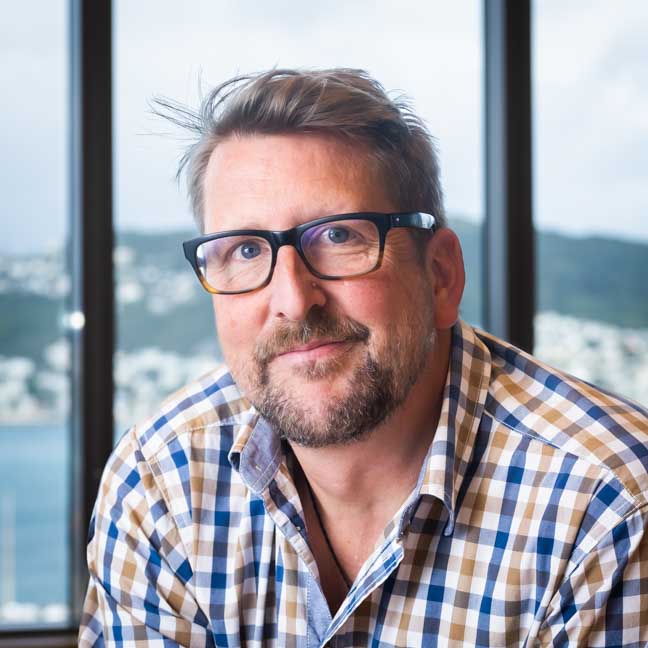 Principles of Responsible Management Education Rep · Chair of UN PRME Steering Committee at WSBG
School of Management · Tourism Management

RH 918, Rutherford House, 23 Lambton Quay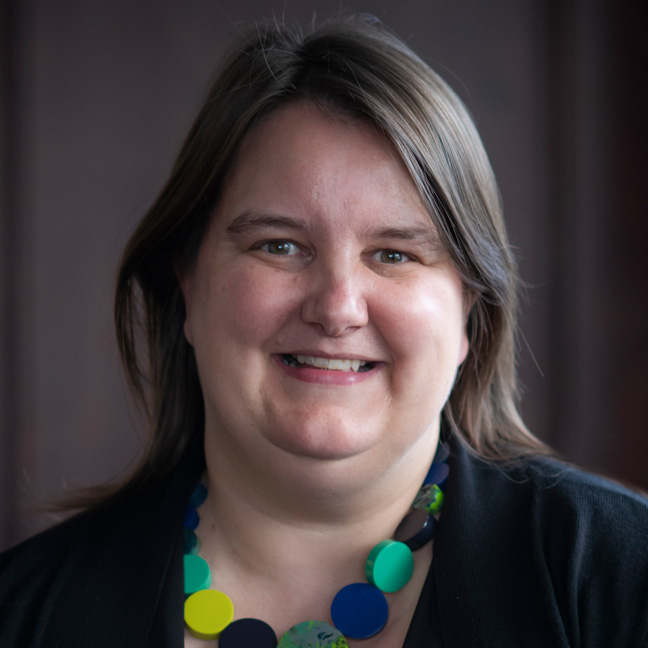 Associate Dean Teaching & Learning
Wellington School of Business and Government

RH 917, Rutherford House, 23 Lambton Quay