Name change for Master's degrees
We are renaming our Master of Arts (180 points) programmes in Linguistics, Applied Linguistics, and TESOL. From 2022, they will be called the Master of Linguistics, the Master of Applied Linguistics, and the Master of TESOL. The Master of Arts (180 points) in Second Language Learning and Teaching will no longer be offered.
While the names of these degrees are changing, their content will stay the same.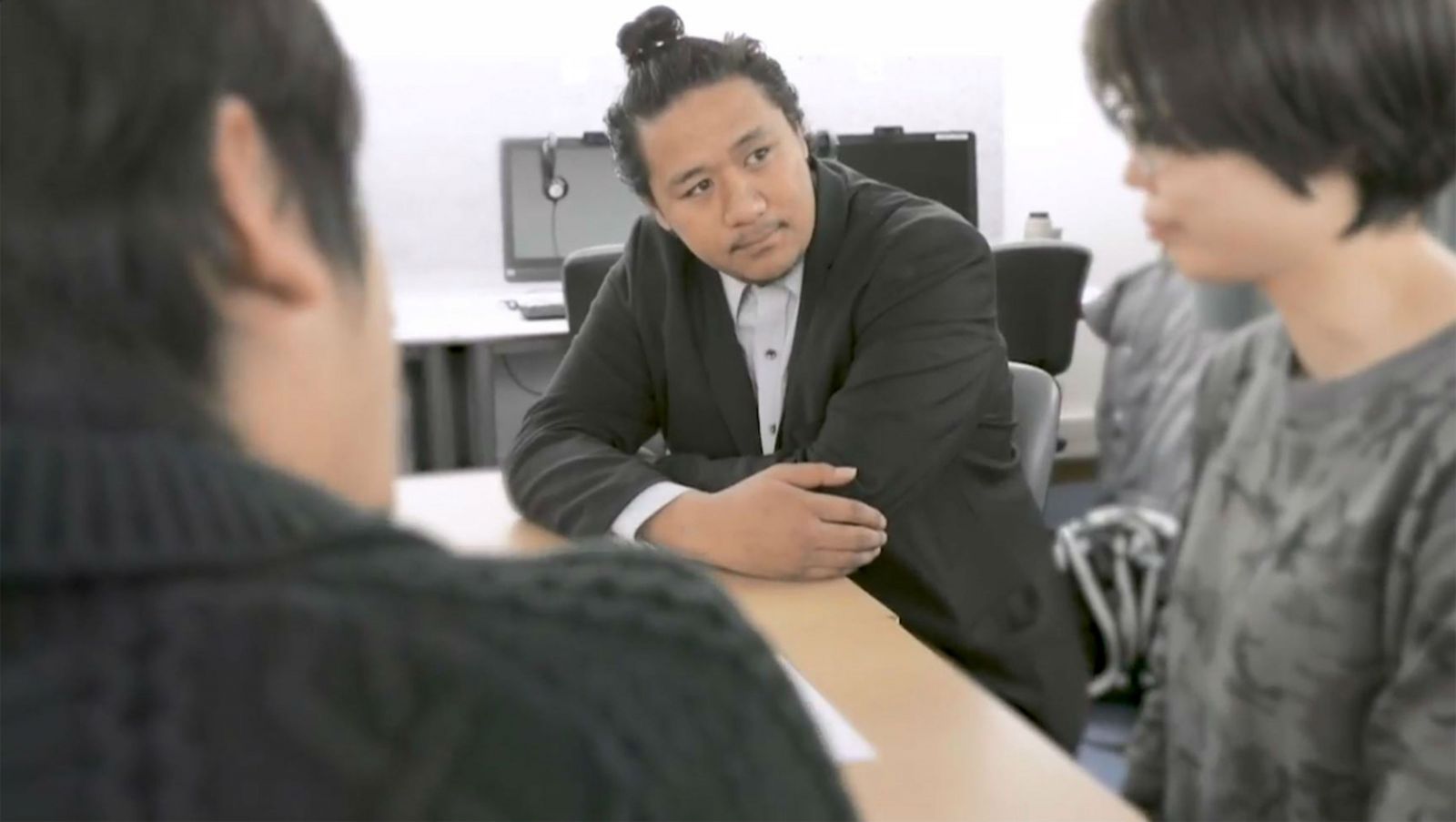 Will you love linguistics?
Take our fun quiz to find out what you know about languages and the fascinating facts you're still to discover!
Presented by: Andreea Calude and Jessie Burnette, University of Waikato, Hamilton

Presented by: TBLT Special Interest Group, Victoria University of Wellington

Presented by Erandi Kithulgoda and Vy Doan Lan, research students at the School of Linguistics and Applied Language Studies, Wellington University of Wellington