Refugee English Fund
Find out about a fund for students who have refugee status and have English as a second language.
About the Refugee English Fund
This funding is for students who have English as a second language. To qualify for this funding, you need to have the right visa status.
You may qualify if you:
are a New Zealand citizen or permanent resident, or if you have a returning resident's visa, and
came to New Zealand either as a government quota refugee, under the family reunification scheme, or as a convention or other refugee (for example, seeking asylum).
The funding pays all your fees for the English for Academic Purposes (EAP) programme and for Academic Writing in ESL. You can talk to the programme coordinators or the Red Cross Pathways to Employment Service about which programme would be best for you.
English for Academic Purposes programme
The EAP programme is a full time one-trimester course to help you develop academic English skills in preparation for university study.
This course helps you to:
read and listen to complex information
express complex ideas in writing and speaking more clearly
become a more independent learner
learn what your language strengths and weaknesses are
become more aware of the expectations of studying at university.
Contact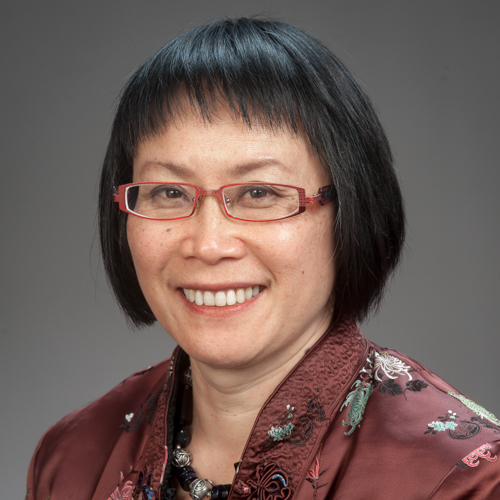 Director English Language Institute
School of Linguistics and Applied Language Studies

Degree courses
WRIT 151 Academic Writing in English as a Second Language is a 20-point, one-trimester course to help you develop appropriate academic writing skills in English.
This course helps you to:
recognise and solve problems you face when reading and writing in English
understand the requirements of academic writing in English
increase the richness and accuracy of your written English.
Contact: lals@vuw.ac.nz
Tel: (04) 463 5600
Getting advice
You can talk to the programme coordinators about which programme would be best for you. You can also get advice from: