Tiffany Stenger—BA and GCertTESOL graduate
Tiffany's Linguistics degree has given her the competence and confidence she needs as an educator.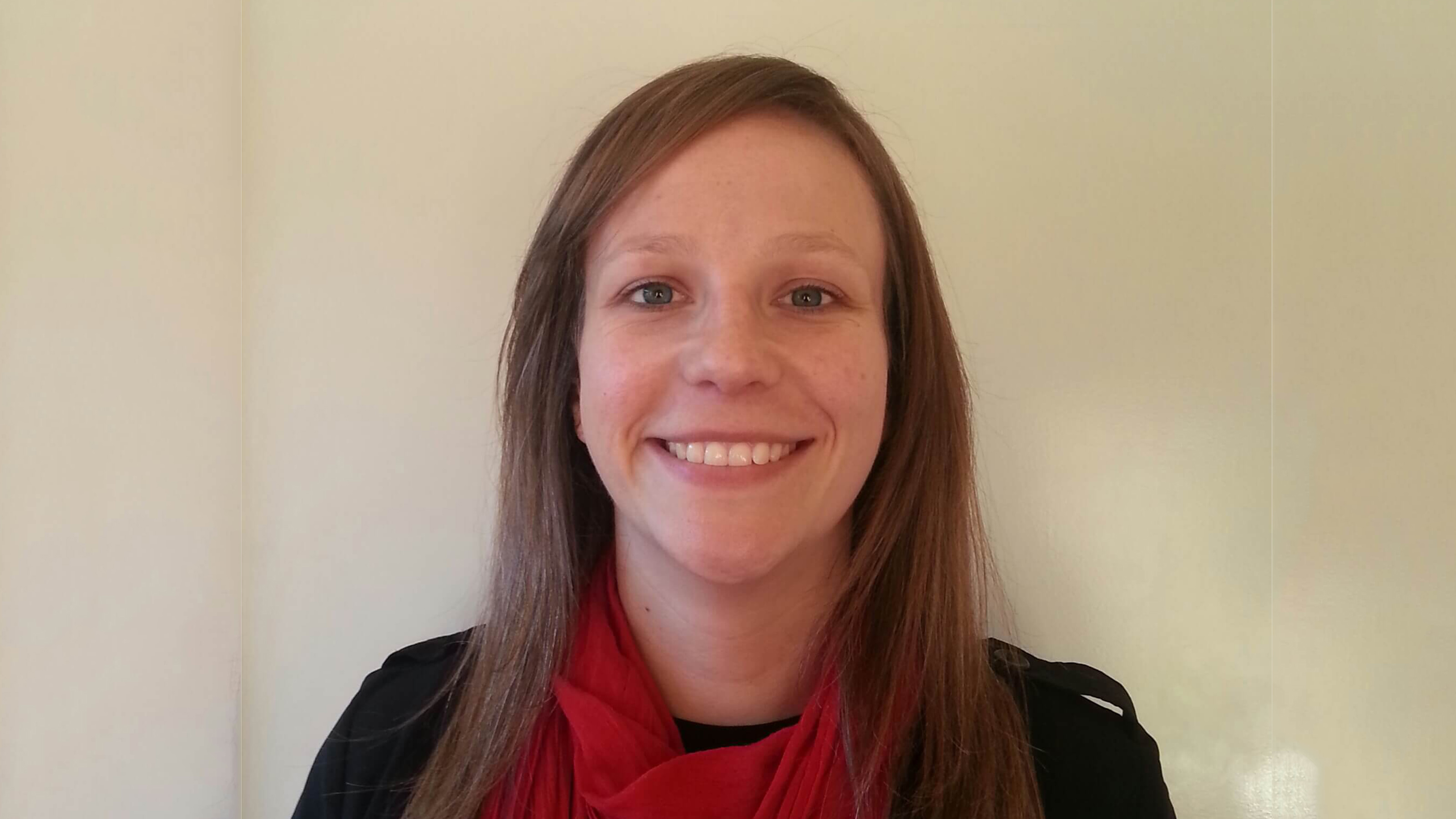 I completed a BA with a double major in Linguistics and Second Language Education (now TESOL) at Victoria University of Wellington. After working voluntarily as an ESOL home tutor for English Language Partners, I decided that teaching was the right profession for me. To take the next step towards this profession I then completed a Graduate Certificate in TESOL (GCertTESOL) followed by the Graduate Diploma in Teaching (Adult Literacy and Numeracy) (GDTALN). The GCertTESOL built nicely on my undergraduate TESOL and provided both theory and practical teaching experience. It also gave me the confidence to complete the GDTALN and then to work as an ESOL tutor for beginner refugees and migrants. I now work in adult education at a local polytechnic (Whitireia NZ).
My degrees have given me the competence and confidence to stand up in front of a class and teach material that I have carefully designed and developed and also to know I have a huge bank of knowledge and resources to support me. Another invaluable skill I developed through these programmes is how to be reflective. I use reflection through every stage of my teaching process. I am able to step back and be my own 'critical friend'; to constantly ask myself what am I doing and why? What has happened and why? I use this technique to further improve my teaching skills so I can provide my students with the best possible learning experience. I have found it very interesting to see how much the two teaching fields of TESOL and Adult Education overlap. As I teach a high percentage of English as Additional Language (EAL) students alongside native English speakers, I constantly weave back and forth between the concepts and principles of my two qualifications. Having them both enables me to view resources and plans from different perspectives ensuring that they meet the needs of all of my students.