Mae Lewis—BA and GCertTESOL graduate
Meet Mae, a teacher who uses the skills from her Linguistics degree daily.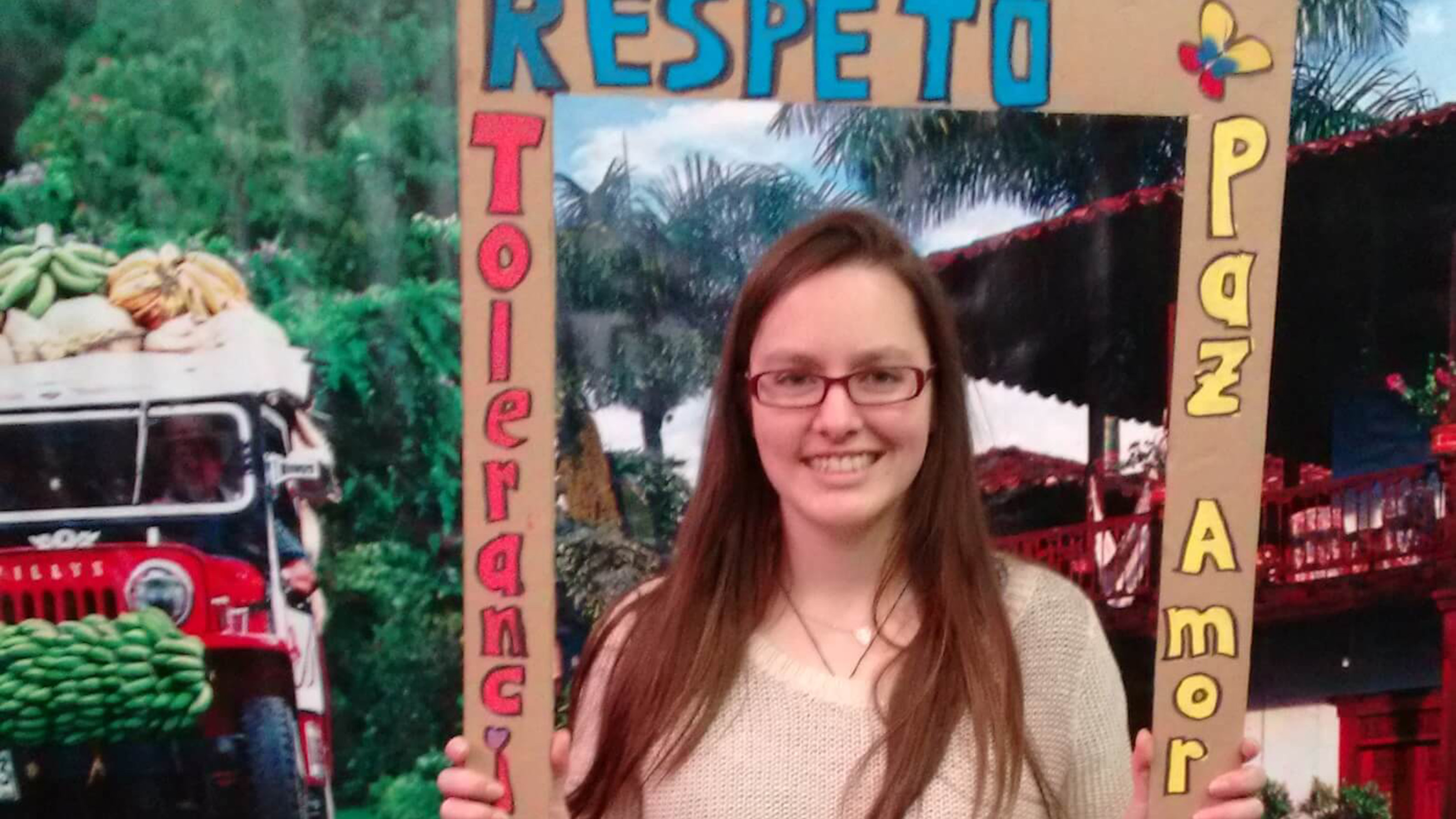 After graduating from Victoria University of Wellington with a BA in Linguistics and a GradCert TESOL, I travelled for a few months and eventually settled in Santiago, Chile, where I have spent the past two years teaching English in a private British school. One thing I love is how relevant the courses I studied at university are for my job. Every day of teaching I draw on skills and knowledge from my qualifications, whether helping students with their pronunciation, thinking about the influence of a student's first language, or thinking about the vocabulary load of a text and deciding which words to pre-teach. The GradCert TESOL has been especially valuable for helping me with teaching methodology and classroom management strategies. Teaching in a different culture has been a huge learning experience. Every job will always have its challenges, but I feel well prepared to meet them. It has been challenging but rewarding—and there is nothing quite so rewarding as seeing your students improve.