Master of Design Technology becomes SideFX Houdini Certified Partner
Students in the Master of Design Technology (MDT) have been awarded a partnership certificate by SideFX, Academy Award-winning developers of a Visual Effects (VFX) software called "Houdini".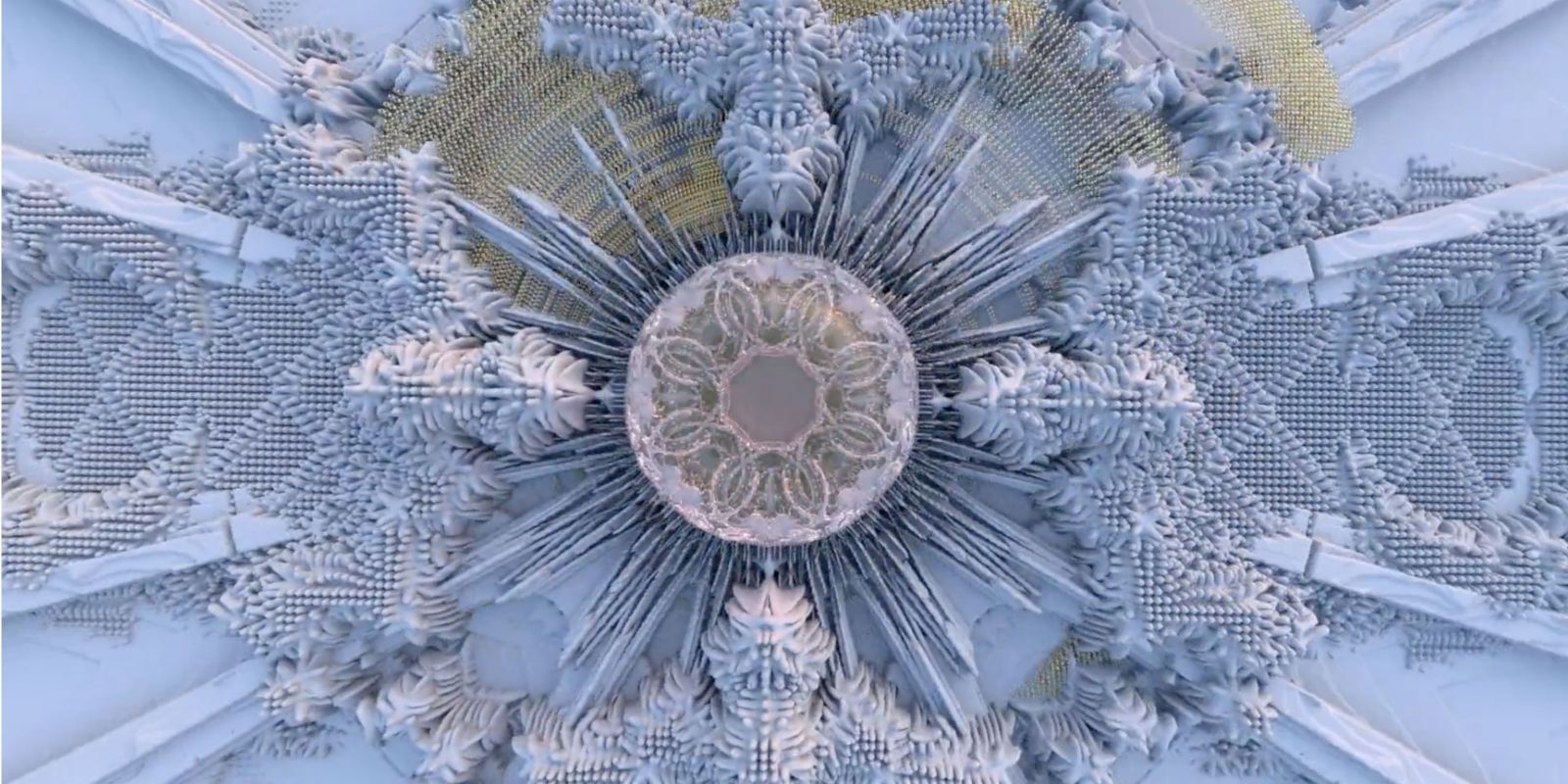 Houdini is a premier, state of the art digital content creation tool for the Feature Film and Games industries.
'Houdini Certification' is an exclusive teaching and learning certification program that offers schools special access to SideFX staff and resources and visibility with top VFX and games studios. Certification is exclusive and only provided to a small number of schools world wide, based on the quality of teaching and student output.
Julie Lottering, Education and Training Manager at SideFX in Canada, said the showcase of student work presented to the judges was inspiring.
"We are excited to continue building strong partnerships with the School and find out new ways we can support the excellent work they are doing."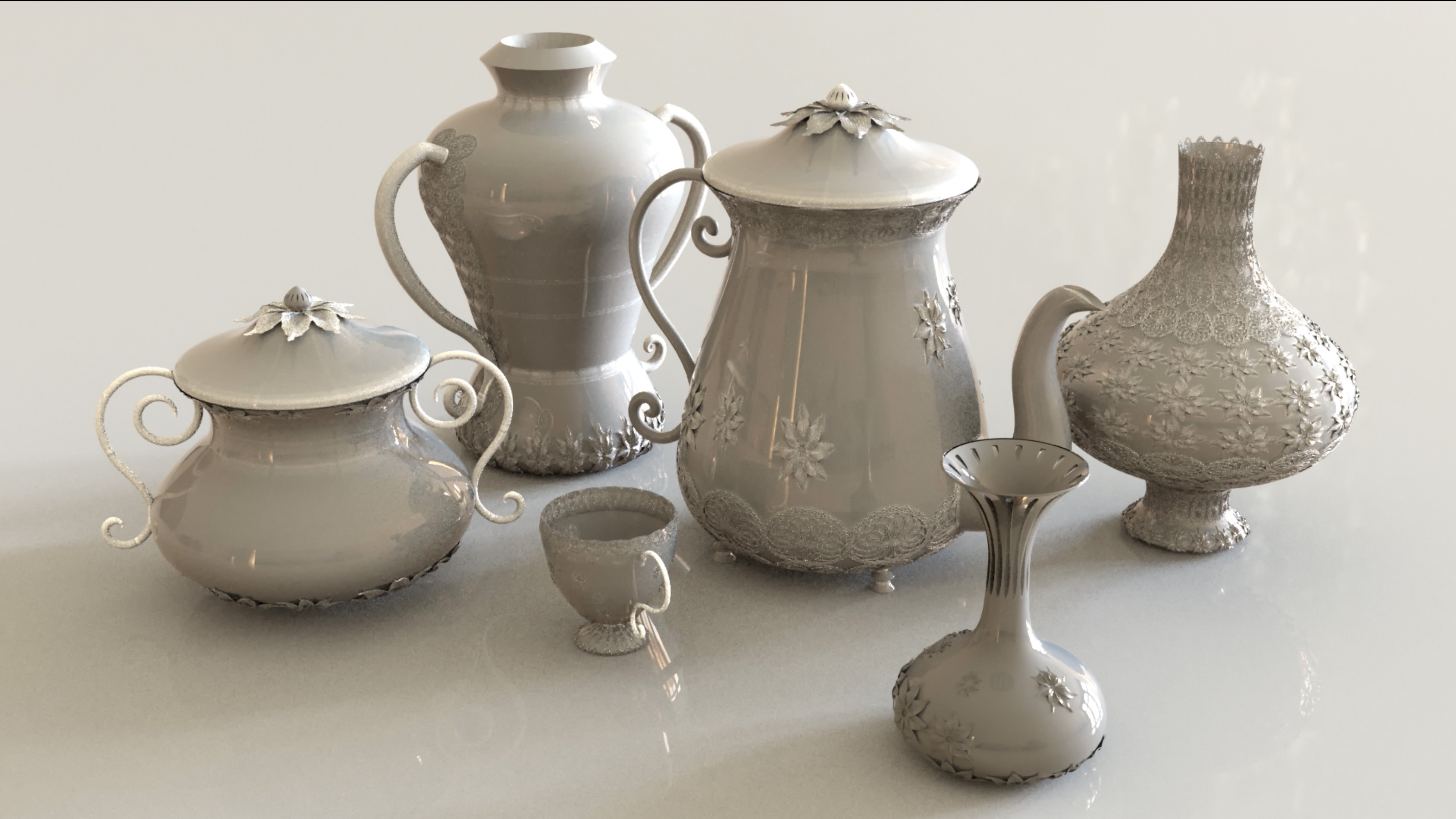 Areito Echevarria, Senior Lecturer for the Master of Design Technology believes the collaboration with SideFX offers our students a fantastic opportunity.
"Connecting students with the great minds at SideFX will create synergy and opportunities for learning on both sides," he says. "The School is committed to being a leader in world class VFX education and we believe that graduate fluency in Houdini is a key pillar in that goal. We are excited to have the opportunity to go on that journey together with SideFX."
The benefits to SideFX are increased awareness for the School through web promotion, industry events, collaborations and sponsorship, and a demand for their tools among the most talented emerging artists. Students will get access to exclusive webinars with sneak peaks of upcoming releases and advanced topics, online presentations and SideFX staff portfolio review and feedback.
The below video is a showcase of the MDT student work created using Houdini, and presented to SideFX as part of the Houdini Certification application process:
This story was originally published on the Wellington ICT Graduate School website.