The delicate art of managing a crisis
The psychology of blame, how crises unfold, 'crisis contagion', and what we can learn from them are the focus of Associate Professor Dan Laufer's research.
An international commentator and columnist for the New Zealand Herald, Associate Professor Laufer sees his role as engaging with the business and government sectors, as well as with the general public through the media.
He focuses on high-level topics and is keen that people, businesses and governments learn from failings from crises.
As part of that work, Laufer has spoken to many in the corporate world and the public sector, and given seminars for mayors through Local Government New Zealand and to senior government officials.
He is especially interested in crisis contagion.
"When a crisis hits an organisation, other, similar organisations are at risk of a spill-over effect. This can have a detrimental impact on an organisation if it doesn't take decisive action.
"One example of crisis contagion was the water contamination crisis in Havelock North. Suddenly there were thousands of people around the country thinking about the water they were drinking and wondering what was happening with their district council and if they were handling water quality correctly."
Another example Laufer has written about relates to the strawberry crisis that hit New Zealand in 2018.
Imported strawberries from Australia were found to contain needles in an Auckland supermarket. The risk of crisis contagion to strawberry growers in New Zealand was of grave concern, and Associate Professor Laufer was asked to provide commentary for RNZ.
He emphasised the importance of differentiating New Zealand strawberries from Australian ones. This included highlighting the country-of-origin labelling and publicly stating that no tainted strawberries from New Zealand had been found.
Many types of organisations can improve and learn more about crisis management and crisis communications, says Associate Professor Laufer.
"There's still a lot to learn. For example, if we look at the volcano crisis from the White Island eruption in 2019, there were issues around communications from the police. One example involved mistakenly announcing a criminal investigation, which was reported around the world.
"What happened with the police was a serious thing. When they announced a criminal investigation, that made headlines. This could have been prevented."
Laufer says a crisis is a "stressful time and people make mistakes".
Organisations should strive to learn from crises "so they can prevent them from happening again".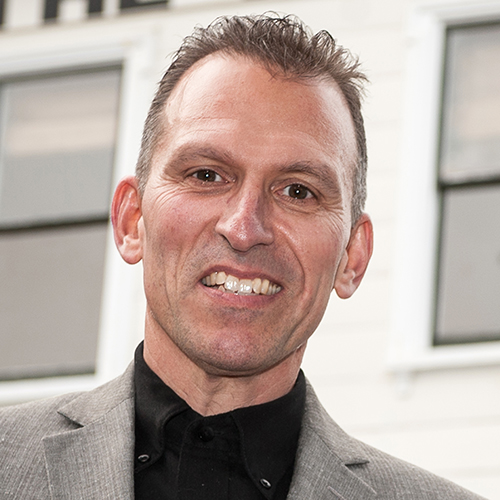 Associate Professor
School of Marketing and International Business

RH426, Rutherford House, 23 Lambton Quay