Family matters
We may not be able to choose our families, but Dr Kate Prickett has chosen to study everything about them.
A born and bred Wellingtonian, Kate has worked in Washington, D.C., Chicago, and Austin, Texas in various public policy roles, largely focused on research into family life. She has recently returned to her hometown, where she's applying her extensive expertise to her new role as the director of the University's Roy McKenzie Centre for the Study of Families and Children.
Established in 2003, the Centre conducts research about families that informs policy-makers and has received new funding from the Ministry of Social Development and Oranga Tamariki / the Ministry for Children.
"A big focus of my work is looking at inequalities in children's health and wellbeing and, in particular, how things like work, family structure, and poverty shape family processes," says Kate. "Family stress can contribute to these inequalities, but I'm also looking at aspects of resilience in families too—what is helping to make life easier."
Working conditions are a big strand of Kate's research. "Most families in New Zealand need two incomes just to get by, so we need to stop this conversation about whether it's 'good' for mothers to go back to work after having a baby," she says. "Research shows that employment per se doesn't really matter for a child's development—what matters is that parents have good jobs with flexibility to allow them to facilitate both work and family life.
"This opportunity doesn't come around every day," she says. "I've always wanted to make sure that my research isn't done in an academic vacuum, so the translational aspect of this role—that it can inform policy and make things better for families—is really exciting."
Kate says it was an easy choice to move her young family from the United States back to New Zealand's shaky isles.
"It's much easier to explain to my five-year-old daughter why she has to do earthquake drills at school here than it would have been to explain the active shooter lockdown drills she'd be doing in her kindergarten classroom if we were still in the States."
Kate says, while she is glad to be away from the gun violence that she heard about on a daily basis in the US, she was dismayed to learn of the 15 March terrorist attacks in her home country. "When the terrible shootings happened in Christchurch, my reaction was quite different from that of my colleagues, who were in shock," she says. "I'd been conditioned to it by my time in the States so I was angry, but sadly, not surprised."
In 2019, Kate had published a study in the journal Pediatrics, which showed that firearm-related toddler mortality in the US had doubled over the last decade. "We were able to link it to the fact that Americans were now less likely to own long hunting-type guns, and more likely to have small handguns instead, which are generally loaded and stored somewhere handy like the car glove box, bedside table, or kitchen cabinet—basically, places that are also accessed easily by small children."
The story was picked up by New Zealand media, with Kate commenting at the time that New Zealand's gun laws were some of the most relaxed in the world.
Kate says New Zealand's swift changes to gun laws following the attacks on 15 March 2019 are laudable. "The world is watching, and I hope there are more changes to come that will make us even safer."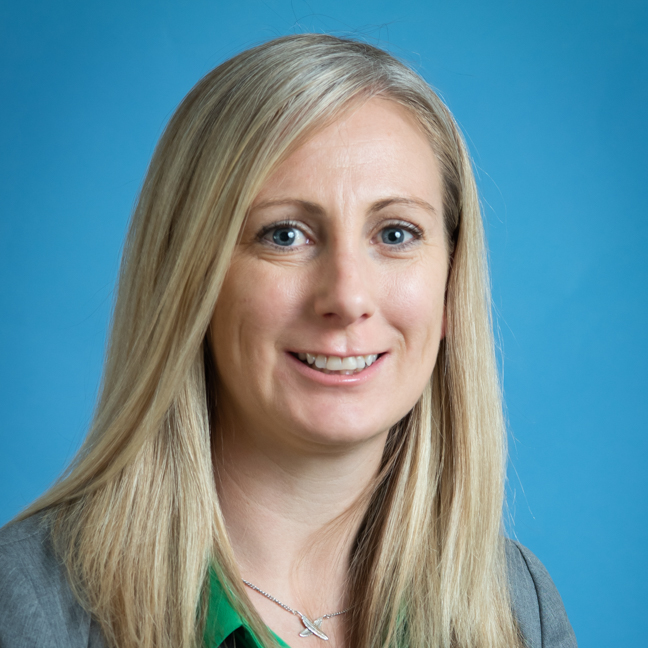 Director - Roy McKenzie Centre for Study of Families and Children
School of Government

RH 510, Rutherford House, 23 Lambton Quay