Reducing waste in Nigeria with plastic bricks
A global team led by Wellington School of Business and Government student Ben Murdoch are the champions of the 2020 Global Enterprise Experience (GEE) business competition.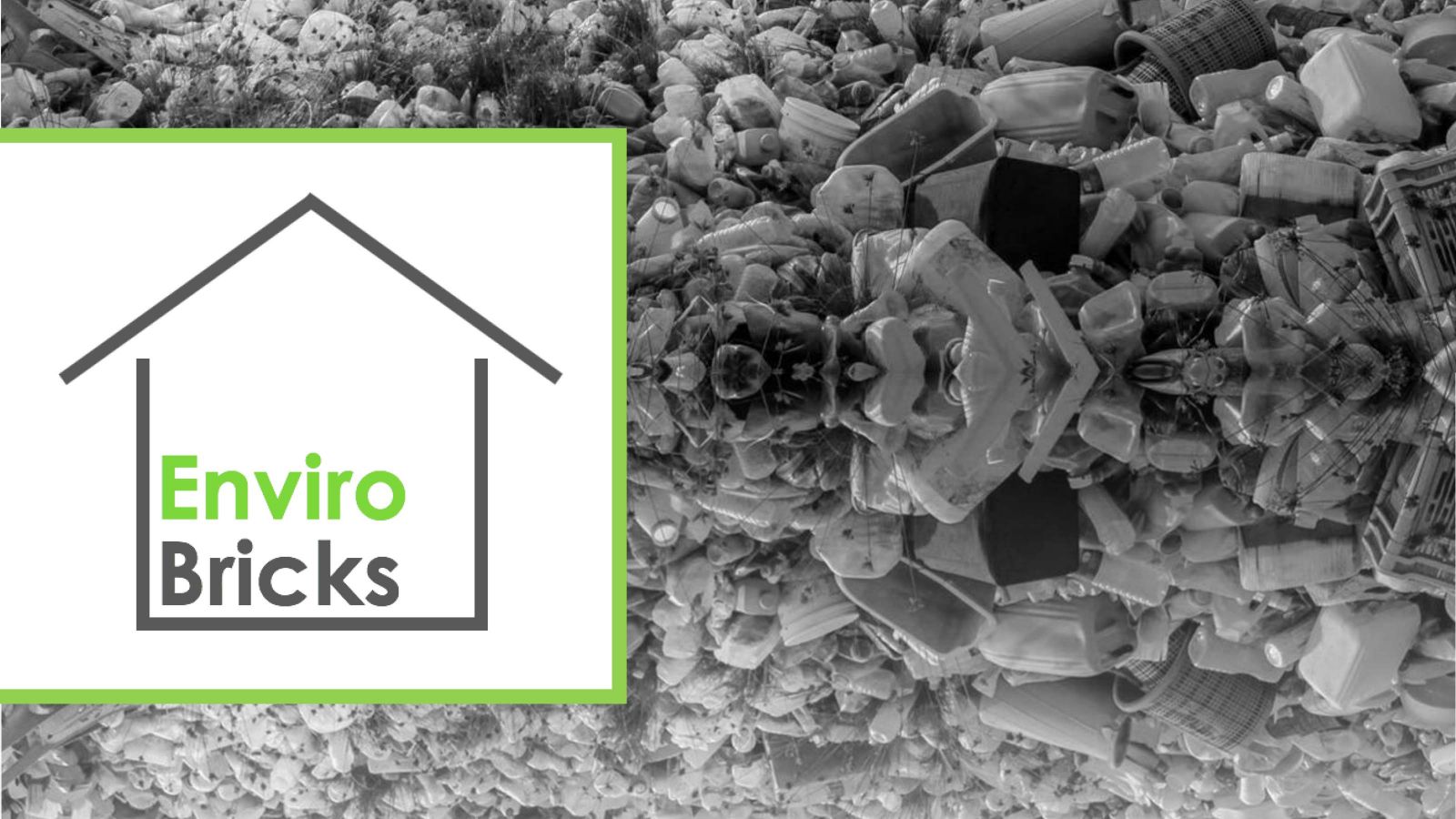 The team's business proposal centred on creating a company called EnviroBricks, which would help address Nigeria's extensive plastic waste pollution problem by making bricks our of recycled PET plastic, recycled polystyrene, and sand.
Currently, Nigeria generates 2.5 million tons of recyclable plastic waste each year and is responsible for 2.7% of all plastic entering the ocean. Nigeria also has a housing problem, with 24 million of the nation's 200 million people currently homeless. The recycled bricks would help tackle these two problems by being affordable, good for the environment, and could be used to build homes for low income families in Lagos.
The team was made up of students from New Zealand, Fiji, Hong Kong, The Netherlands, Azerbaijan, and Nigeria.
"Participating in the GEE was definitely eye opening with the cultural differences between our group members and learning to work together," says Ben. "Group projects can be hard enough at university, so having people from eight different countries in the group made this the mother-of-all group projects. Despite the initial difficulties with navigating time zones and cultures, it ended up being a really fun experience."
Throughout the experience Ben says he learned a lot, especially about working with people from different cultures.

"One of the biggest things I learnt was how differently leadership is viewed between cultures. As Kiwis we tend to have a very relaxed approach to leadership that is very democratic. I found it surprising that many of my group members expected me to be far more controlling as a leader," says Ben. "Throughout the GEE I became more comfortable stepping into that role, but I also encouraged my group members to share their ideas more and to challenge mine. By the end we had found a happy balance. Working through these cultural differences and understanding what the expectations of leaders is in different countries will be a helpful skill as the world and organisations become more internationally connected."
The three-week contest had teams of eight working on a business proposal that fosters decent work and economic growth, in line with Goal 8 of the United Nations Sustainable Development Goals. The teams are made up of 971 participants from 132 universities and 60 organisations in 56 countries. The majority of the teams were led by Te Herenga Waka—Victoria University of Wellington students.
GEE organiser Deb Gilbertson, Te Kaihau, says the competition is committed to encouraging peer leadership, which sees all team members stepping up to take responsibility for the success of the team.
"It was thrilling to see team members realise they had the power to influence the other members of their team, and it was heart-warming to see the New-Zealand based leaders encourage leadership in their teammates. This is the key to groundswell movements of citizens tackling the world's social issues," says Deb.
Learn more about the Global Enterprise Experience on their website.