Study
Find your passion for print or extend your current knowledge by taking up the various learning opportunities we offer.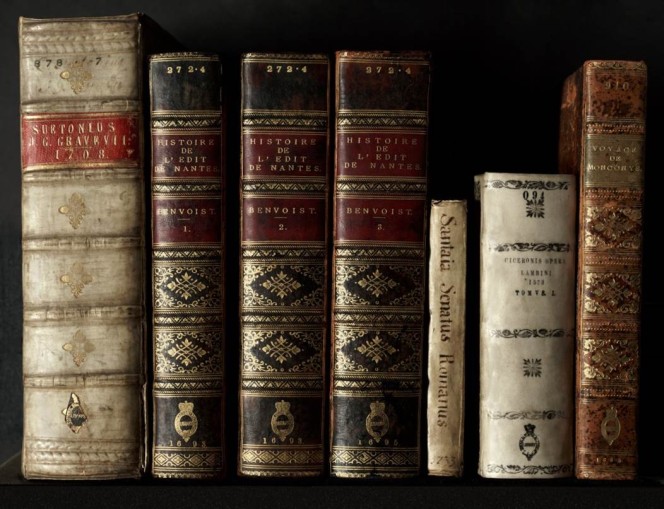 As a teaching laboratory, Wai-te-ata Press is integrated into undergraduate and postgraduate courses and workshops to explore the real-life practices of historic and contemporary information technology and design. Whether you are in media studies, architecture and design, history, English, languages, theatre or music, hands-on experience in the printery will give you a deep understanding of the role of technology in society and culture.
Visual communication design students can attend customised workshops and the Press also offers internships for publishing students. Throughout the year, letterpress printing and bookbinding courses for community and professional designers are organised through Wellington Uni-Professional.