The Voice of Kaishu: A typographic journey
We celebrated the kaishu font—the voice of the mid-century New Zealand Chinese community—with an exhibition, film screening, workshop, and other activities.
楷書: 字體源流之旅
From August to December 2022, as part of the 60th anniversary of Wai-te-ata Press, we hosted a series of activities generously co-sponsored by the Ministry of Culture (Taiwan). These activities included an exhibition, film screening, letterpress workshop, kaishu fanclub art trail, zine, and podcast. On this page you can see photographs from the exhibition and workshops, view the film trailer, listen to the podcast, read the zine, download the fanclub art trail map and more.
Exhibition
Language becomes visible through letterforms. The exhibition The Voice of Kaishu: a typographic journey 「楷書: 字體源流之旅」foregrounds the place of typography in Taiwanese culture and traces the historic use of kaishu in Taiwan and New Zealand.
In Taiwan, letterpress fonts used for everyday expression belie deep cultural roots. One of these fonts, kaishu, was adopted in the early twentieth century as the de facto face of Taiwan and its people. Kaishu was also the font of choice for the Dominion Federation of New Zealand Chinese Commercial Growers in their publication The New Zealand Chinese Growers Journal, the de facto voice of the New Zealand Chinese community in the mid-twentieth century.
Te Herenga Waka—Victoria University of Wellington's Wai-te-ata Press in collaboration with A Zhi-Bao Studios, Taiwan, presented the stories of these two different kaishu typefaces in an exhibition designed by Michelle Huang and curated by Ya-Wen Ho.
---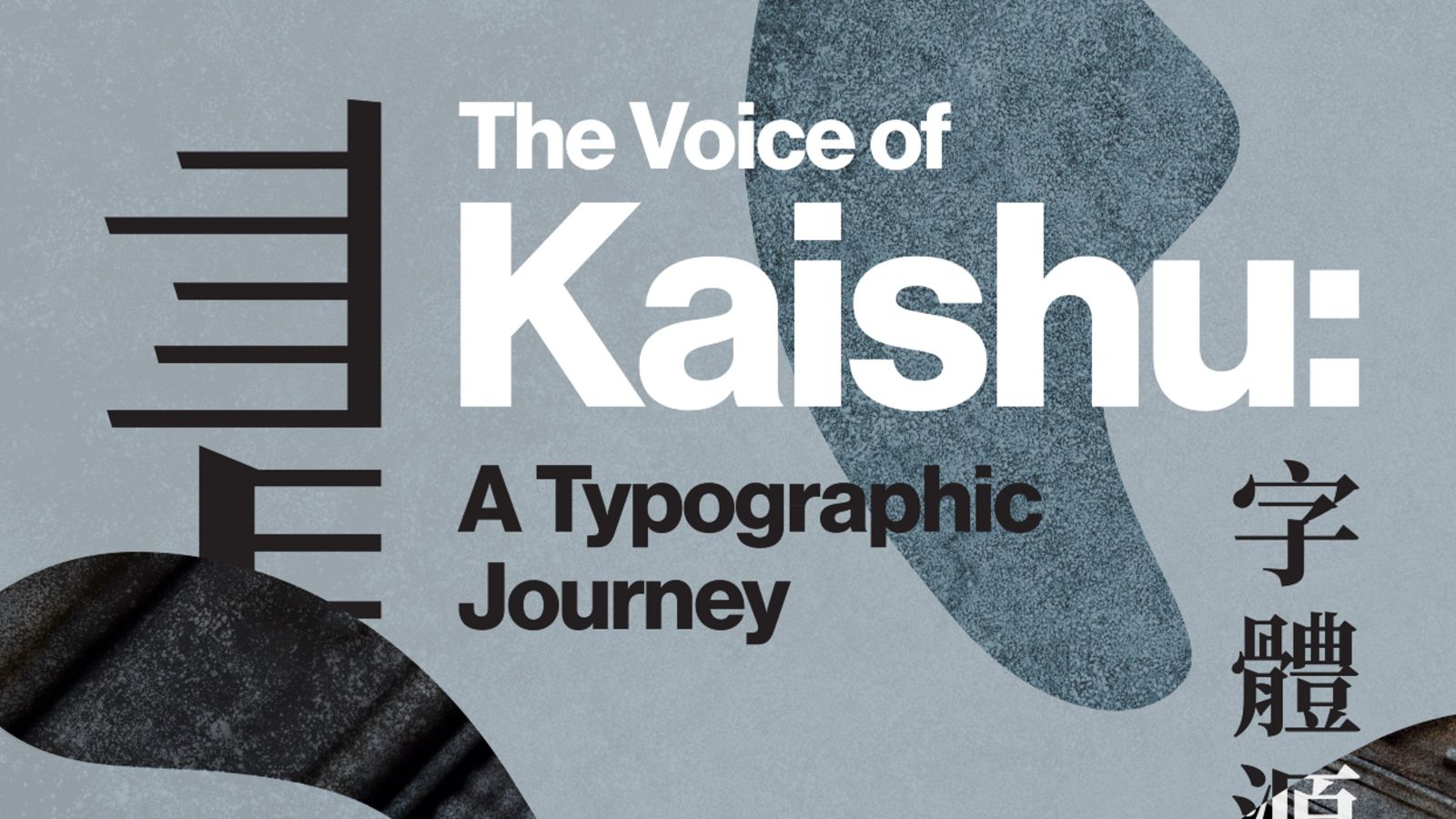 ---
Hanzi film trailer
This feature-length documentary from 2017 by Taiwanese director and producers Mu-Ming Tsai and Iris Lai explores international design, visual culture and identity through the lens of modern Chinese typography. How does language shape identity? What role does handwriting play in the digital age? Hanzi encourages audiences around the world to revisit and rethink their own culture, language and identity.
Printing workshops
As part of National Poetry Week 2022, Wai-te-ata Press hosted four public workshops. Three gatherings introduced participants to the creative possibilities of bilingual Chinese-English typesetting and the fourth focused on an introduction to Chinese typography. Each class selected a kaishu sort from our Chinese Heritage Type Collection, explored its graphic elements and meaning using a high-powered microscope, portable printing kit, iPad and various language resources. Then, an invitation to improvise at the typecase generated an English-language response to each chosen full-form character.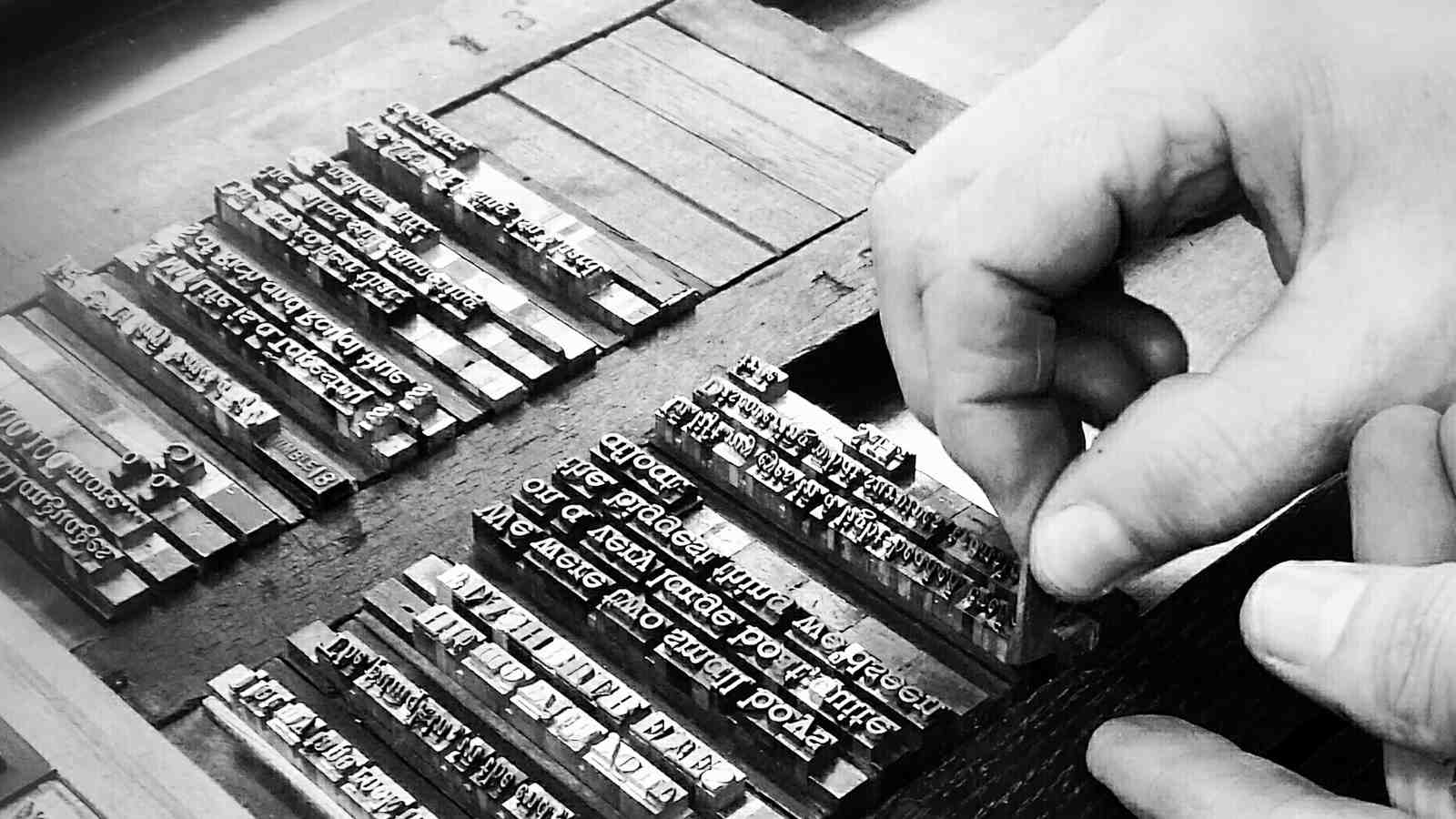 ---
Zine
As part of 'The Voice of Kaishu' public programme, seven Chinese New Zealand writers were challenged to select one hanzi character that resonated with their experience of place and belonging: their tūrangawaewae. Cadence Ching, Alison Wong, Cameron Sang, Nina Mingya Powles, Kim Lowe, Kirsten Wong, and Vaughan Rapatahana each contributed a 100-word creative response that was translated into this evocative zine by Michelle Huang.
tūrangawaewae: a place to stand
Download and read our collaborative zine
---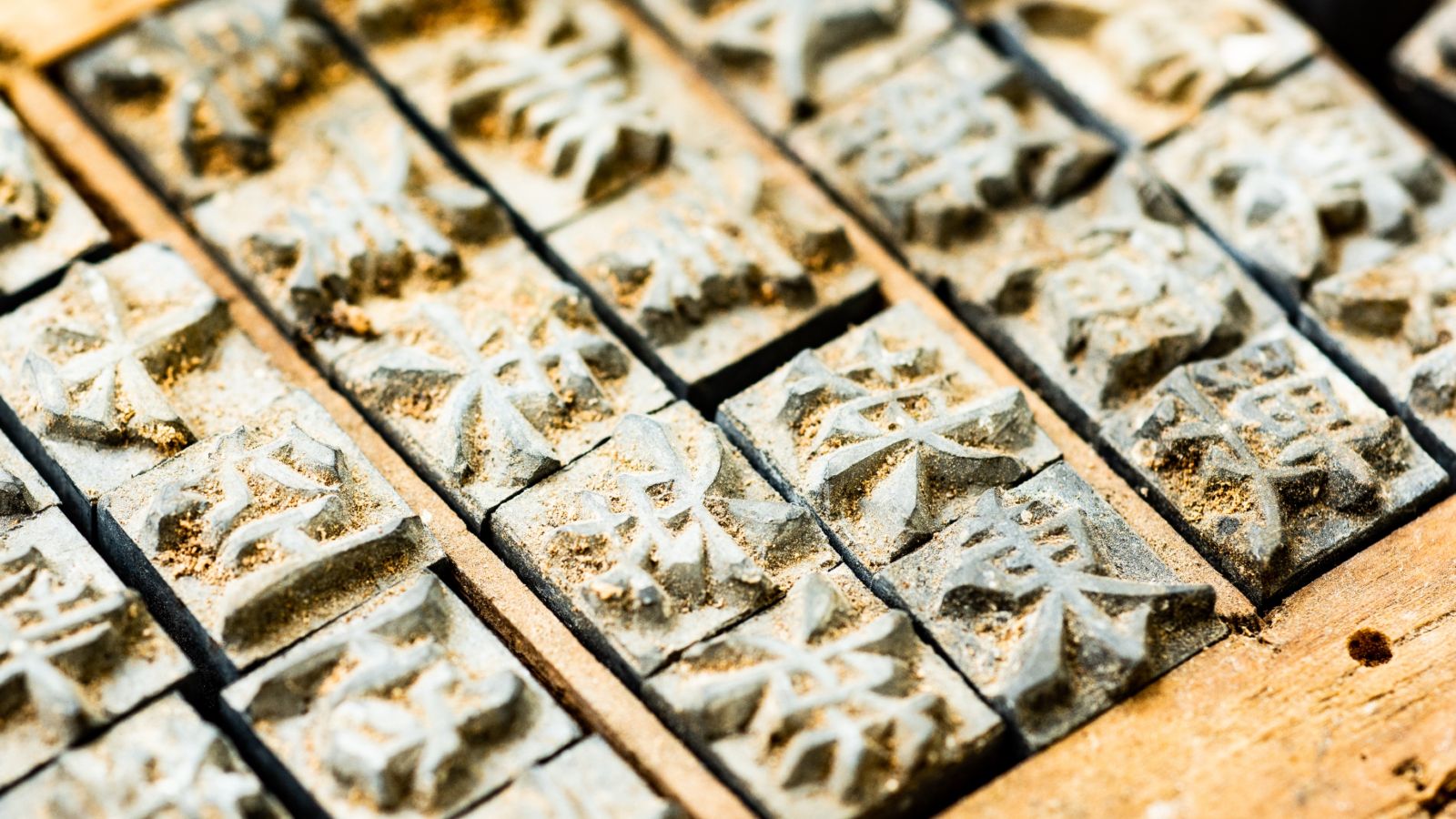 ---
Art trail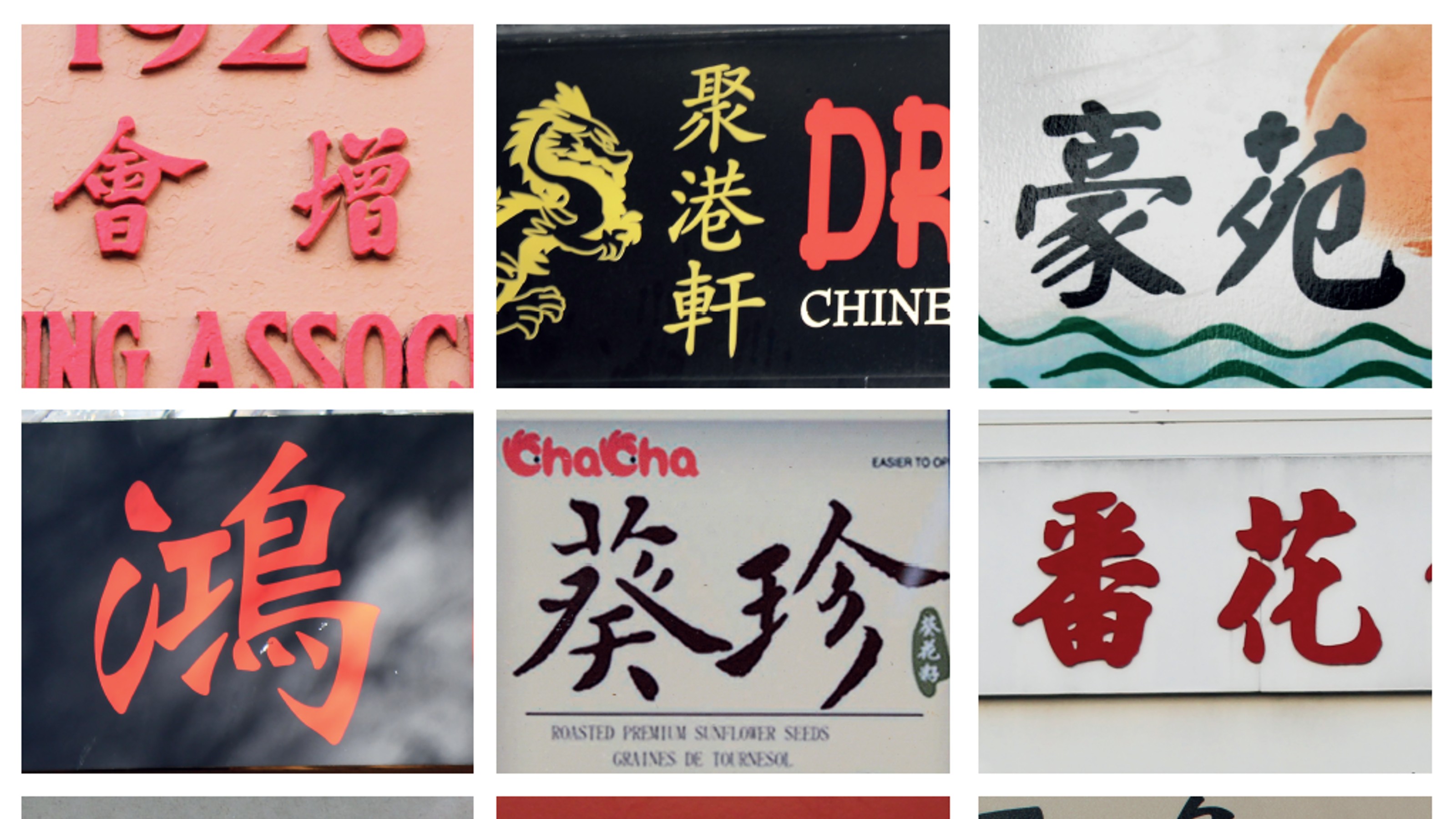 Have you ever wondered how kaishu inhabits the urban landscape? Take yourself on a self-guided font walk through Wellington and pause at a local bubble tea house, that iconic Taiwanese institution.
Kaishu fanclub
Download our map and get ready to explore.
---
Image gallery
View highlights from our landmark 2022 cross-cultural programme.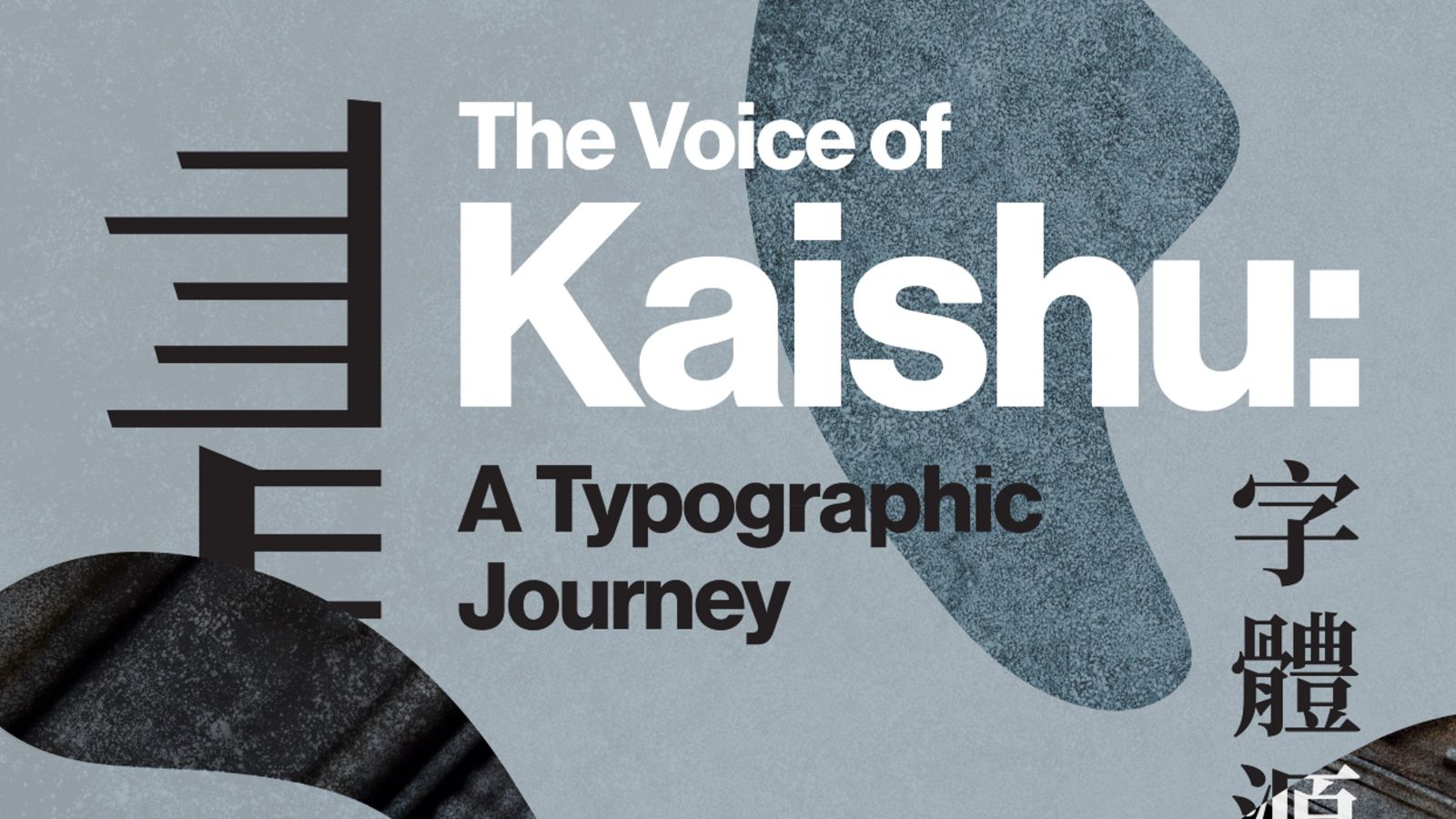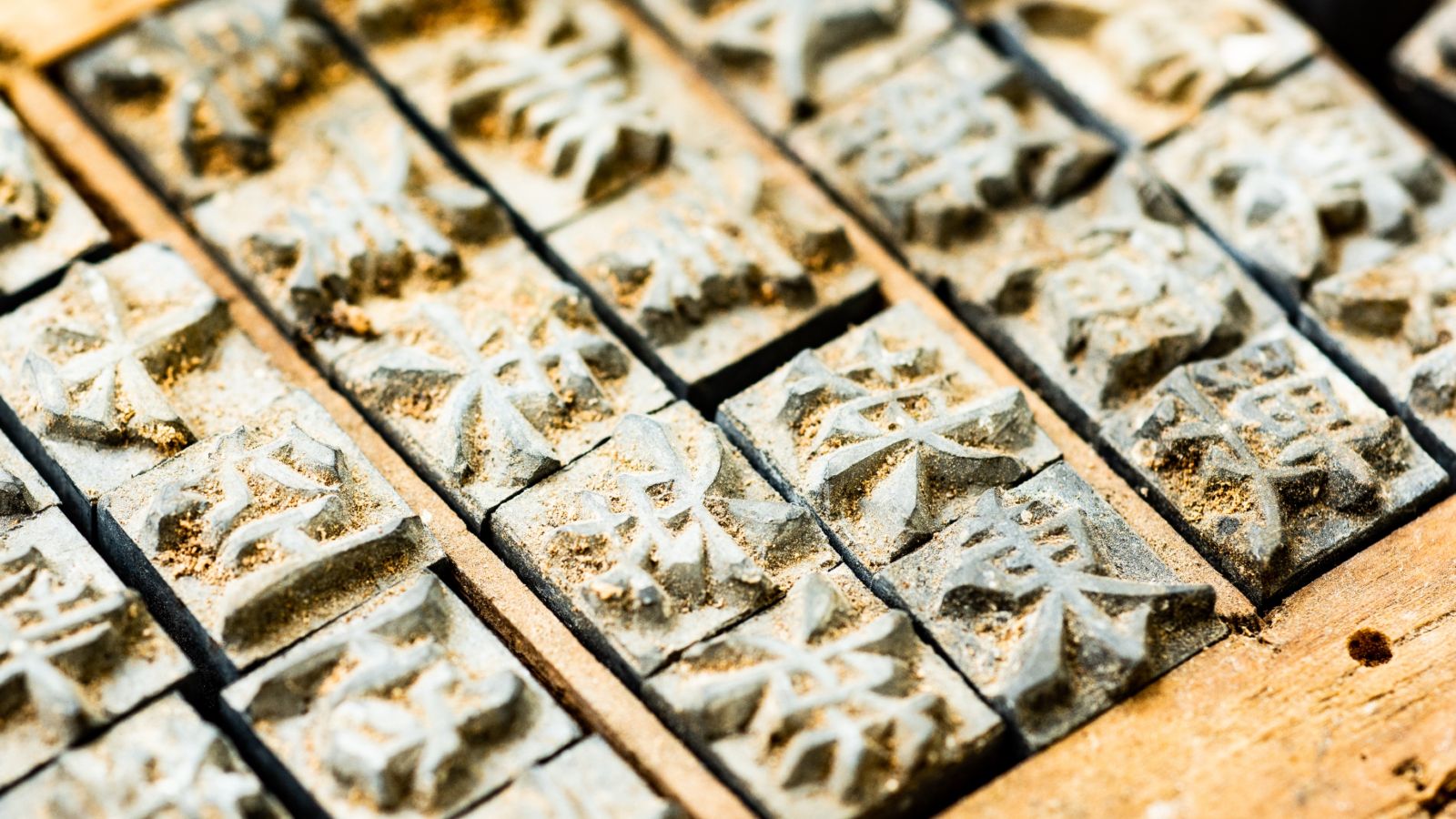 View gallery
---
Acknowledgements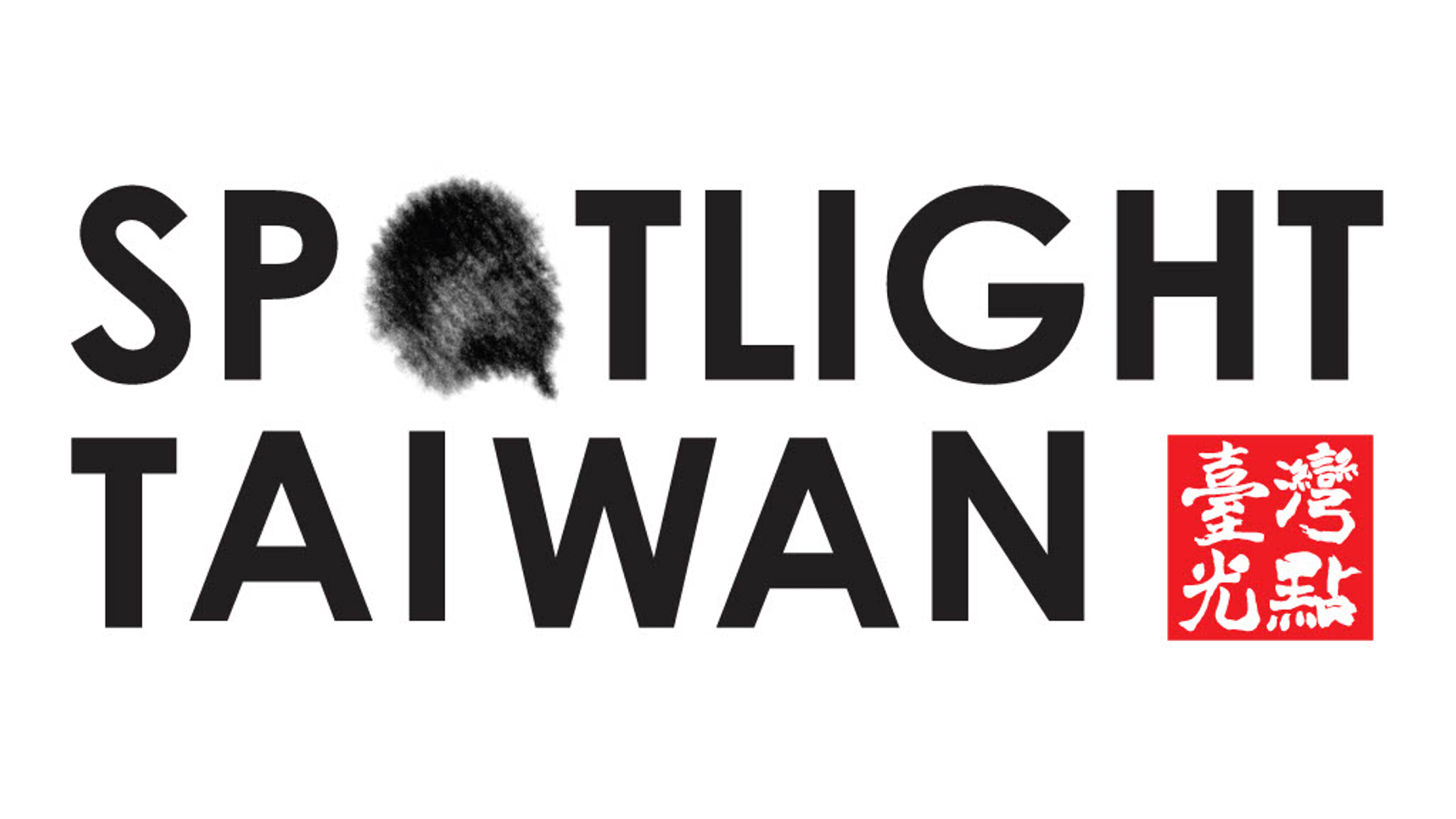 The Voice of Kaishu: a typographic journey 「楷書: 字體源流之旅」and related events were generously supported by the Spotlight Taiwan program, Ministry of Culture, Taiwan.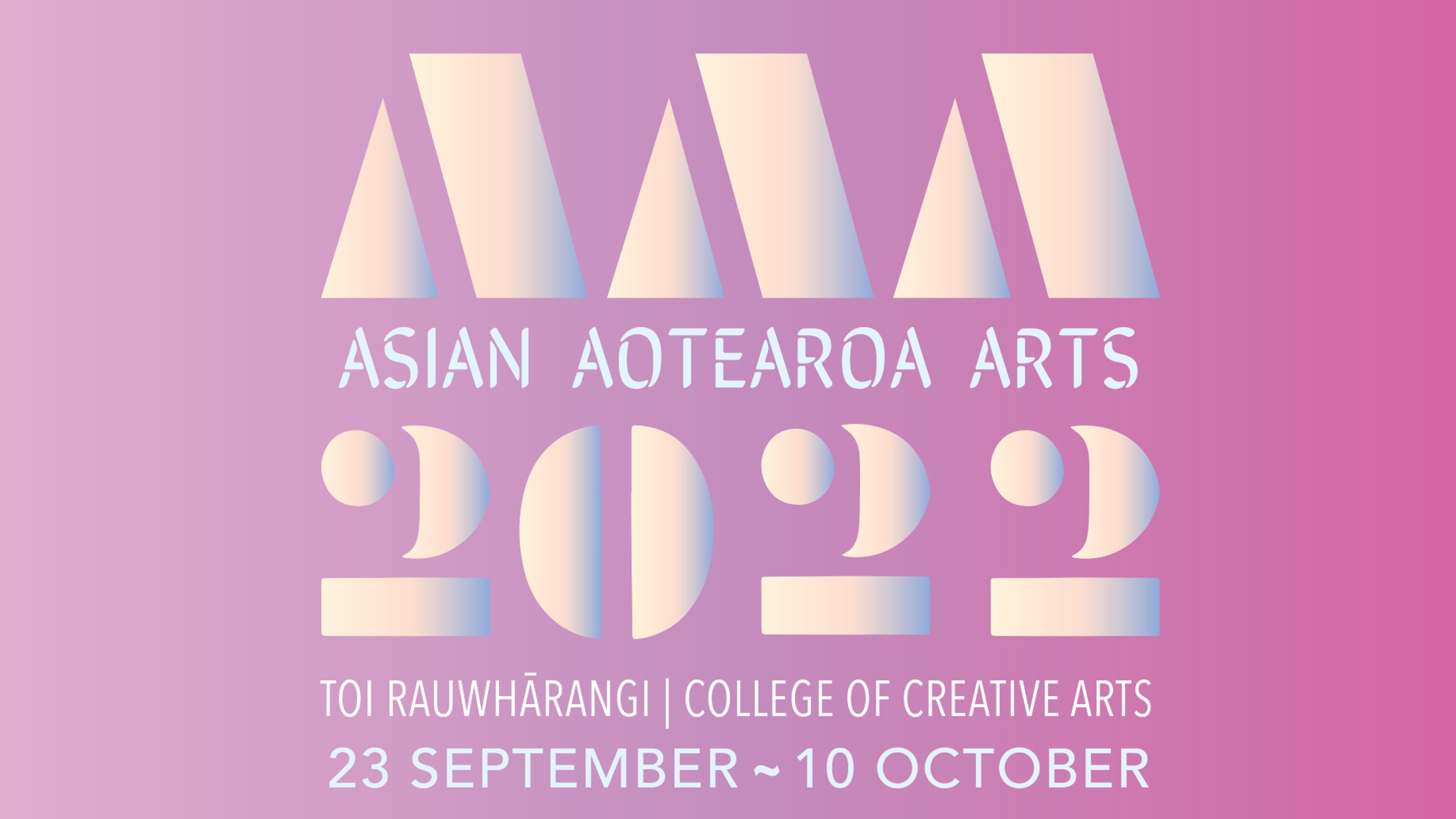 We also acknowledge the support of Kerry Ann Lee from the College of Creative Arts at Massey University and the Asian Aotearoa Arts 2022 programme.
---
Upcoming events