Wellington Bamboo Branch Songs: A Crowd Translation project
Explore a little-known poetic genre, the life and work of Lionel Chan, and celebrate the transformation of early NZ Chinese literary heritage into Kiwi English.
About Wellington Bamboo Branch Songs 《惠靈頓竹枝詞》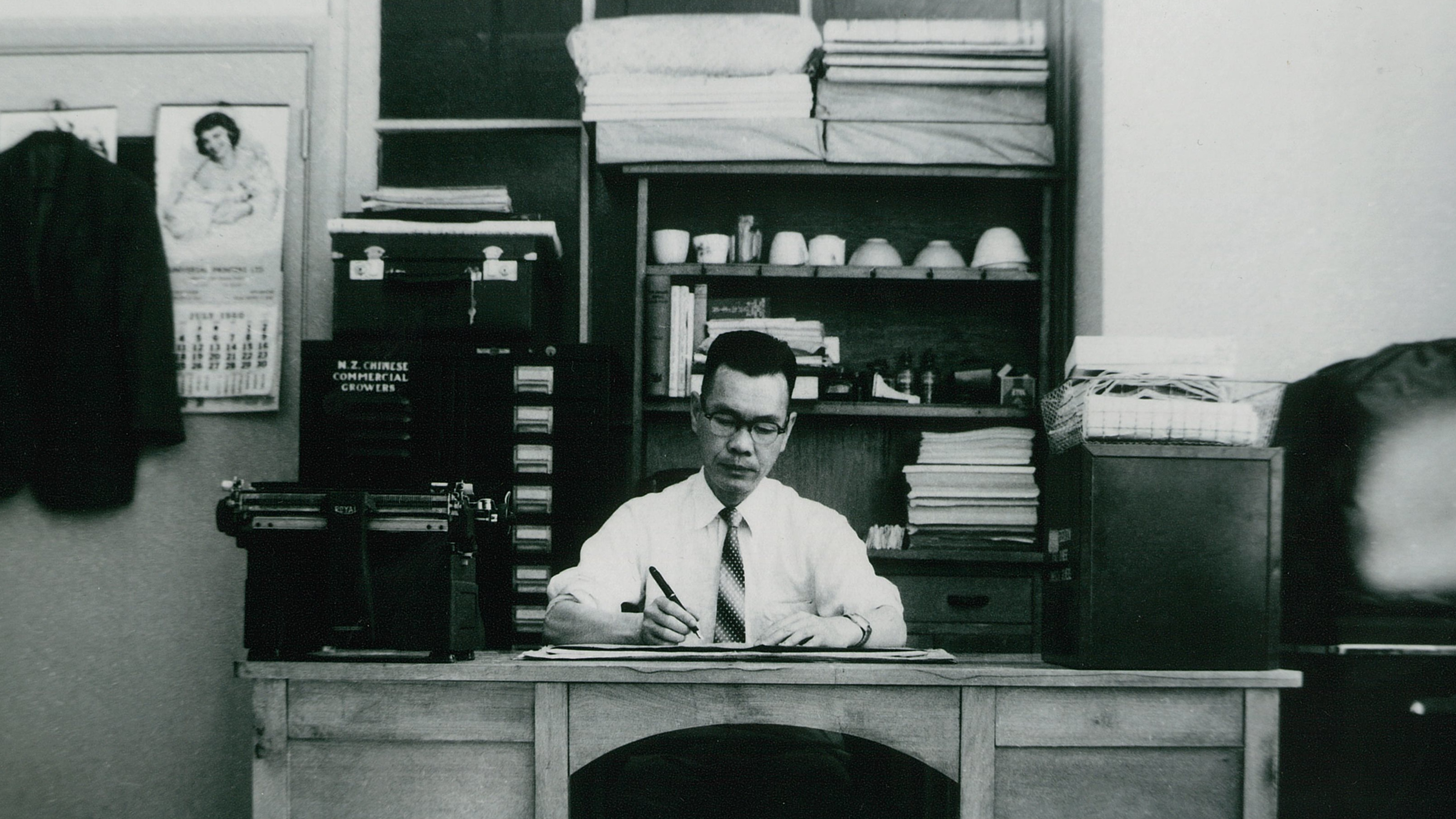 Wellington Bamboo Branch Songs 《惠靈頓竹枝詞》is a collection of 24 poems originally written for and printed in the NZ Growers' Journal between 1967-1970 by its third editor, Lionel Lai Hung Chan 陳賴洪 (1919-2000), under the pseudonym 葉飄零 (A Scattered Leaf).
These poems were part of a long tradition of diasporic verse published, often pseudonymously, in local newspapers, and features an innovative blending of dialect forms. Chan's clever word play, intermingling of classical Chinese, colloquial Cantonese, and transliterated English, plus sardonic observations furnish lively insights into everyday life in his adopted Wellington.
Wellington weather; no three days are perfect
You go out with dry clothes, come back with wet.
Best to take a raincoat, then you'll feel more confident
You won't come home looking like a boiled chook
[Translated by Colin Lee]
Hear local Chinese community leader Gordon Wu read an excerpt in Cantonese:
Hear another Cantonese speaker read the entirety of the first poem.
A Crowd Translation Project
Fifty years later, launched on the occasion of Moon Festival 2020, Wai-te-ata Press | Te Whare Tā O Wai-te-ata at Te Herenga Waka Victoria University of Wellington is undertaking a crowd translation project bringing together the local Chinese community, scholars, translators and letterpress printers.
Watch various speakers and learn more here: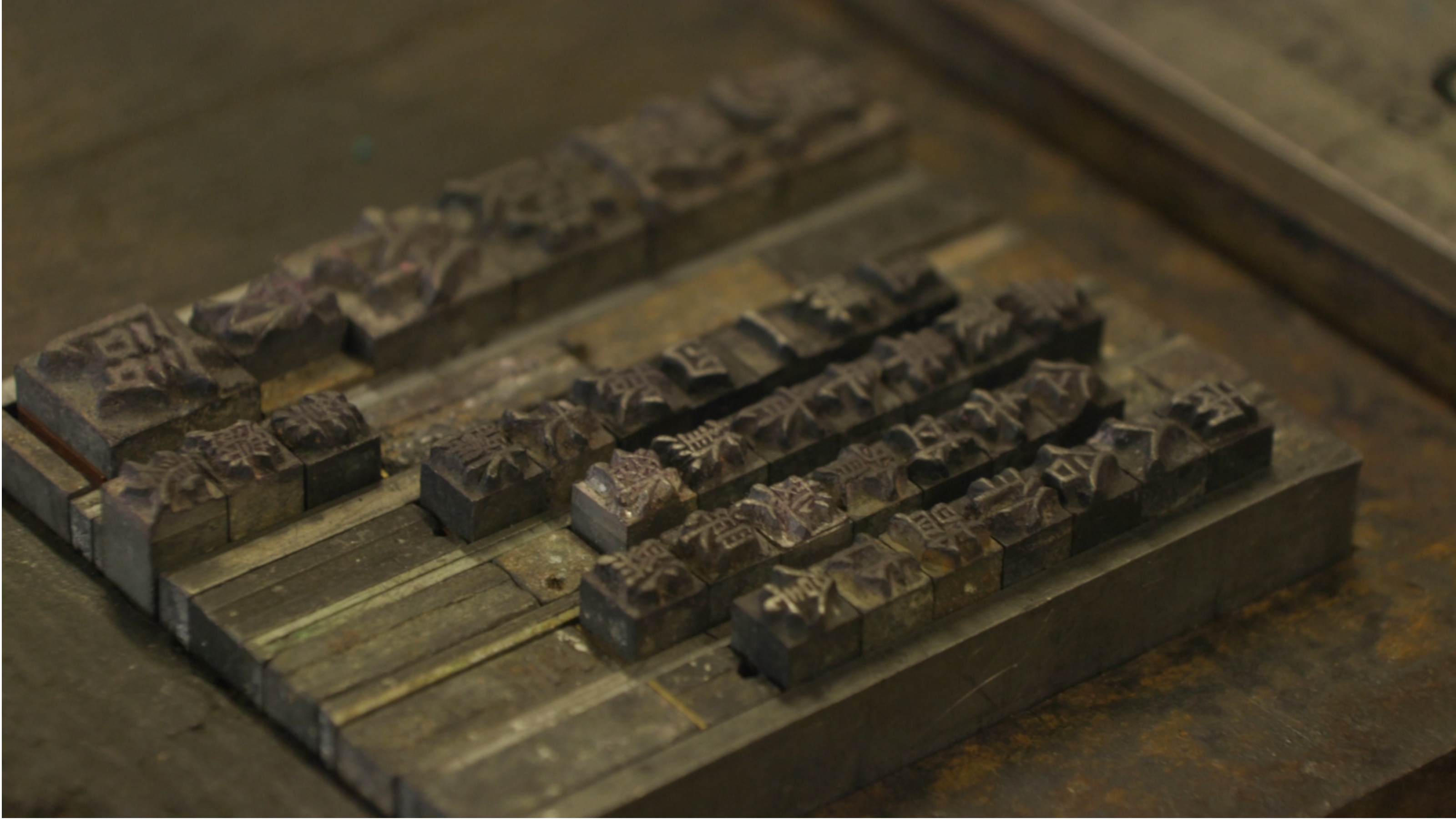 As part of the Chinese Type Restoration Project, the Press envisions publishing a bilingual edition of Wellington Bamboo Branch Songs using the original metal types.
Contribute to the project
Wai-te-ata Press will be running a series of translation workshops throughout the year. To register your interest, please email wtapress@vuw.ac.nz.