Personal Geographies and global networks
This Marsden-funded digital humanities research project is designed to gain new insights into William Colenso and his contributions to history.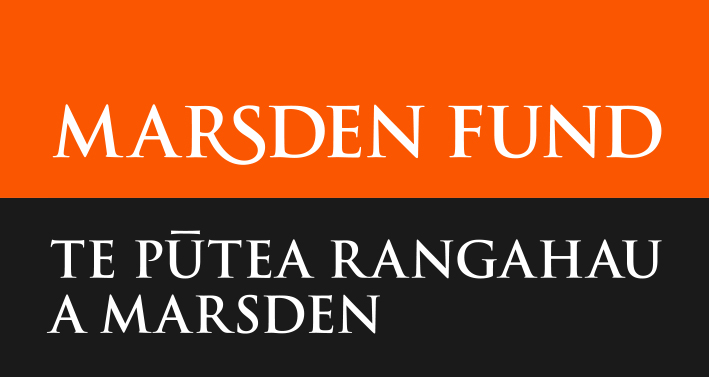 William Colenso (1811-1899) was one of the most accomplished polymaths of Victorian New Zealand, yet his contributions to Māori, Pākehā and imperial history have been under-estimated, dismissed, or virtually forgotten.
This 2015-2017 Marsden-funded project features new digital humanities approaches and advanced computational science tools to identify and analyse Colenso's local and international intellectual, scientific, linguistic, religious, and political networks using his extensive published writings and voluminous letter correspondence.
Text mining, social network analysis, topic modelling, and geospatial visualisation offer new insights into Colenso's personal geography as well as his pivotal role in a global system of information exchange and knowledge production.
Find out more about recent VUW-funded research into William Colenso and the Victorian Republic of Letters on the project website.