Learning from the land: Indigenous legal education in context
---
Overview
Learning outside the classroom, on and from the land, should be integral to understanding our legal world. In this public lecture, Professor John Borrows, an internationally respected indigenous legal scholar, talked about his experiences teaching outside the traditional law school classroom. Such experiences give students deeper understandings of the way law works, especially in the context of indigenous peoples. He explored how law lives 'on the ground' and is present beyond declarations of parliament and the courts.
---
Presenter
Professor John Borrows, BA MA JD LLM Toronto, PhD York(Can), FRSC
Professor Borrows is Canada Research Chair in Indigenous Law at the University of Victoria Law School, British Colombia. He teaches in the areas of constitutional, environmental and indigenous law. He is Anishinabe/Ojibway and a member of the Chippewa of the Nawash First Nation in Ontario, Canada.
Professor Borrows also presented at the "Interpreting the Treaty over 175 years" symposium on Monday 15 February. This symposium took a scholarly look at the various legal, historical, political, philosophical, and policy dimensions of "interpreting the Treaty" through time.
As 2015 was the 175th anniversary of the Treaty texts, it was timely to reflect on how these texts and the relations they evidence have been interpreted across time from 1840, with an acute eye to how those interpretations may have changed or adapted and in what circumstances.
Academics and researchers from New Zealand and Australia with an interest in the Treaty of Waitangi or indigenous peoples' issues more broadly were invited to the symposium, which was supported by the New Zealand Centre for Public Law and the New Zealand Law Foundation.
---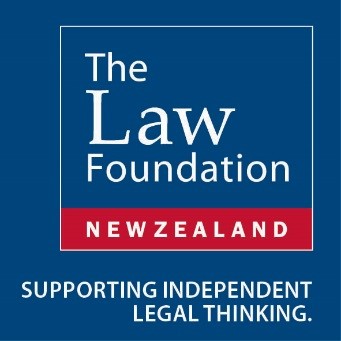 ---