Teresa Durham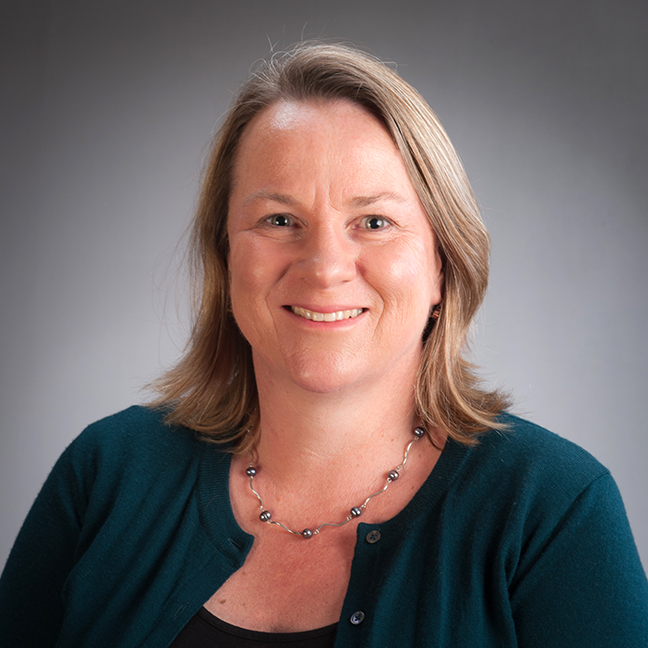 School Administrator
School of History, Philosophy, Political Science and International Relations

OK 405, Old Kirk Building, Gate 2, Kelburn Parade
History reception hours
Monday - 9:00am-4.45pm
Tuesday/Wednesday/Thursday - 9:00am-2.30pm
Friday - 9:00am-5:00pm
Closed between 12:30pm and 1:00pm.
Essay submission is available via two slots next to the Reception Office door. Please ensure you fill out an essay coversheet with your name and course details.
Designated essay pick-up time is between 1:00pm and 2:00pm however if you are unable to make those times then please drop by between the hours above.