Antipodean East European Study Group
The Antipodean East European Study Group is a non-political scholarly society devoted to advancing knowledge about the peoples and cultures of Eastern Europe.
It includes, but is not limited to the Albanian, Croatian, Czech, Estonian, Hungarian, Ladino, Latvian, Lithuanian, Macedonian, Montenegrin, Polish, Roma (Gypsy), Romanian, Rusyn, Serbian, Silesian, Slovak, Slovene, Sorbian, Transylvanian Saxon, and Yiddish cultural traditions. It operates from the History Programme at Te Herenga Waka—Victoria University of Wellington, New Zealand.
We welcome participation from scholars in the humanities and social sciences, or from anybody who shares an interest in this region.
Contact us
The Antipodean East European Study Group welcomes messages from anybody with an interest in Eastern Europe or the Balkans. If you would like to join the group, present a paper, propose an initiative, or trade links, contact us.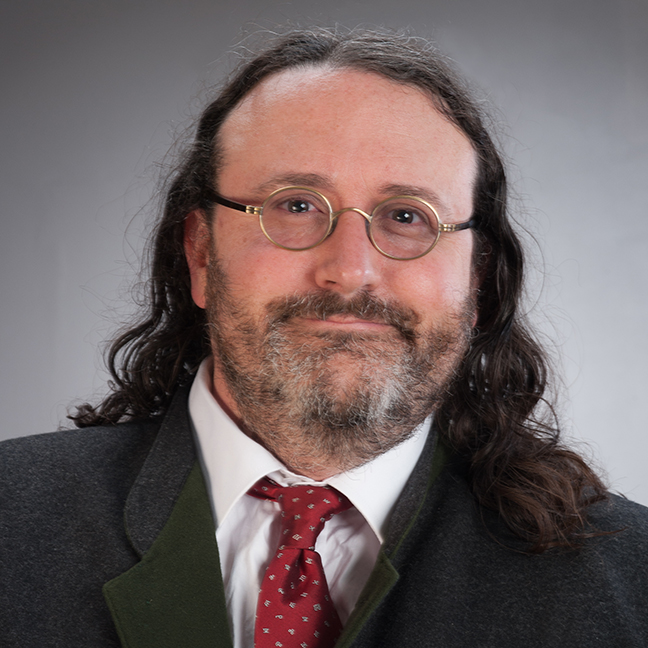 Associate Professor
School of History, Philosophy, Political Science and International Relations

OK 422, Old Kirk Building, Gate 2, Kelburn Parade