Developing design tools through machine learning leads to internship with Disney Research for Master's graduate
For Master of Design Innovation graduate Bryan Loh, the opportunity to work with supervisor Tom White led not only to a research assistant role, but also to an internship with Disney Research in California.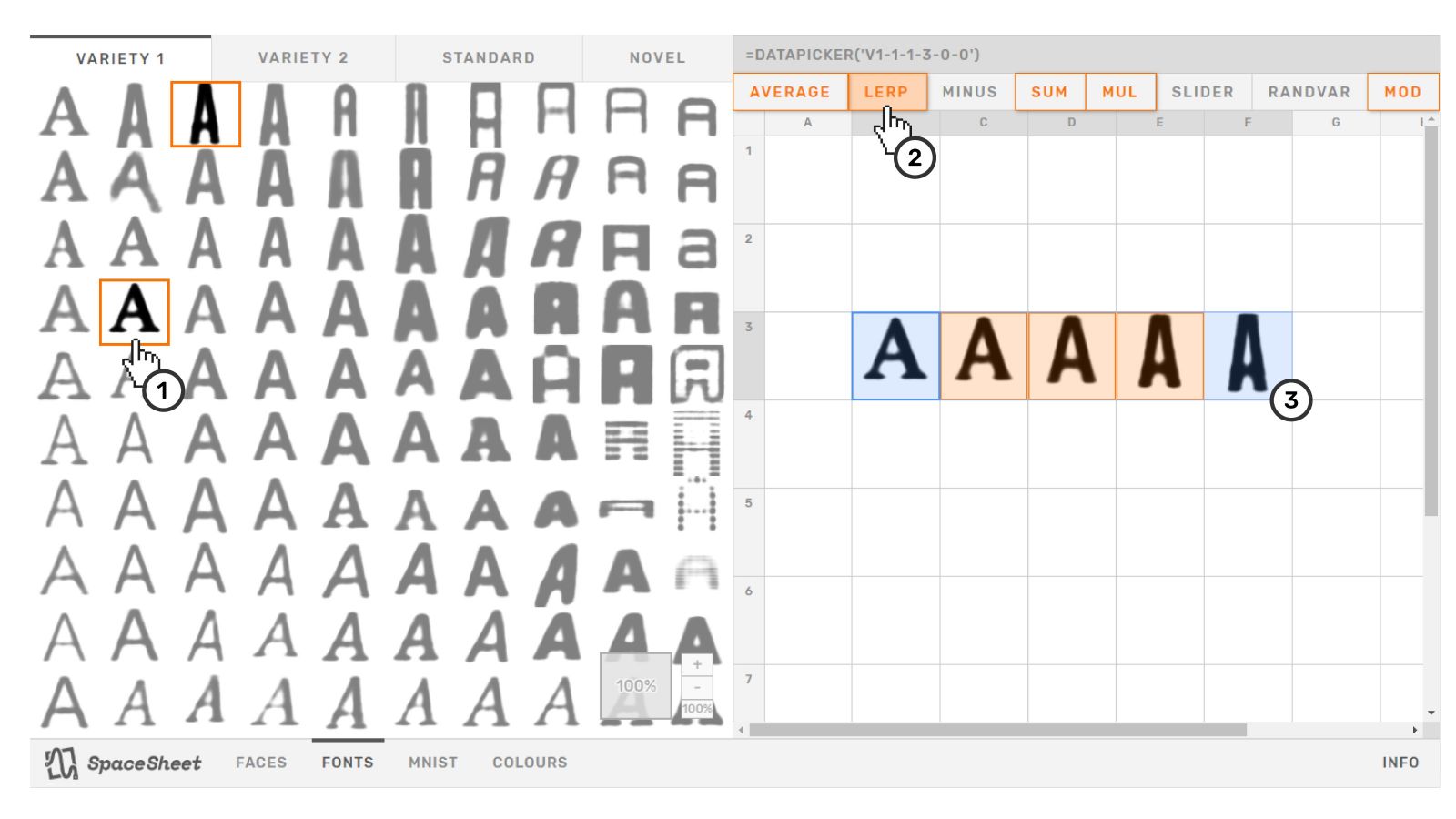 Bryan completed his Bachelor of Architectural Studies in Architecture at Victoria University of Wellington and decided to stay on to do a Master of Design Innovation (MDI). His interest in AI and design tools drew him to the MDI, which seemed like a good opportunity to explore his ideas in-depth and hands-on.
"The hands-on nature of the MDI provided a great framework to experiment and learn through doing. I was able to work on fun, interesting projects which also counted towards a qualification" says Bryan.
His Master's thesis looked at how machine learning, specifically generative models of images, can be used as a tool to allow designers to explore design solutions more efficiently. Bryan found that existing methods were inaccessible to non-technical users and text-based, so he designed and developed a web-based tool, the spacesheet which provides instant visual feedback for designers.
After submitting his thesis Bryan developed the project further with his supervisor Tom White as a research assistant.
"I was interested in the work that Tom White was doing so being able to work with him as my thesis supervisor and mentor was a great learning experience."
Together they wrote a paper about the project for a conference workshop at the NeurIPS 2018 conference. It was here that Disney Research spotted Bryan, after being impressed by his research they offered him an internship at their HQ in California.
"Working on projects and getting feedback from my peers and supervisors throughout my MDI has helped me build a solid design intuition and appreciate different design processes."