Institutions and Emerging Economies
Members of this group are interested in institutions and emerging economics.
Recent trends in the global business environment indicate the ever-increasing business importance of emerging economies (EEs).Moreover,significant institutional differences (e.g. regulations, culture, norms, practices) exist between advanced economies (AEs) and EEs, and within EEs. We focus on EE challenges and opportunities for AE managers and firms from institutional perspectives. We aim to provide insights for institutional aspects of major business functions (e.g. marketing, management) for doing business in and out of EEs. Specific attention will be given to New Zealand as 'Asia Pacific Trading Nation' and EEs that are of specific interest to New Zealand.
Group members
For more information about the group's current research projects, please get in touch with the researchers below.
Deputy Head of School
School of Marketing and International Business

RH 1110, Rutherford House, 23 Lambton Quay
Director of Learning & Teaching
School of Marketing and International Business

1115, Rutherford House 23 Lambton Quay
Senior Lecturer
School of Marketing and International Business

RH 1119, Rutherford House, 23 Lambton Quay
EMBA Academic Programme Leader
Wellington School of Business and Government

RH 1125, Rutherford House, 23 Lambton Quay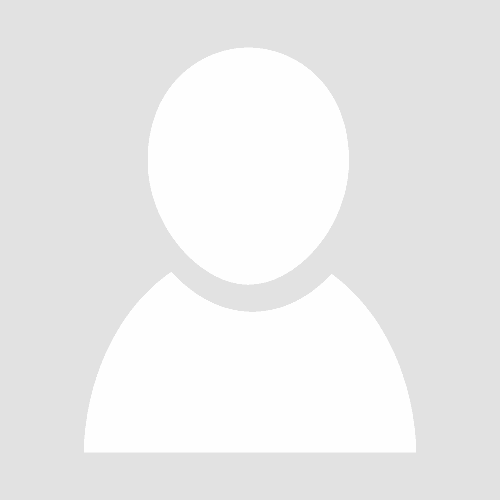 Kim Fam