Graduate perspective: Changing ambitions
Recent Law graduate Bhavin Parshottam discusses his university journey, from Accounting in Auckland to Law in Wellington.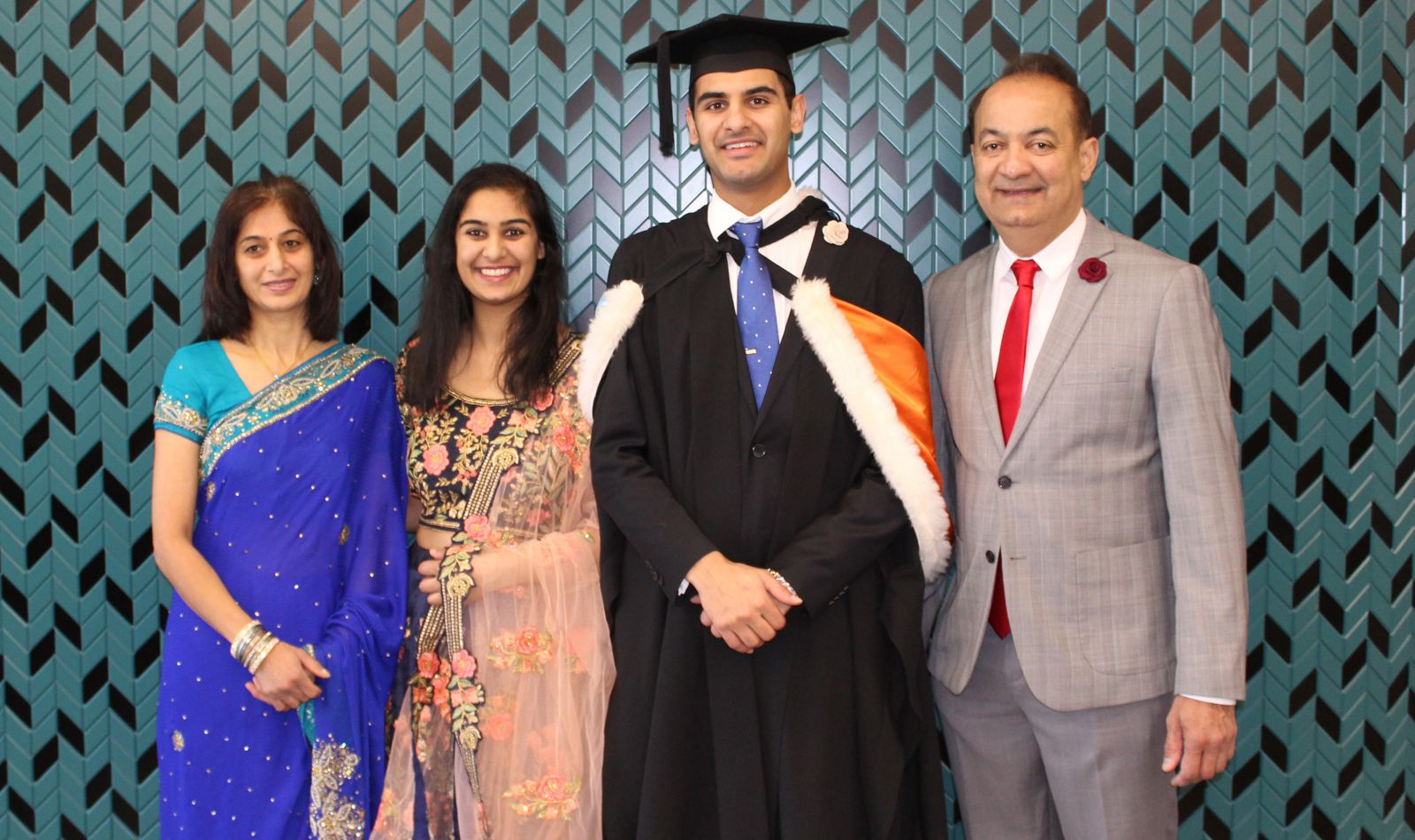 On Wednesday the 15th of May 2019 I graduated with a Bachelor of Laws from Victoria University of Wellington. I am a born and bred New Zealander of Fijian-Indian descent and the first in my family to study law.
I was raised in Auckland and started university there. At the beginning of my studies, I envisioned a career in chartered accountancy. However, after interning at an accounting firm I realised that my interests had shifted towards law. I had started to recognise the value of words, powered by law, to solve problems. Law, by its nature, has deep roots and reasoning that provide a framework for human behaviour within society.
After completing my BCom, I left Auckland to study Law at Victoria University of Wellington. My environment changed dramatically. I moved from a four-person family home to a Hall of Residence with three hundred people. In Auckland it took me an hour to reach university while in Wellington I was within a five-minute walk to campus. The newfound independence pushed me out of my comfort zone and challenged me. I threw myself into the arena of life as an active participant rather than a passive spectator.
It took self-motivation and self-belief to recognise and re-direct my vision, to believe it was possible, and to make it happen. An internship at a boutique commercial law firm reinforced for me that pursuing a career as a lawyer was my professional goal.
In November 2018, I completed my LLB at Victoria University of Wellington. I am happy to have made my family and friends proud. I now endeavour to use my education and identity to make my mark on the world and live a life of contribution, fulfilment and integrity.