Nicky Riddiford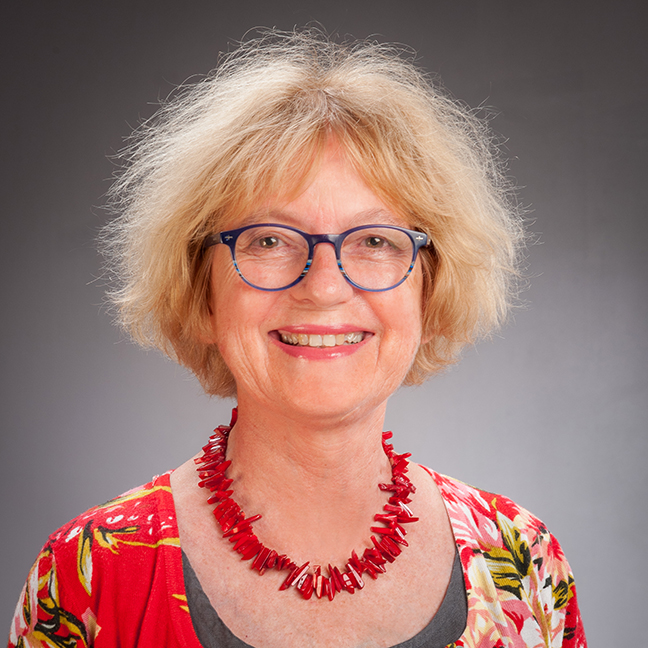 Senior ELI Teacher · Course Coordinator & Teacher, Skilled Migrant Programme
School of Linguistics and Applied Language Studies · English Language Institute

VZ 309, Von Zedlitz Building, 26 / 28 Kelburn Parade
MA (VUW), Dip Ed, Dip Tchg, LTCL (ESL)
Nicky is a Senior ELI teacher and is course coordinator and teacher of the Workplace Communication Programme for Skilled Migrants. She also teaches in the English for Academic Purposes programme.
She is a member of the Language in the Workplace Project (LWP) research team and she is currently developing pragmatic training resources that draw on LWP research.
Nicky is involved with several community and professional organizations. As coordinator of the Skilled Migrant Programme she works closely with the Rotary Club of Wellington and the recruitment company, The Johnson Group. She is chairperson of the Wellington Association of Teachers of ESOL (WATESOL), she is a regular presenter in the Work Ready in Wellington series organised by WREDA (Wellington Regional Economic Development Agency), and has a long association with English Language Partners.
Her publications include Workplace Talk in Action – An ESOL Resource, Communicating Effectively in a Job Interview: a resource for newcomers to New Zealand, Song Talk: Songs for English Language Learners, research reports on the development of L2 pragmatic competence and on error correction in writing.
View all publications & presentations by Nicky Riddiford.
Nicky plays in a ukulele band: Uke Box