China Student Learning Centre
Welcome to the Wellington Student Learning Centre at Capital Normal University, Beijing, for online students based in China.
About the Centre
Location
The Student Learning Centre is based at Capital Normal University (CNU) in Beijing. Victoria University of Wellington students will live and study on the CNU campus and continue their studies online.
Accommodation
Students can choose from a single room, a double room, or a four-bed room. Due to COVID-19 regulations, living off-campus is not an option. Only a limited number of four-bed rooms are available and will be offered to students who have submitted applications on a first come, first served basis. Current prices for the rooms are below, but please note these are subject to minor changes:
| | |
| --- | --- |
| Accommodation deposit | 300 RMB per person |
| Single room cost | 160 RMB per person per day |
| Double room cost | 80 RMB per person per day |
| Four-bed room cost | 40 RMB per person per day |
Accommodation payment
You will be required to pay for the whole trimester's accommodation (prorated) on arrival in Beijing, when you join the Learning Centre. There will be no refund for early withdrawal from the Centre (before the Wellington trimester ends).
Costs
You will need to cover your accommodation and other living costs, but there is no extra charge for studying at the Student Learning Centre.
Relocation grant
A one-off relocation grant of 1000 RMB will be paid to each student after the centre opens each trimester, regardless of where they relocated from. This relocation grant will only be offered to students for their first trimester at the Learning Centre.
Food
A range of affordable local food is available at the CNU student canteen and other university restaurants.
Available facilities
Victoria University of Wellington students at the Learning Centre will have the opportunity to access CNU facilities, such as the library, gymnasium, and athletics field, and join CNU student clubs. Laundry facilities are available for 4 RMB each use.
Wi-Fi
Wi-Fi is available throughout the university campus.
The student experience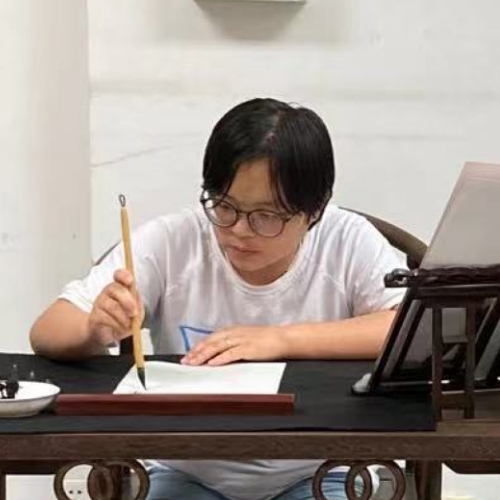 Notes on teaching and staff
The Learning Centre is not a replacement for the lectures and tutorials you receive online from your Wellington-based lecturers and tutors. You will continue to access these on your laptop in the same way you would at home.

The Learning Centre will provide access to additional in-person English-language and academic support with your assignments. You will still have access to Victoria University of Wellington support services as well, such as our International Student Support team. You can access these services on our offshore student support page.

The Learning Centre will be staffed by Chinese staff from CNU and there will be a WeChat group set up each trimester to manage communications.

You will be required to register with CNU to attend the Learning Centre—however this will not affect your status as a Victoria University of Wellington student.