Programs and opportunities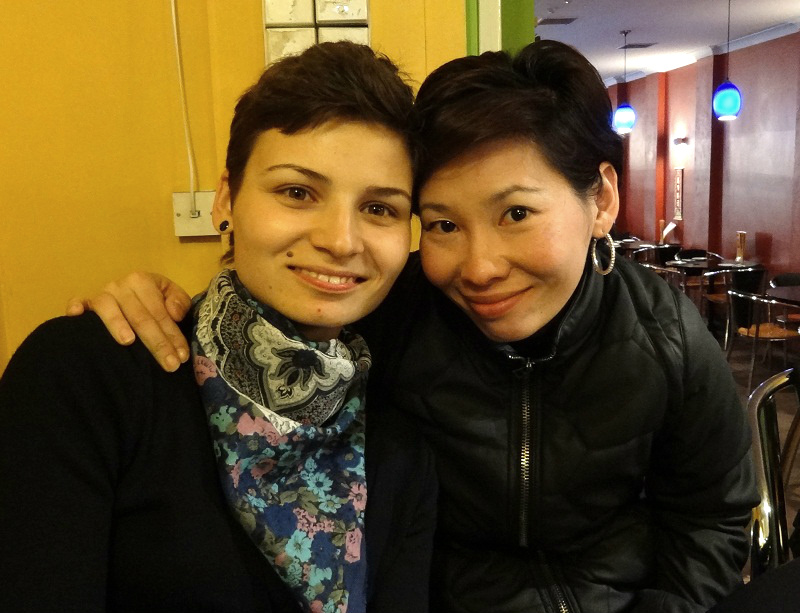 Study and internships
Established in 2004, the Centre for Cross-cultural Research (CACR) responds to the challenges of globalisation, migration and growing cultural diversity through sound theory and research to foster international understanding and engagement.
Our research broadly addresses the relationship between culture and human behaviour and incorporates multiple approaches (cross-cultural comparisons, indigenous and cultural perspectives) to the application of basic research to social, environmental and political issues.
Our number one ranking
The School of Psychology has received the number one ranking across Psychology Departments in terms of research productivity in the most recent (2012) round of the national Performance-Based Research Funding evaluation, a success that was also achieved in the previous 2006 round. In addition the School has received more national teaching awards than any other psychology department in New Zealand.
We recommend prospective international students also consult the following webpages: