Staff honours and awards
Join us in celebrating the prestigious achievements of our staff.
Ronald Fischer elected Fellow of the Royal Society of NZ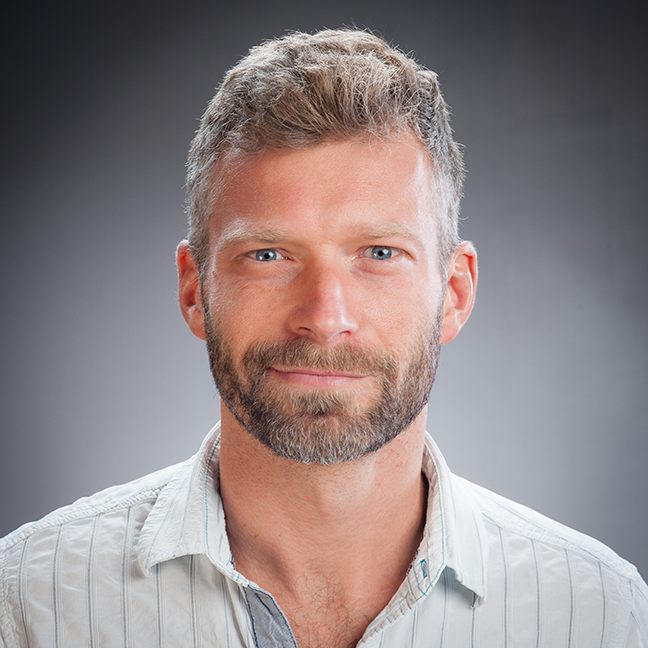 CACR Director, Professor Ronald Fischer, was elected a Fellow of the Royal Society of New Zealand in 2019.
Being made a Fellow is an honour that recognises distinction in research, scholarship, or the advancement of knowledge at the highest international standards. Ron's citation reads, "Ronald Fischer is one of the leading cross-cultural psychologists in the world. His work is interdisciplinary, focusing on the interplay between cultures and individuals, and his pioneering work has led to major advances in the study of norms and values, and the evolutionary functions of ritual.
Professor Fischer has won many prestigious awards and is a sought-after speaker. He has shown exceptional engagement and leadership through establishing large research networks, serving as associate editor on international journals, initiating international training PhD programmes, teaching at summer schools, serving on executive boards, and contributing to United Nations development programmes"
See the Royal Society announcement.
Tia Neha awarded University of Canterbury Māori Research Team Award 2019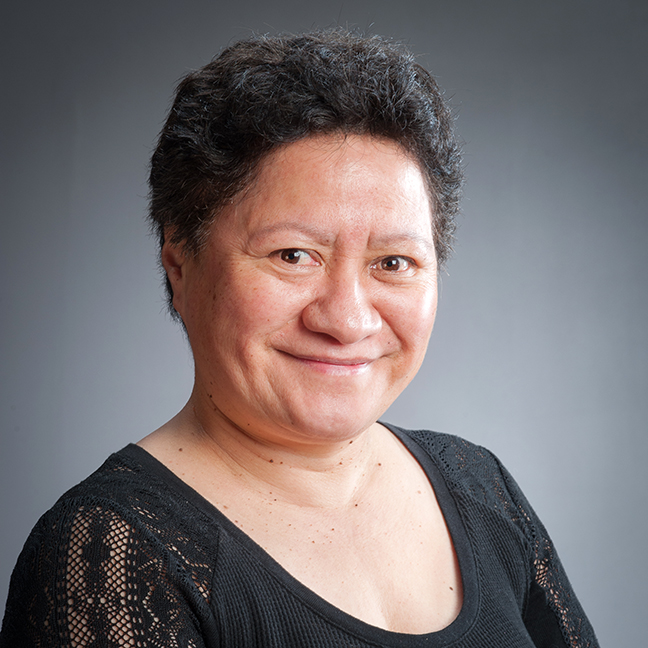 CACR Fellow, Dr Tia Neha, was awarded the University of Canterbury's College of Education, Health, and Human Development Māori Research Team Award 2019, along with other members of the Ngā Pae Platform Team with whom Tia collaborated in 2019.
---
Dr Ágnes Szabó awarded 2019 Rutherford Discovery Fellowship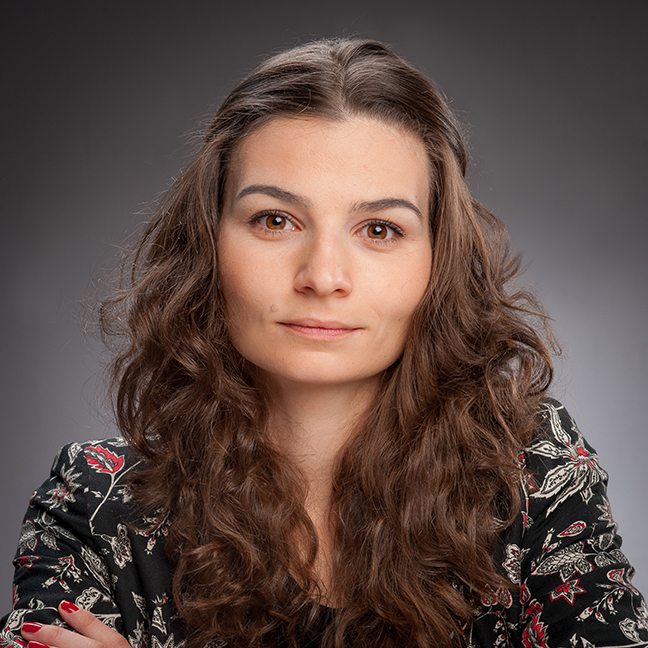 CACR Adjunct Research Fellow and alumna, Dr Ágnes Szabó, was awarded a Rutherford Discovery Fellowship by the Royal Society Te Apārangi.
These awards are highly contested and Agi was one of only 11 recipients from a pool of over 80 applicants. The fellowship will support Agi to accelerate her research career in Aotearoa by awarding her $800,000 over five years to pursue her research topic – 'Growing old in an adopted land: cross-fertilizing aging and acculturation research.'
Read more about the Rutherford Fellowship.
Rita McNamara receives two prestigious awards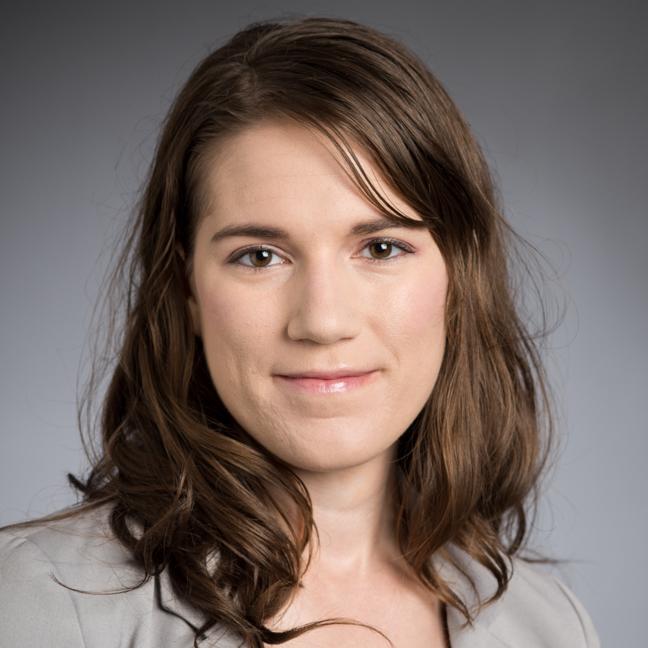 CACR Fellow Dr Rita McNamara received two awards in 2019: the APS Rising Star and the VUW Early Career Research Excellence award.
APS Rising Star
We are delighted to announce that Rita has been selected as a Rising Star in the Association for Psychological Science. These are prestigious awards that bring great credit to the individual, the CACR and to the School of Psychology at Victoria University of Wellington. APS Rising Stars are among the very best and brightest young scholars in the field of psychology.
Early Career Research Excellence Award
Rita also received a Victoria University of Wellington Early Career Research Excellence Award. The Vice Chancellor, Grant Guilford, says "The awards recognise work that often goes on behind the scenes, and in some cases, is the culmination of many years' of effort. In each case, the award recipient has made a significant contribution to the overall success of our University, for which we are deeply grateful."
Rita's award will be presented at a formal ceremony later in the year.