1-page research summaries
Our 1-page research summaries are designed to give you a good overview of our research projects, including the main findings and their relevance to New Zealand.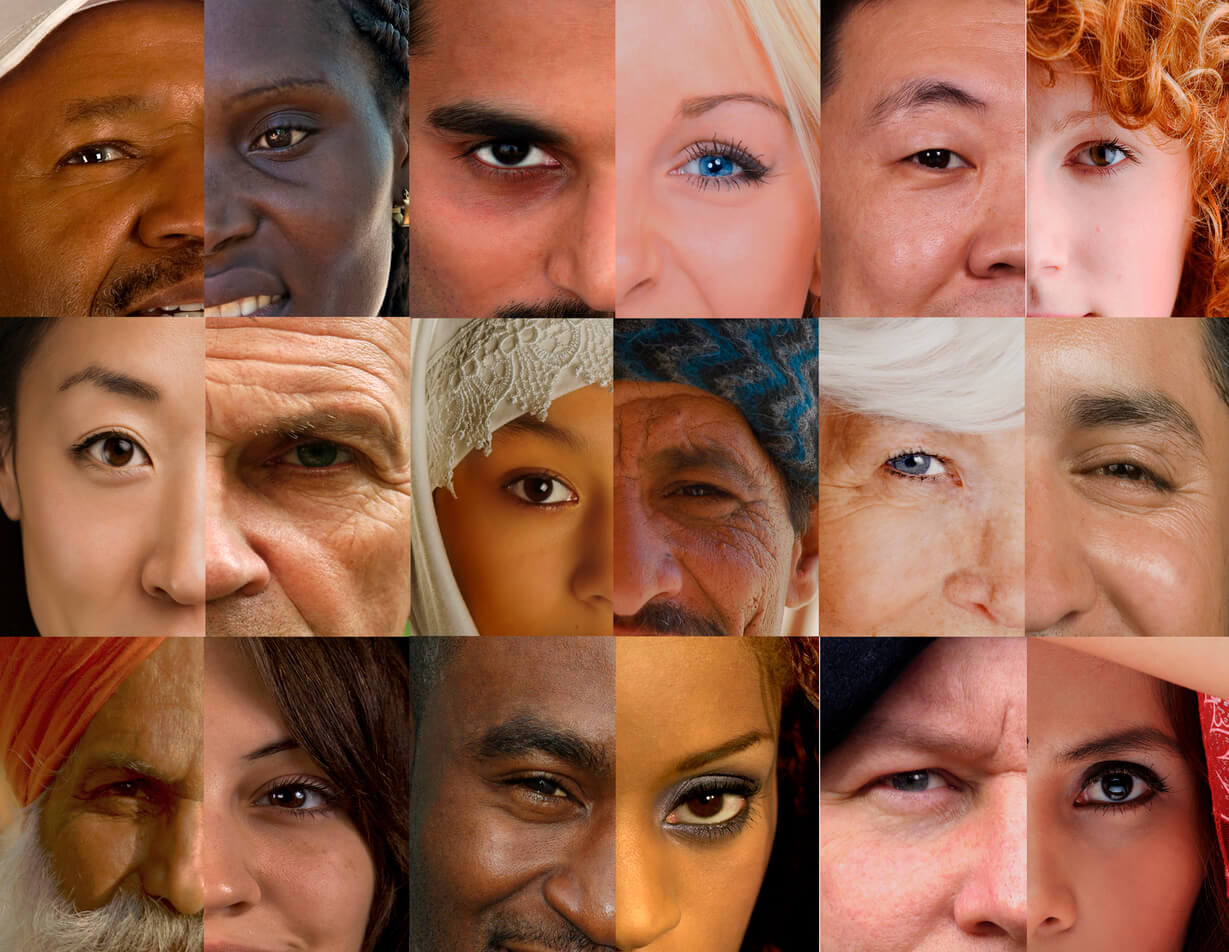 At CACR we are constantly looking for ways to simplify the passing on of valuable cross-cultural knowledge. With this in mind, we have launched our 1-page Research Summaries which give you a good overview of our research, including the main research findings and how the findings are relevant in the New Zealand environment.
Select the one you would like here:
1-Page research summaries 2021
1-Page research summaries
Keen for more information?
Our researchers have developed an extensive body of cross-cultural research, including New Zealand-based studies and what stands as international best practice. We understand the gap between academic research and applicability in a business and government setting, and our focus is on bridging that gap.
Our consultants will work with your organisation to meet your cross-cultural needs. This can include building a cross-cultural model, applying cross-cultural research findings to your organisation, and learning how to utilise a cross-cultural workforce and client-base to achieve economic success.
To enquire further about CACR consulting services, please email Psychology-Department@vuw.ac.nz