MSc Cross-Cultural Psychology
Find out about the MSc in Cross-cultural Psychology—the only programme of its kind in Australasia.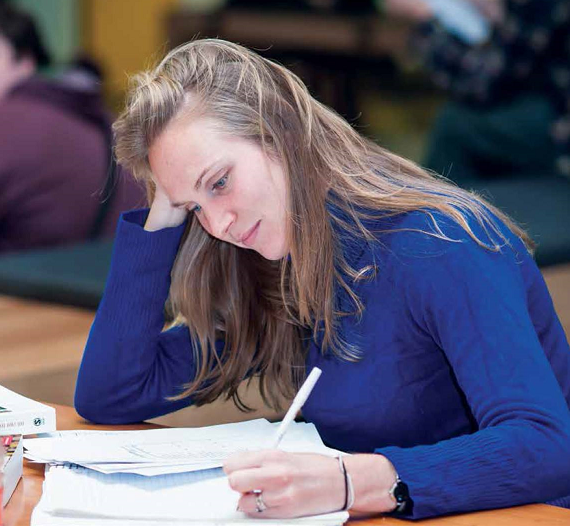 Current students
Read about our current MSc Cross-cultural students.
Overview
This Masters programme is suitable for those who plan to work with culturally diverse groups in New Zealand and to undertake research and policy analysis on related issues.
The MSc in Cross-Cultural Psychology is the only such programme in Australasia. Our students benefit from:
an exchange programme with the University of Hawai'i
research based in a home country
the support and involvement of the Centre for Applied Cross-Cultural Research.
Degree structure
The MSc Cross-Cultural is in two parts.
Admission to Part 1 is via application and an interview. Refer here for details.
In Part 1, students take a combination of courses on topics relating to cross cultural psychology including the CPSY 580 research preparation course. Students must complete the compulsory courses and choose appropriate core courses to complete the requirements of the MSc.
Part 2 is the completion of a thesis.
Part 1
Compulsory courses
CPSY 580 Research Preparation
PSYC 433 Current Issues in Cross-cultural Psychology or PSYC 461 Advanced Statistics
PSYC 434 Conducting Research Across Cultures
Core courses
Choose two of the following:
PSYC 423 Culture and Social Behaviour
PSYC 431 Culture and Human Development
PSYC 432 Applied Cross Cultural Psychology
PSYC 462 Cultures in Contact
PSYC 463 Indigenous Psychology
Optional courses
Up to 60 points may be replaced by courses including those from the University of Hawai'i, with the approval of the Course Coordinator. When applying, optional courses should be ranked in order of preference for each trimester.
Part 2
Once students have completed the requirements of PART 1, they are then eligible to apply for entry into Part 2 of the Masters. This will take approximately one year full time. The Masters Part 2 thesis is worth 120 points.
Students must apply for entry into Part 2 by completing the Masters application process. There are three application dates per year:
1 March (to enrol by 1 May)
1 July (to enrol by 1 September)
1 November (to enrol by 1 February)
Refer to the Masters application process for further information.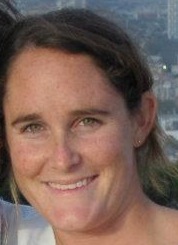 ---
Entry requirements
Students applying for the MSc Cross-Cultural should have:
an undergraduate degree in Psychology or a related discipline at least a B+ grade average (note that from 2011 the average will be taken from the four best 300 level Psychology courses)
completed a research methods and statistics course at an advanced level such as PSYC 325
Students who have English as a second language must pass admission requirements for language proficiency.
Admission to the programme is by application and interview. Read the application requirements and submission dates here.
Enrolment
Our offerings may vary from year-to-year, so if you are interested in studying towards a MSc in Cross-cultural Psychology, please contact the Programme Director.
Students applying for entry into Part 1 of the MSc Cross Cultural Psychology should enroll via the online enrolment system. Students applying for entry into Part 2 of the MSc should refer to the Masters application process.
International students will need to contact Wellington University International to begin their admission and enrolment into the Masters programme. When submitting your application form to Wellington University International be sure to consult the postgraduate prospectus and include the courses you are planning to take.
Contact
For more information about the programme, please refer to the Postgraduate Prospectus or alternatively contact:
Rita McNamara, Programme Director
Lynley Kadesi, Thesis Administrator (Part 2)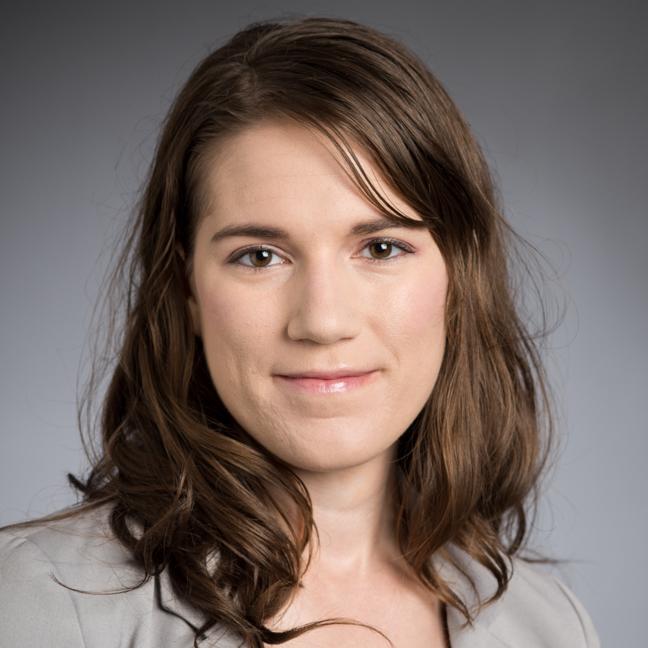 Senior Lecturer in Cross Cultural Psychology
School of Psychology

EA 313, Easterfield Building, Gate 3, Kelburn Parade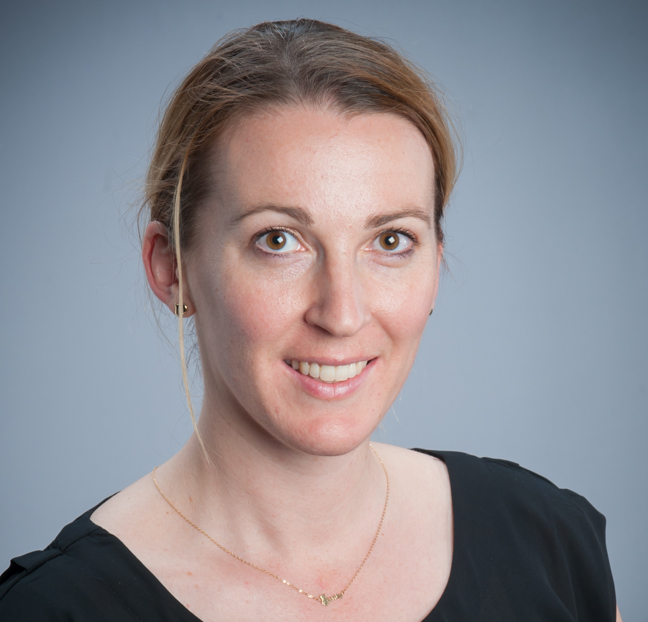 Lynley Kadesi
Administrator, Graduate Programmes
School of Psychology

EA 630, Easterfield Building, Gate 3, Kelburn Parade