Training and consulting
The Centre offers expertise in intercultural training, research and evaluation, and consulting.
Related links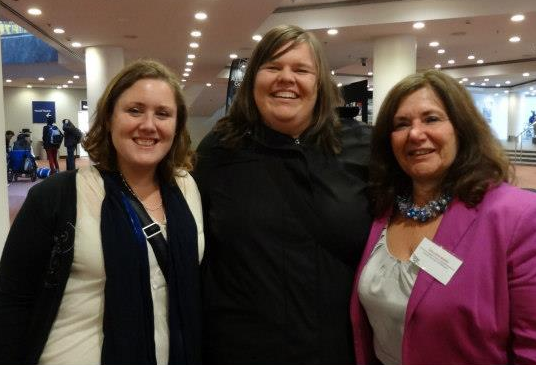 The changing face of New Zealand
Multiculturalism is a reality in today's ethnically diverse societies. New Zealand continues to become culturally, ethnically, linguistically and religiously diverse. One in four people living in New Zealand were born overseas, and smaller ethnic and religious communities continue to grow. These trends are expected to continue over the next twenty years.
Victoria University of Wellington's Centre for Applied Cross-Cultural Research can help your organisation navigate the cross-cultural divide. This is an essential component for succeeding in today's global economy, where businesses need staff that are culturally competent and have the ability to work around the world across many diverse cultures.
Our expertise
The Centre for Applied Cross-Cultural Research (CACR) offers the following expertise:
Scientifically rigorous social research and analysis to support policies, programmes and key strategies
Tailored research and analysis to suit the specific needs and circumstances of our clients
Expertise in survey design, including opportunities to answer key research questions
An ability to meet strict delivery timeframes and best practice guidelines, with a plain English approach
An understanding of the priorities of key stakeholders including the machinery of government. Previous clients include the Department of Labour, Ministry of Social Development, Ministry of Education, Education New Zealand, New Zealand Police and the Office of Ethnic Communities.
Details
To enquire further about CACR's research and evaluation, or consulting services, please email cacr@vuw.ac.nz