Learning to work effectively across cultures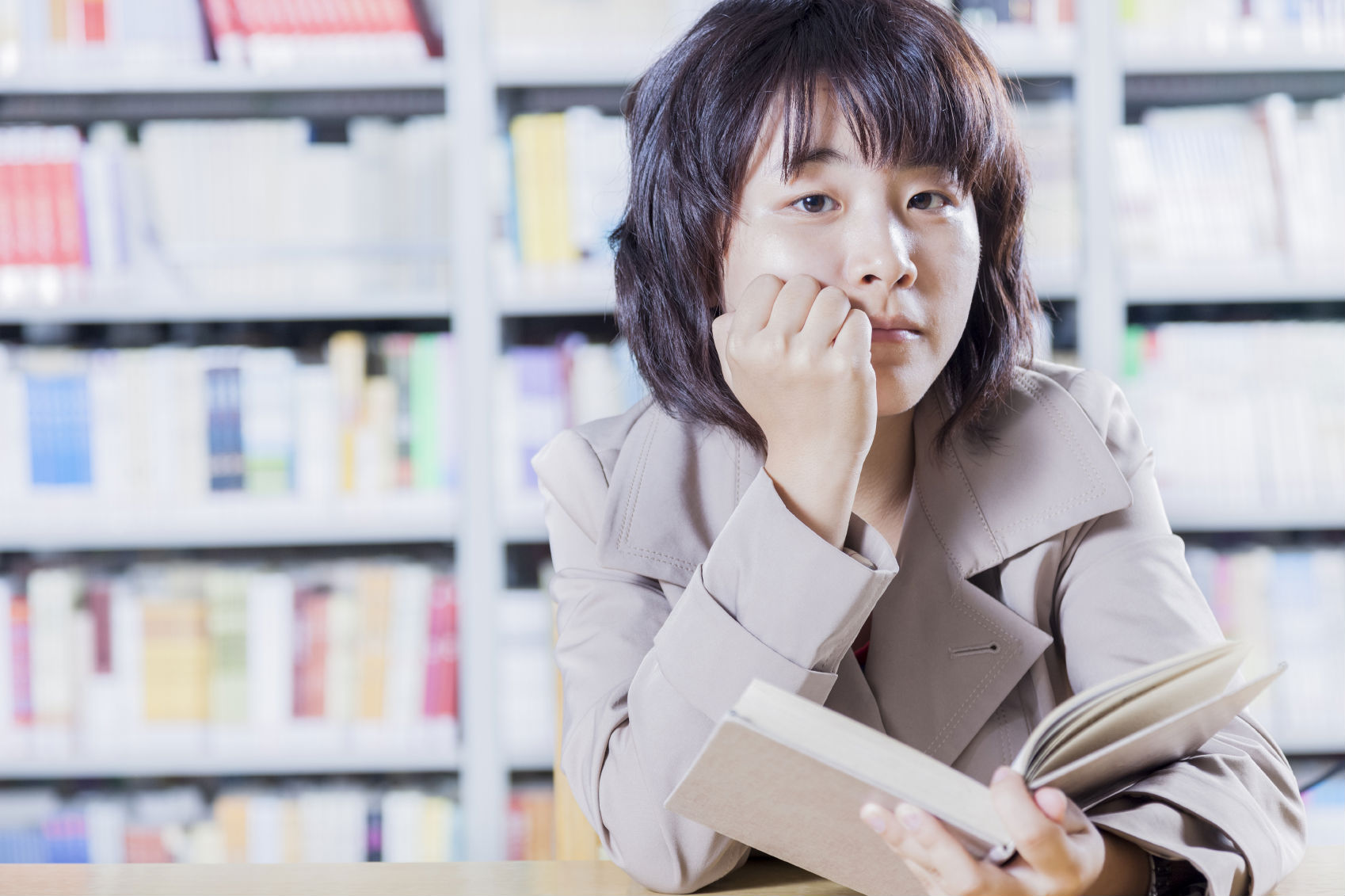 27 May 2014
When CACR Fellow, Dr Jaimee Stuart, was engaged to design a 1-day intercultural training programme for the Centre for Applied Cross-cultural Research (CACR) she says "I immediately saw an opportunity to design a training course uniquely applicable to the New Zealand environment."
"I've delivered a number of other courses teaching people to work across cultures, and it felt good to design something specifically tailored for New Zealand audiences. With New Zealand's commitment to biculturalism and relatively recent increase in migration, there can be gaps in courses designed offshore."
"With a 1-day programme, I wanted to take people through a journey rather than simply provide them with complex information that was interesting but essentially theoretical and difficult to synthesis. Instead I wanted to design a programme where people learn more about themselves and the cultural lense they bring to every conversation. This is alongside practical activities that actively teach people how to apply that cultural knowledge in everyday life."
CACR Centre Manager, Rochelle Stewart-Allen, has been working alongside Jaimee to ensure the training content follows international best practice, action learning principles, and is in Plain English and easy to understand.
Rochelle says "At CACR, we constantly hear from people wanting a quick 10-step list of things to do when working with someone from a different culture."
"The reality is that cultures are dynamic and constantly changing. They do share characteristics, but people are individuals and reflect their culture in a myriad of different ways."
"Unfortunately there are no 'quick fixes' when learning about culture. It takes a long-term commitment to build your knowledge, awareness and skills to work effectively across cultures. Attending a course like ours helps people up-skill and increase their confidence and ability to work effectively across cultures."
CACR's 1-day 'Building Cultural Competency' course was held on Monday 16 June, 2014 at the Auckland Chamber of Commerce.