2015 honours and awards
Colleen Ward made Fellow of the Royal Society of New Zealand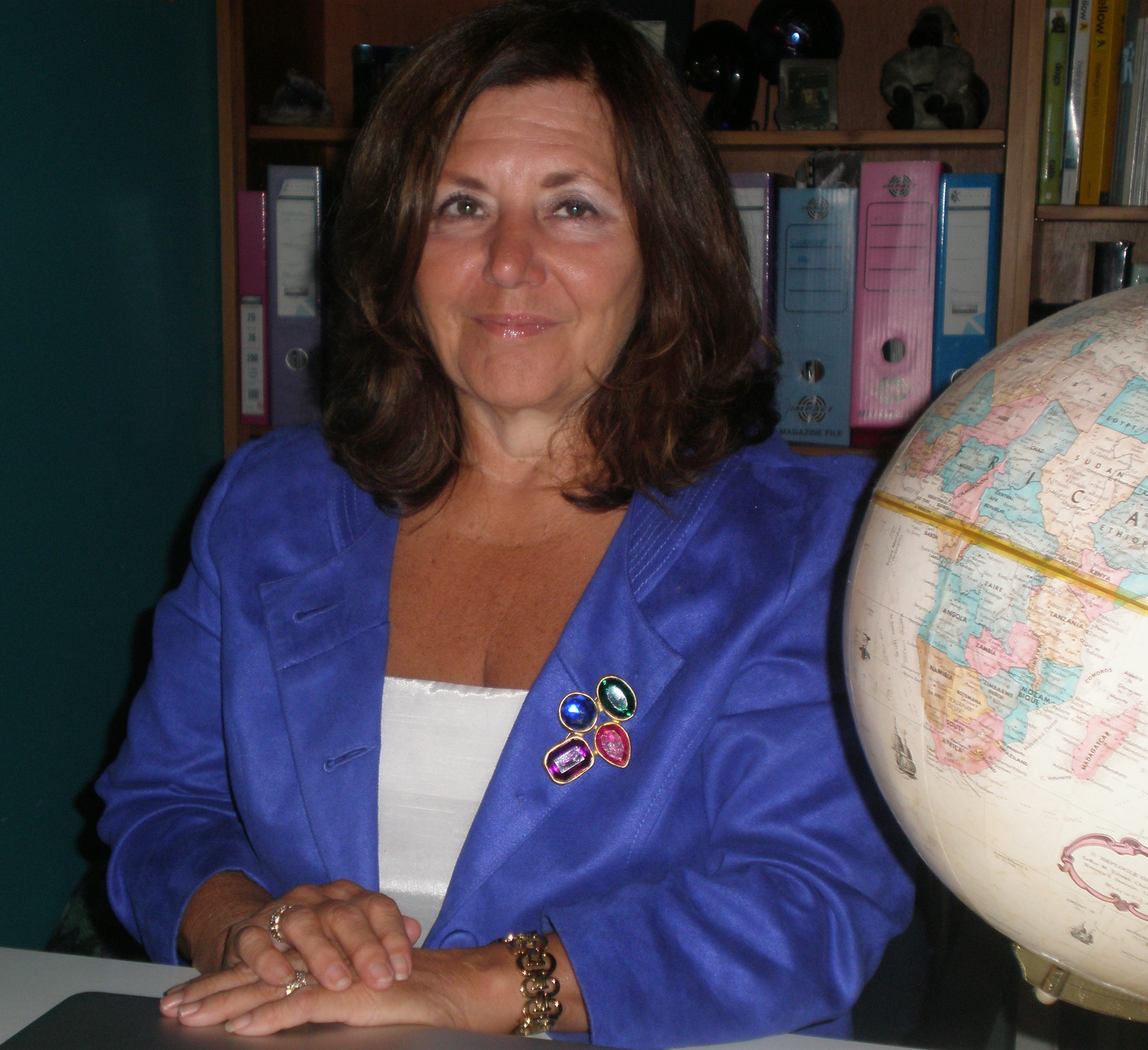 The Centre for Applied Cross-cultural Research announced that our Founder and Director, Professor Colleen Ward, was made a Fellow of the Royal Society of New Zealand.
Twelve top New Zealand researchers and scholars were elected as Fellows of the Royal Society of New Zealand at the Annual General Meeting of the Society's Academy in Wellington on 22 October, 2015.
Academy Chairperson Professor Richard Le Heron FRSNZ said that being elected as a Fellow is an honour given to New Zealand's top researchers for showing exceptional distinction in research or in the advancement of science, technology, or the humanities.
"These newly elected Fellows are leaders in fields as diverse as linguistics, statistics, medicine, sustainable agriculture, electrical engineering, and ancient ecology. They reflect the wide range of ground-breaking work being undertaken by researchers in science and technology, the social sciences and humanities in New Zealand. It gives me great pleasure to announce their election today."
Colleen's citation:
The Royal Society of New Zealand now has 404 Fellows and 59 Honorary Fellows. Fellows are involved in providing expert advice, promoting best and innovative research practice and disseminating information on the sciences, technology, and humanities.
For more information see the Royal Society of New Zealand website.