Research
The Centre for Applied Cross-cultural Research is committed to exploring new developments in cultural, cross-cultural and indigenous psychologies.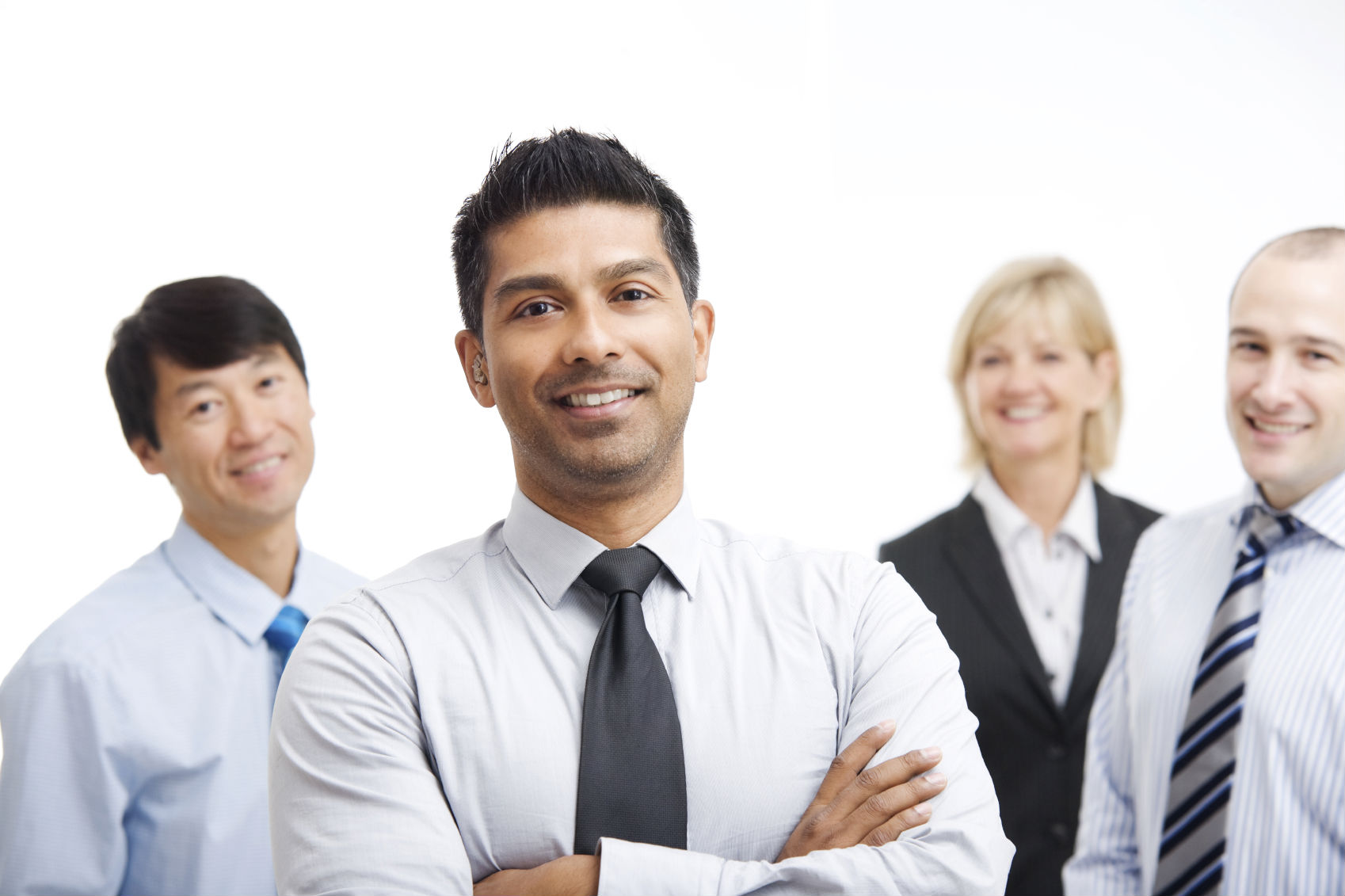 There are two general themes to our research:
multiculturalism and social connectedness
cross-cultural understanding and international engagement.
We are particularly interested in the experiences and success of migrants, differences between cultures and the problems this can cause, and the challenges of living in a culturally diverse society.
We consistently explore new developments in the areas of cultural diversity and intercultural relations.
1-page research summaries
Our 1-page research summaries are quick and easy to synthesise. They give a brief overview of a particular piece of research, the main research findings, and how the findings are relevant to New Zealand.
Check out the 1-Page research summaries here.
Research overviews
To begin accessing our research, simply select your topic below:
Stakeholder reports
From time-to-time the Centre is contracted by our stakeholders to write research-based reports on various cross-cultural topics. The reports below are examples of this work.
Book: New Zealand Identities: Departures and Destinations
Limited copies of CACR's book, New Zealand Identities: Departures and Destinations, are available. You can find more detail here.