The Zine Collection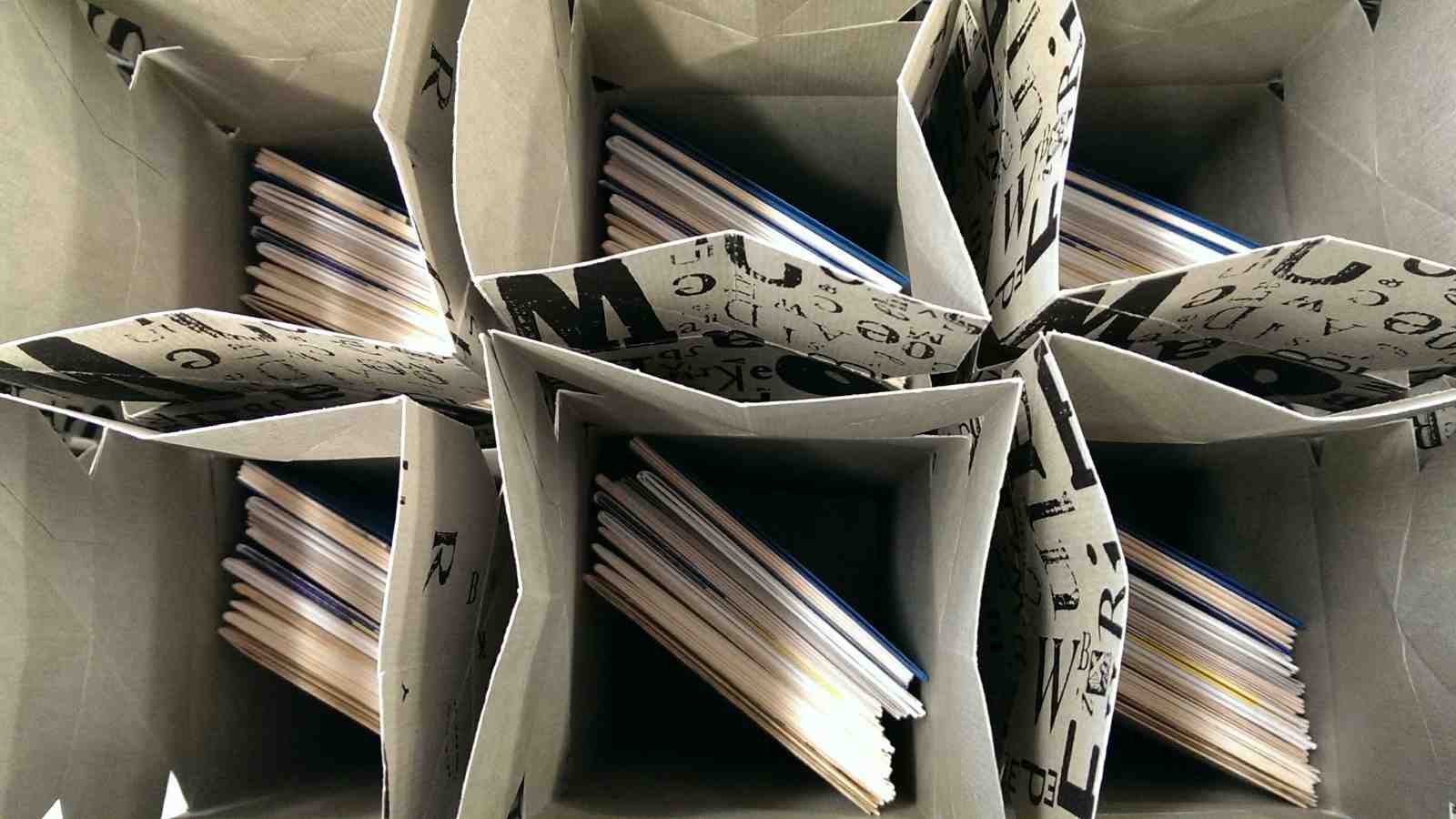 n. zine; colloq. shortened from magazine or fanzine: a self-published, small format work of limited circulation, often combining appropriated text and images, for a select audience.
Inspired by a Lithuanian chocolate box and a pop-up gallery, this box of zines gathers together several occasional pieces featuring various forms of creative translation. Celebrated writers such as Dante, The Brothers Grimm, Einstein and Poswiatowska join New Zealand artists Sarah Laing, Ant Sang, Ashley Brown and Barbara Strathdee as well as translation specialists Hone Apanui, Nora Guzu, Bill Manhire and Courtney Sina Meredith.
Taste our collection and enjoy!
The Zine Collection is available in limited edition from Wai-te-ata Press.
Box dimensions: 190mm (when untwisted) x 70mm
Individual zine dimensions: 110mm x 75mm
Contact: Dr Sydney Shep
Email: wtapress@vuw.ac.nz
Phone: 04 463 5784