Welcome Architecture students
Read a welcome message from the Architecture First Year Coordinator, José Nunez Collado.
Kia ora koutou and welcome!
Located at the heart of the 'coolest little capital in the world', the Wellington School of Architecture welcomes you—and your ideas—with open arms. Our school's outstanding facilities and emphasis on excellence make us a highly respected institution both nationally and internationally.
The first year is where it all starts. Right from the get-go, you will be exposed to the conventions of our discipline by studying design, representation, sustainability, history and theory. These courses are the foundation for your future here with us, and for professional life. As such, I encourage you to make the most out of them.
Yet, I also encourage you to have fun. Our discipline thrives on innovation, creativity, risk-taking, and experimentation. Do not be afraid to bring in your own perspective and authenticity. But also, be open to learning from lecturers, tutors, and importantly, from your peers. I hope you all feel like part of a large supportive community.
I am also here to help in any capacity I can. Do not hesitate to contact me for anything.
I look forward to seeing you soon :)
José Nunez Collado
Lecturer in Architecture and First Year Coordinator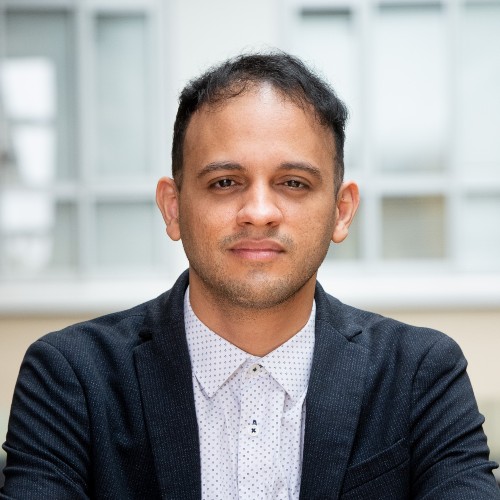 Lecturer Architecture (ZZU)
Wellington School of Architecture

WIG 503, Te Aro Campus, 24-32 Wigan Street