Whawhau/To Bind
Explore an exhibition created by third and forth year interior architecture and design students showcasing furniture designed for The Living Pā project.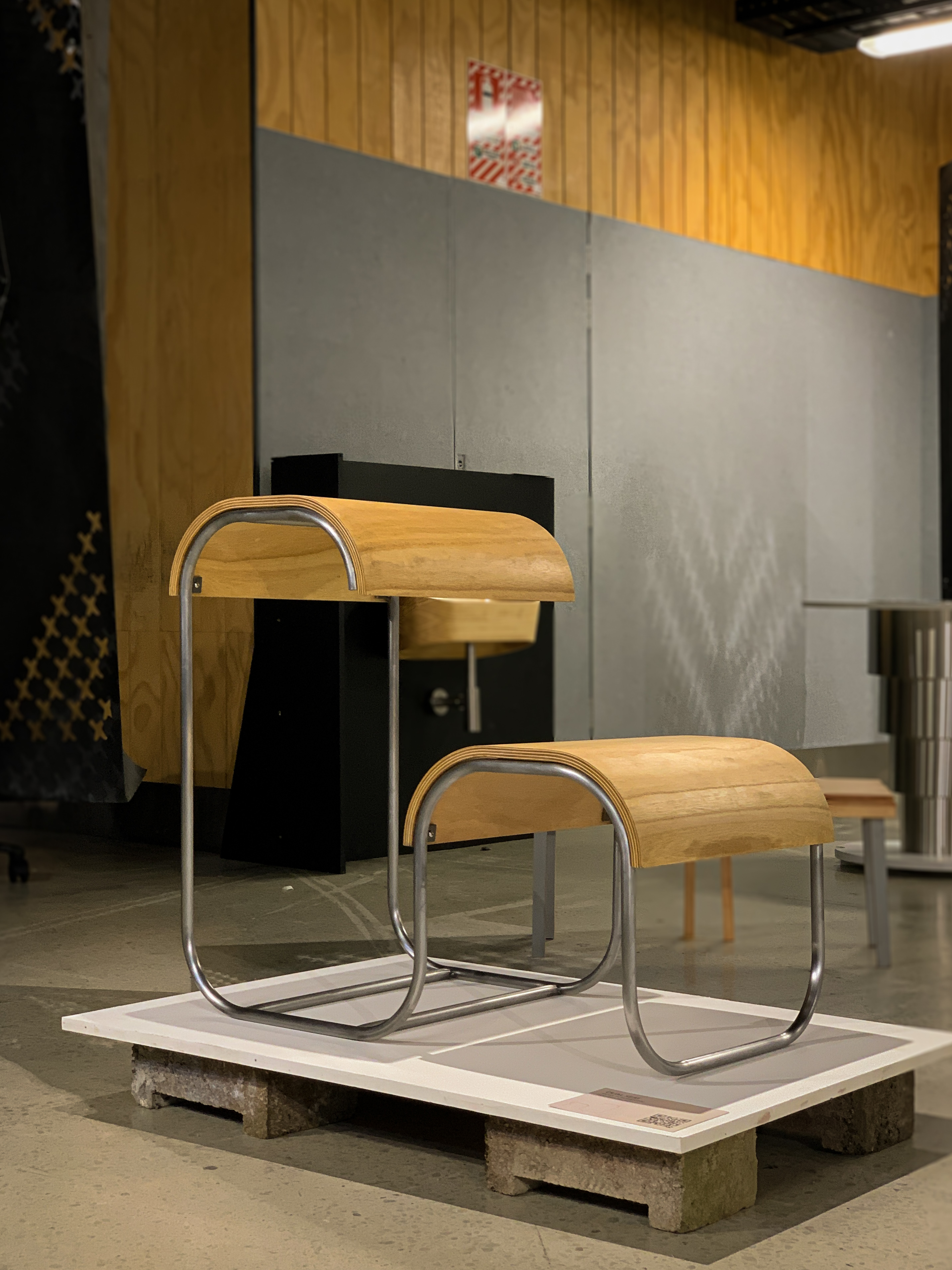 Knowledge is power. Knowledge is privilege. Knowledge is political. With knowledge comes growth and a better understanding of the society we inhabit in Aotearoa. Pre-colonial knowledge was contested throughout the 2021 SARC312/412 Furniture course at Te Herenga Waka/Victoria University of Wellington.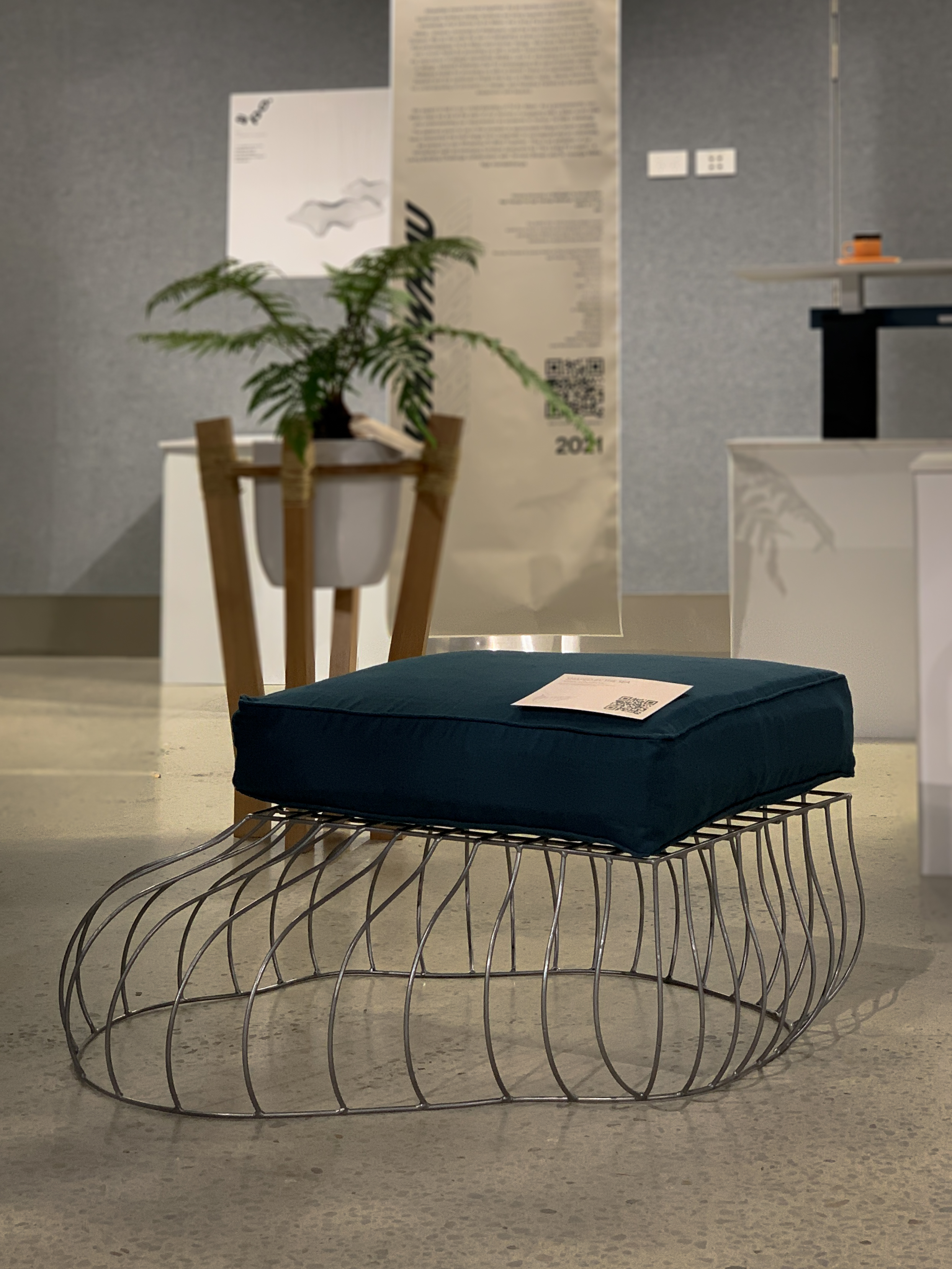 Whawhau means to bind together and throughout SARC 312/412, third and fourth-year furniture design students sought to bring together the inter-generational knowledge that informs Te Ao Māori, the Living Pā collaboration between Tennent Brown Architects and Te Herenga Waka/Victoria University of Wellington, and the history of Aotearoa New Zealand. They did this with the aim of designing a piece of furniture for the Living Pā that encompasses both Te Ao Māori and circular design. As a predominantly non-Māori class, this project represents the students' journey in engaging with a Māori worldview and understanding their requirement as students to honour Te Tiriti o Waitangi. Ways in which students have interpreted the brief range from pragmatic to conceptual and so collectively, they present Whawhau/To Bind Together.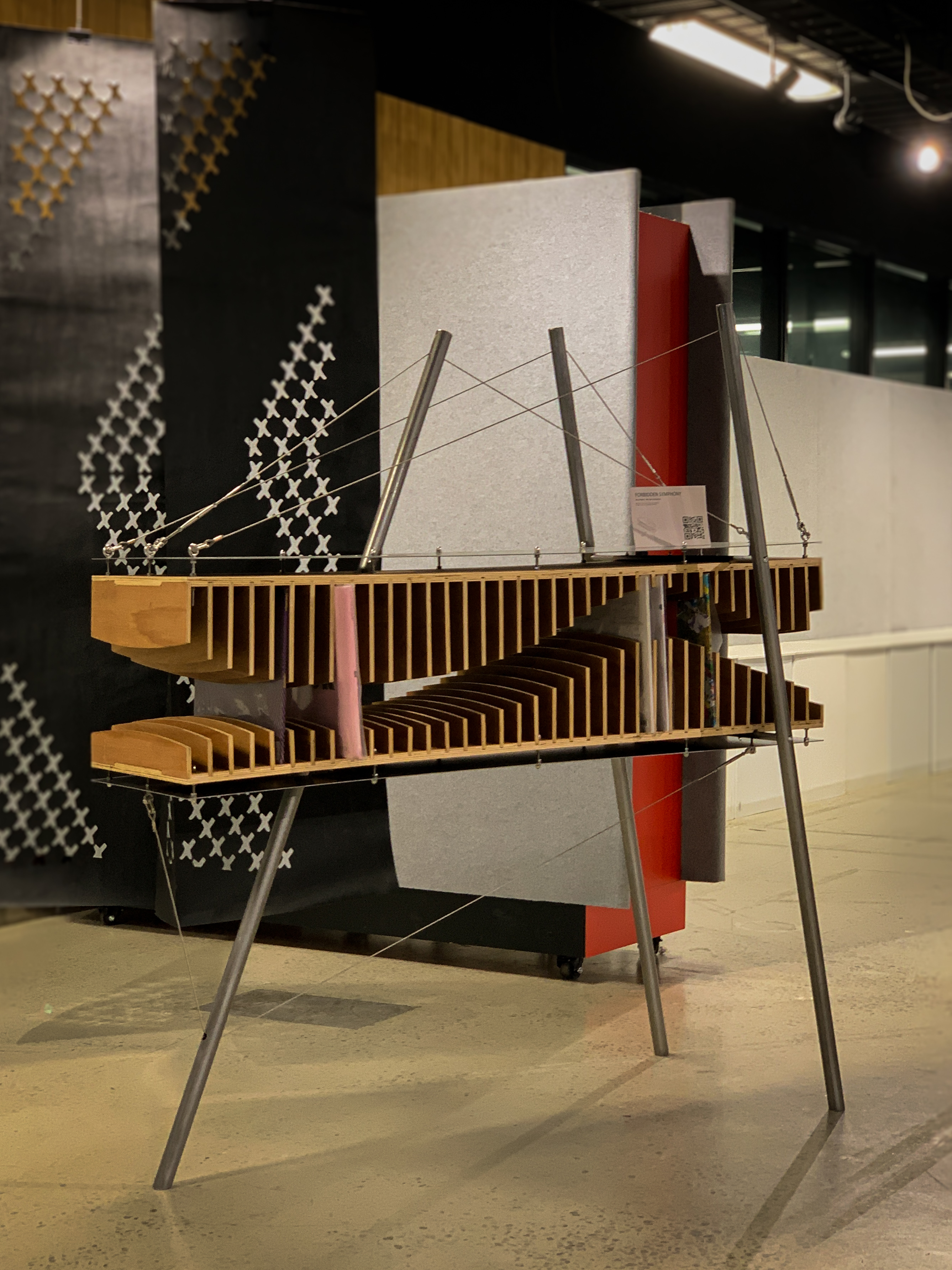 The students would like to acknowledge and thank everybody who contributed to the project, including Rhonda Thomson and Lincoln North for providing a brief; David Hakaraia for teaching the importance of design narratives; Bobby Luke for educating on whakapapa in design; Maibritt Pedersen-Zari for encouraging the use of biophilic design; Rebecca Kiddle for providing a history of colonisation in New Zealand and the continued impact this has today; Steven Almond for his understanding of circularity in design; and Natasha Perkins for her guidance, leadership and tautoko.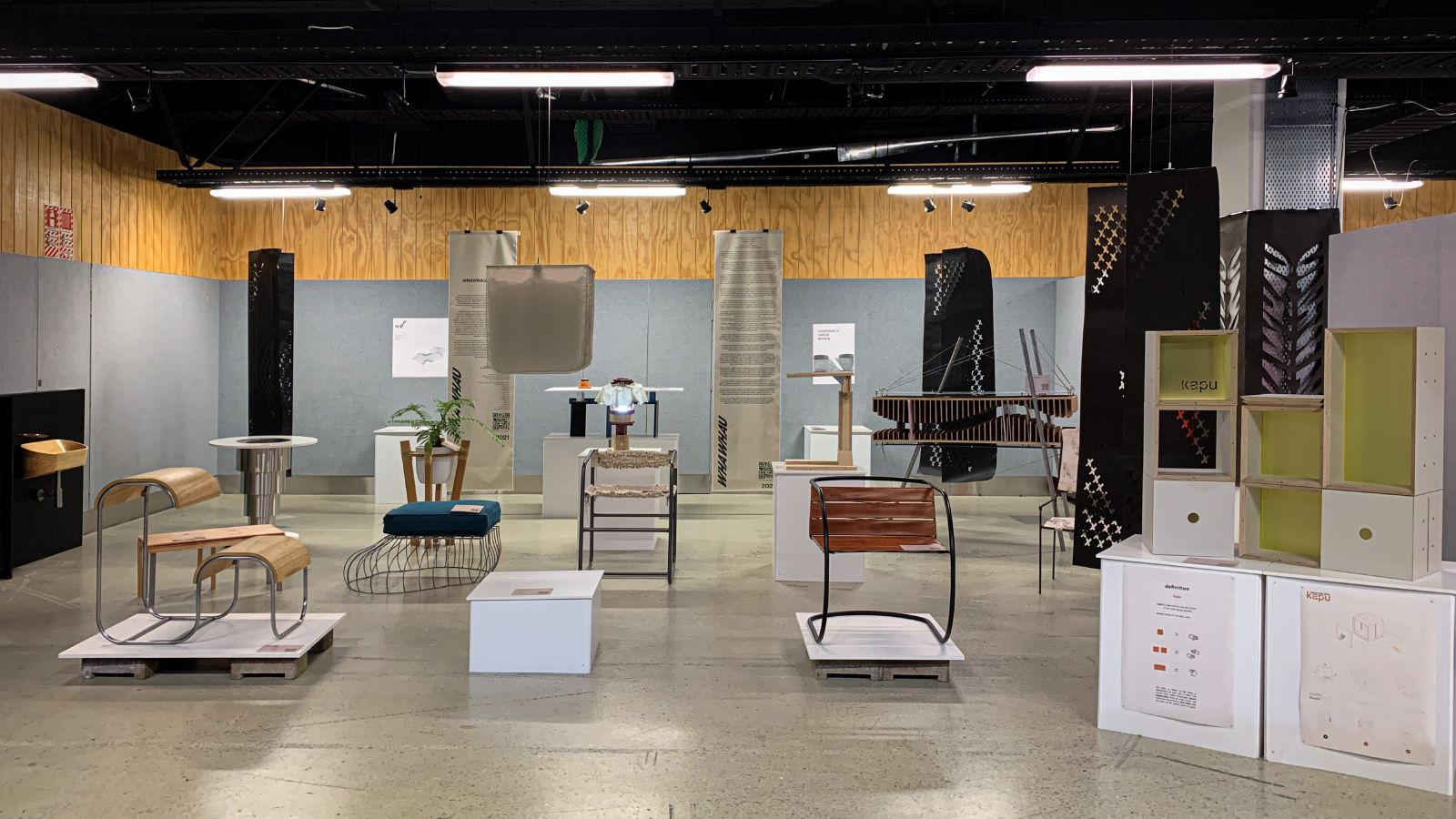 View gallery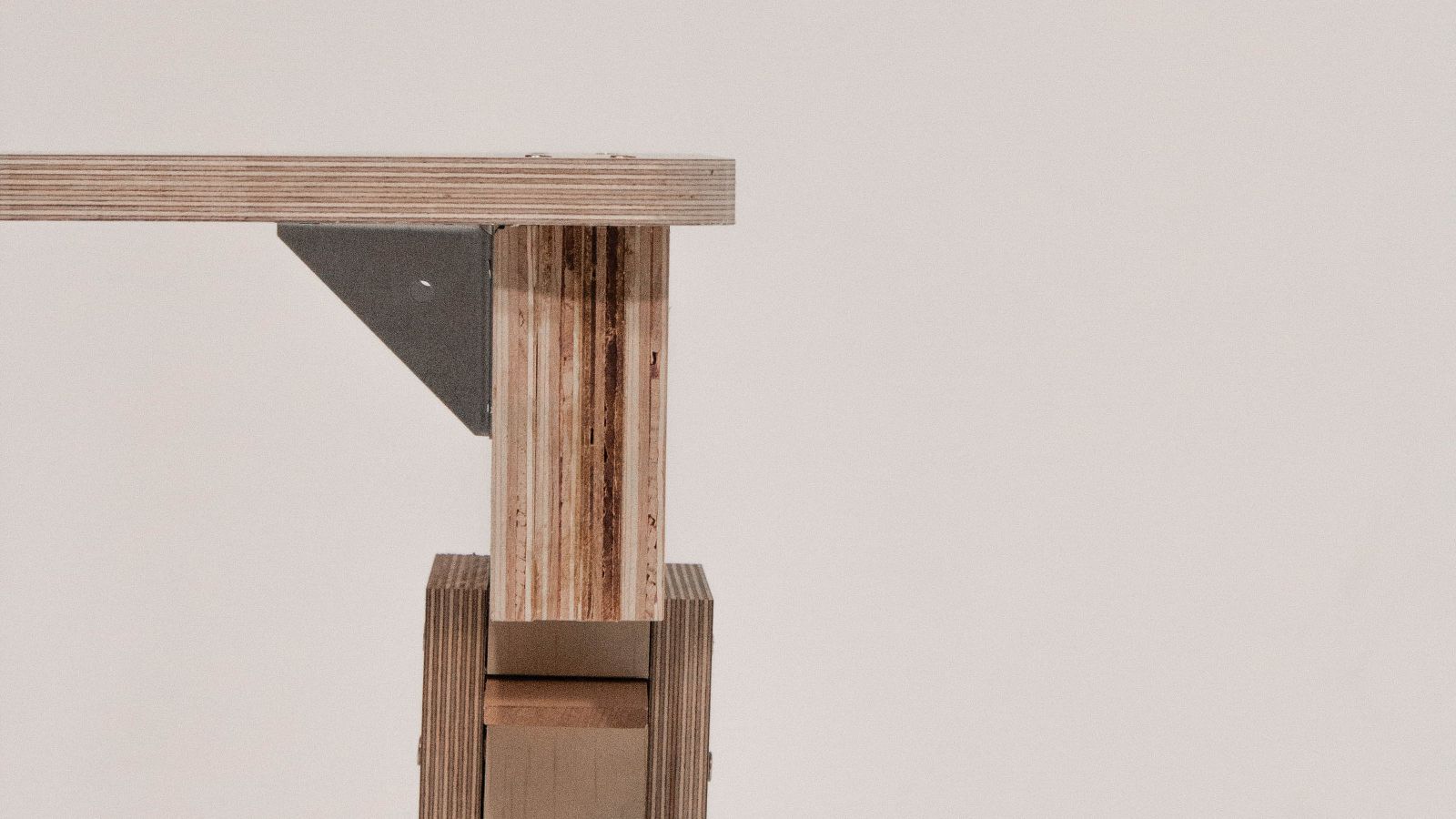 View gallery