Future Home
Architecture Postgraduate students explore concepts of 'home' through research and design narratives in SARC455 Future Home Exhibition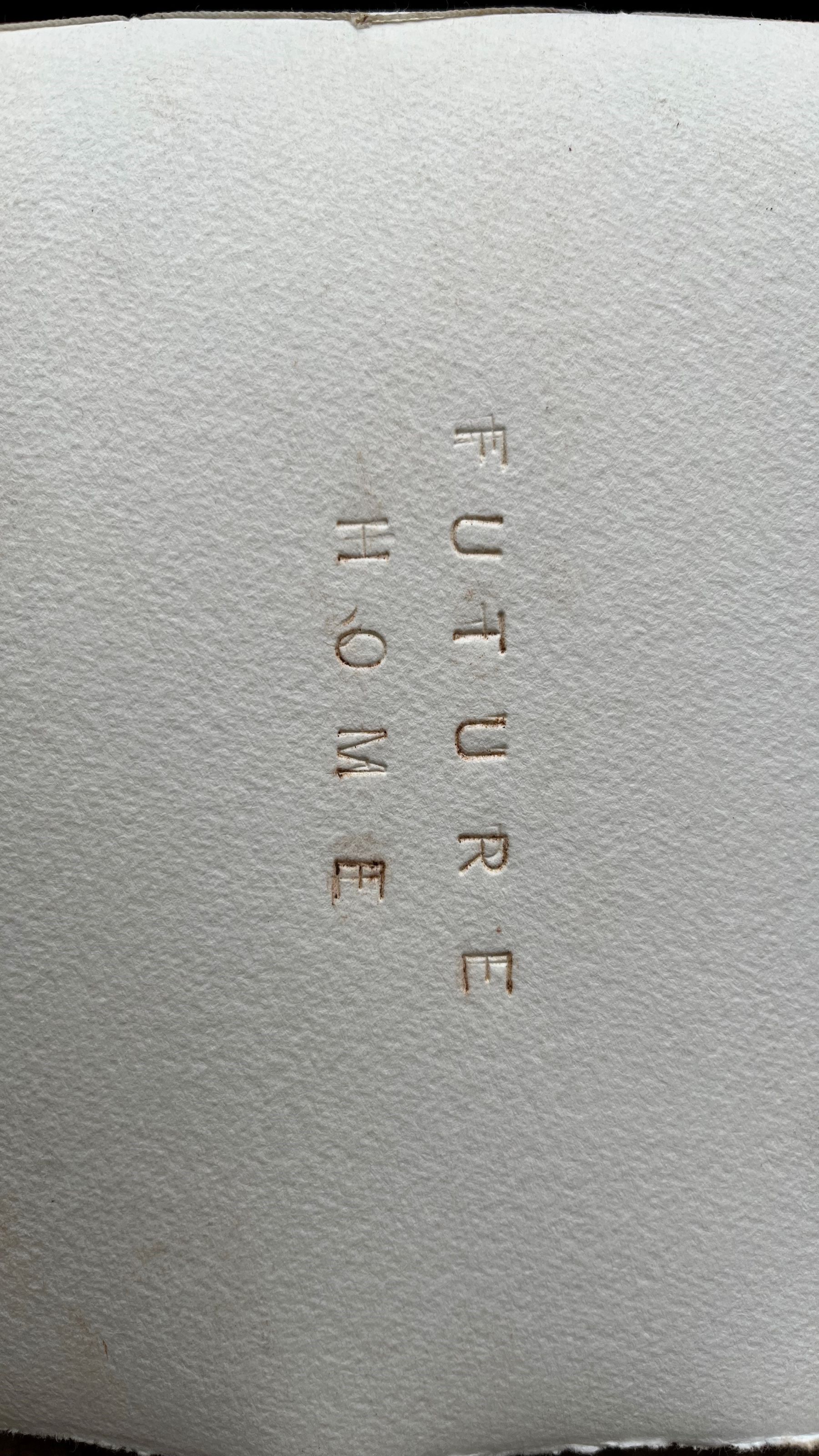 Home is a multi-dimensional concept. It's the place you return to, somewhere you belong; it's safe – or unsafe, composed of walls, objects, furniture, and also movement, smells, memory, sound. How might the intricate, intangible complexities of home be intensified, and made into future homes? How might home, or architecture, be shifted as a result? This exhibition brings together design research by forty-three master's students from Te Herenga Waka | Victoria University of Wellington School of Architecture.
The work shown here is a snapshot of an intense twelve weeks of design thinking, with each researcher developing a new take on home. Students observed detailed aspects of home, such as its propensity for chaotic events, its comfort, the complex liminality of its thresholds, home as a palimpsest of memories; a wide range of intimate and obscure aspects were developed through drawings and models, deploying design as a critical lever to find new future propositions—of home, and architecture.
As part of the exhibition students have put together a book showcasing the different creative methods and concepts involved in their work on display. Check it out here!
Wellington School of Architecture Te Aro Campus Atrium, 25-29 July, 2022