Library
The Wellington Faculty of Architecture and Design Innovation has its own library with a collection focused entirely on architecture and design.
The Architecture and Design Library has an extensive collection of materials and resources for students and staff. The collection is entirely focused on information related to the architecture and design disciplines.
The Library holds approximately 25,000 books, 550 periodical titles, a large selection of videos, and maps relating to architecture, design, and building science. We offer a range of services for these collections. We also host a drawings archive and a regularly updated collection of trade literature and product information.
Students also have access to the online catalogue and databases relevant to the subjects we teach.
View more information, including contact information for the Architecture and Design Library.
The Architecture and Design Library has recommended resources for architecture and design to help you with your assignments and essays.
Subject librarian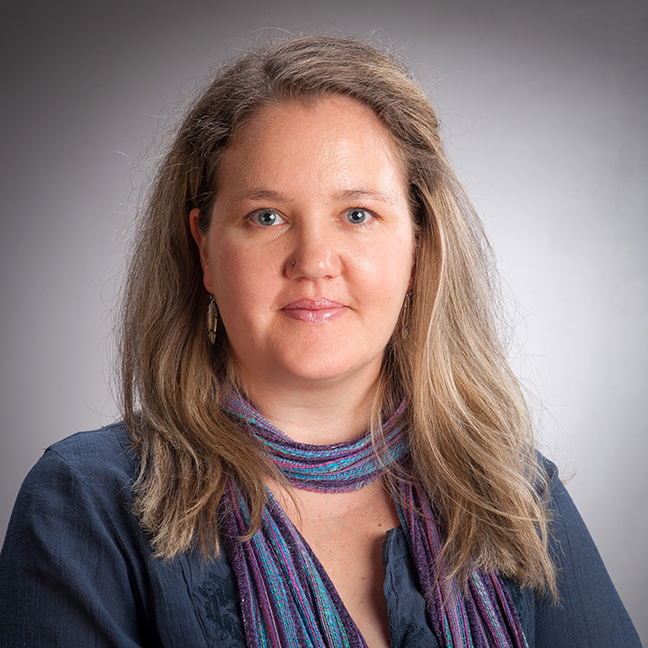 Juliet Aabryn
Juliet Aabryn
Library Assistant Client Services
Library