Green Impact
Green Impact is a fun and flexible programme that enables staff and students to undertake practical actions to make our University more sustainable.
Green Impact started at Victoria University of Wellington in 2019 with over 200 staff participating across three campuses. Teams entered from libraries, faculties, schools and CSUs and were as small as two members and as large as 10 or more.
While the university tackles institutional-sized challenges with projects like the Zero Carbon Plan, you can tackle sustainability issues, compete with other teams across the university, and get recognition for your achievements towards our sustainability goals through Green Impact.
Join Green Impact
Green Impact is a change and engagement programme, developed in the UK by the National Union of Students (NUS) and delivered in New Zealand and Australia by Australasian Campuses Towards Sustainability (ACTS). Green Impact has been implemented by over 400 organisations worldwide. The programme raises awareness of sustainability within an organisation by giving people a focused approach to tackling issues and supporting them in achieving these actions.
Worldwide feedback regarding Green Impact has been consistently positive, with participants reporting that it is a fun and engaging way to make meaningful environmental and sustainability change in their offices and across campus.
Downloads
For more information on Green Impact, contact: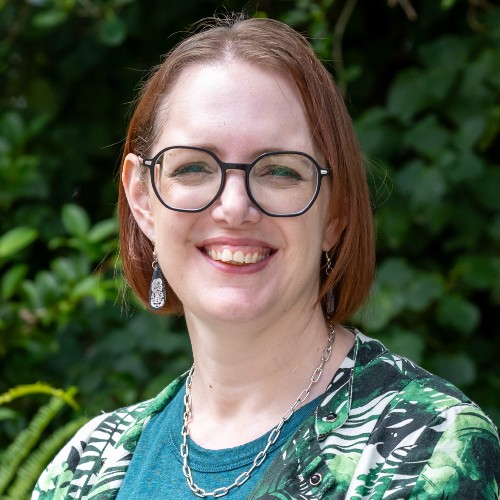 Andrea Marsden
Sustainability Engagement Co-ordinator · Kaitaupua Toitū
Vice-Chancellor's Office · Toitūroa

RS 207, Robert Stout Building, Gate 2, Kelburn Parade