Buildings and grounds
As our University grows, new buildings and refurbished spaces are created with a focus on sustainability through design, construction and operation.
New buildings and grounds maintenance
As Victoria University of Wellington grows we are adding new buildings and refurbishing space with sustainability in mind through design, construction and operation.
In recent years we have added several significant new buildings to our campuses such as Te Puni Village, the Alan MacDiarmid building, the Hub, the Rutherford House Annex, and Te Toki a Rata as well as undertaking several significant refurbishment projects. It is much more effective to integrate sustainability into a building at design stage rather than trying to retrofit solutions, so the major construction projects on campus are a great opportunity to improve our performance. Our standard design guidelines include criteria for energy efficiency, transport facilities, water conservation, material selections etc.
Victoria University of Wellington is largely an urban University with our three main campuses in, or bordering, the CBD. It means our campuses are very compact with limited grounds. We want to ensure that we still provide good access to nature for our students and staff and that our grounds are enriching the biodiversity of Wellington. We are introducing nature to urban spaces through the use of green walls and roofs. We also provide students with the opportunity to get hands on with nature through community gardens on campus and annual tree planting in the town belt. A Masters student recently compiled an inventory of all our trees on campus to identify endangered and pest species. This work is now informing our grounds management practices.
The Living Pā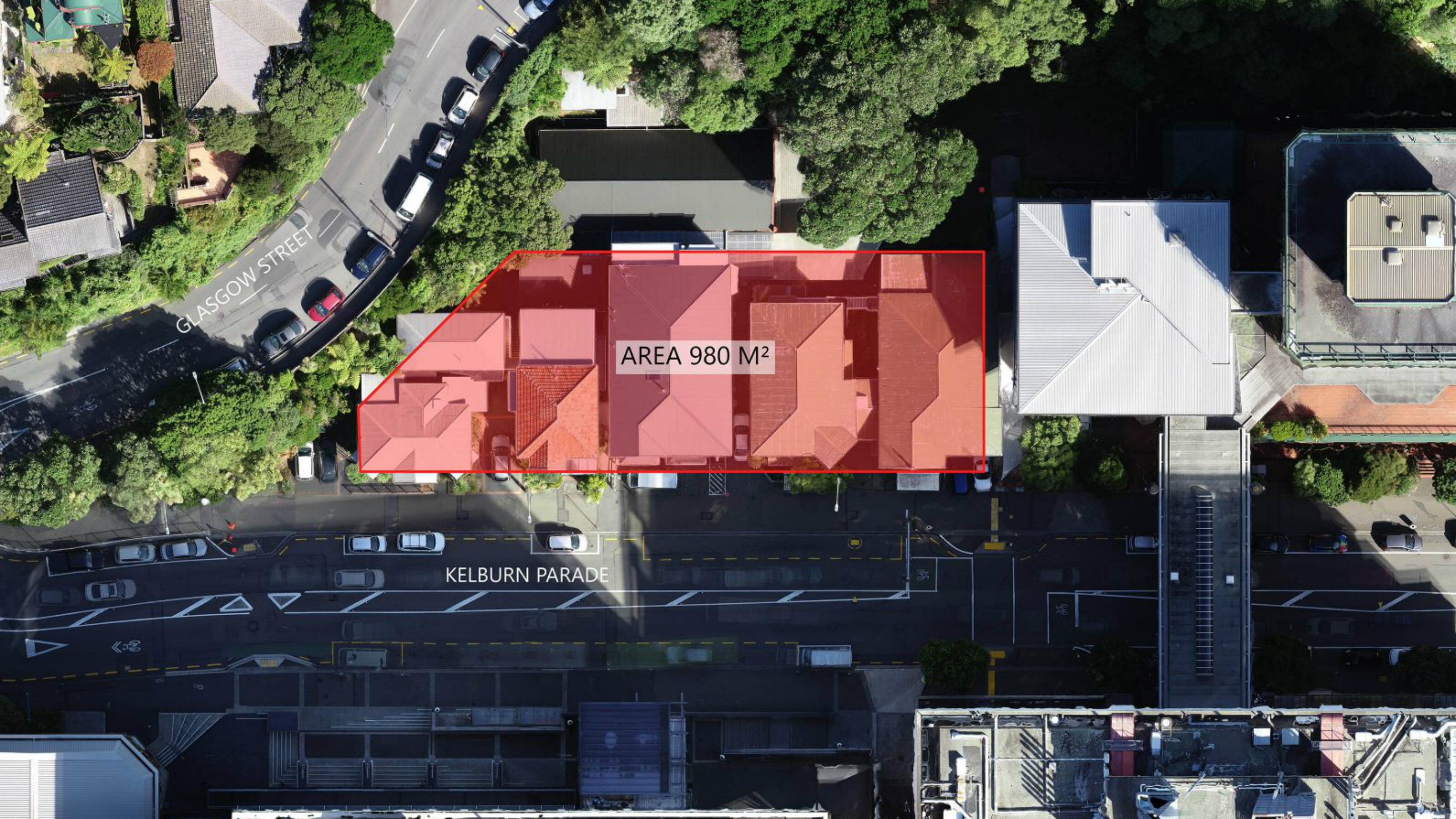 The redevelopment of our marae precinct, will be a uniquely Māori space and a hub for many. A purpose built living lab with multipurpose teaching, learning, engagement, and research spaces that targets the highest level of sustainability.
Beehives on campus
Bees are an essential part of the environment because they pollinate plants (including our food crops) when foraging for nectar and pollen. One of the biggest issues facing honey bees worldwide is the Varroa mite. PhD students working with Professor Phil Lester from the School of Biological Sciences are researching ways to defend the world's bee populations from Varroa with the help of hives installed near the Hunter building at the University's Kelburn campus.
Find out more about our beehives on campus.
Related links