Transport
We encourage sustainable travel choices for getting to and from campus each day, attending conferences out of town or getting from campus to campus.
Related links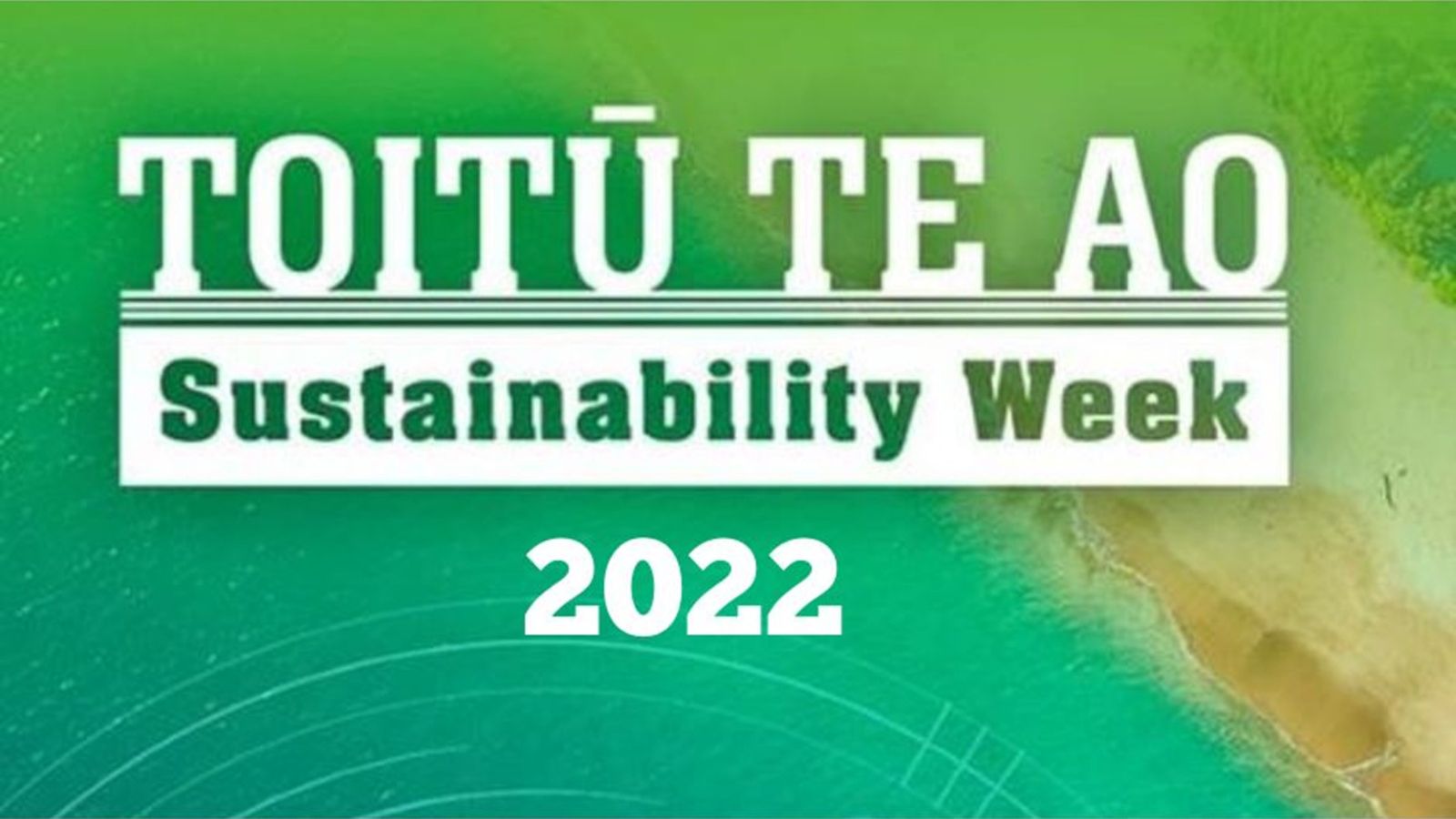 Sustainable transport
We encourage sustainable travel choices for getting to and from campus each day, attending conferences out of town or getting from campus to campus.
For many students and staff, the commute to and from the University is the biggest component of their individual carbon footprint. There are many sustainable options for getting to campus, and lots of people using them. 45 percent walk or run, 24 percent catch the bus, 12 percent drive, 11 percent take the train, 4 percent come as a passenger in a private vehicle, 3 percent cycle, and 2 percent use a motor bike or scooter. Over time more of our staff and students have started using sustainable transport modes, and our use of sustainable transport is much higher than average for Wellington and New Zealand.
Air travel is also a big issue for the University and we are taking steps to reduce that too. We generate over 50 million kilometres per year of air travel—over 17,000 flights. Most of this travel is to attend academic conferences, that enhance our research and connect us to the world.
Transport is responsible for just under half of our carbon footprint. While we've been promoting more sustainable transport options and alternatives, we still have a lot more to do.
Projects
We have worked with the Regional Council to enhance the public transport service to the University, including the introduction of tertiary student discounts. We're increasing the provision of bike storage and showers on campus, there is more space provided for mopeds and the walkways on campus are better lit. Car parking space is decreasing and getting more expensive. Approval of air travel is considered very carefully, and the use of video conferencing alternatives are increasing.
Getting to campus
Walking
Walking is a great option to save money. Wellington is a very compact and walkable city, with heaps of pedestrian shortcuts. Check out our walking map pdf4MB to help you find your way to campus.
Cycling
Get fit and energised on the way to campus. Wellington has a growing network of cycle lanes. Use Wellington - Journey Planner to plan your cycle journey, considering bike paths and traffic. Check out our campus map to find out where to park your bike when you get to campus. There is a secure enclosure for staff and post-graduates in the basement of the Alan MacDiarmid building and 85 Fairlie Terrace–contact Security to get access.
Staff can borrow the eBike for business journeys and to commute between campuses and the CBD. Before heading out on the eBike you'll need to register as a user, read the Victoria University of Wellington eBike Manual, sign the eBike User Agreement and attend a short practical induction to be shown how the eBike works.
Public transport
The iconic Wellington cable car runs past the Kelburn campus. The Metlink network of trains and buses can get you to all our campuses. Use the journey planner to work out when, where, and what services to catch. There is a 25% discount for all full-time students, and everyone travelling off-peak when using a Snapper card. Many of the train stations around the region have park and ride facilities.
All buses running regular Metlink services come with a bike rack fitted plus bikes and scooters can be carried on most trains and ferries.
Carpooling
Get a carpooling group together to share costs, or socialise, on the way to campus.
Showers
If you want to freshen up after a run or bike to campus, you can find showers at these campus locations.
Kelburn
Easterfield: levels 2 and 6
Laby: basement
Hunter: Level 3, staff only
Murphy: Level 1
Alan MacDiarmid: levels 1 and 2
Rec Centre: Level 4
Pipitea
Rutherford House: basement gym
Rutherford House: Level 12, staff only
Government Buildings: ground floor
Te Aro
Vivian Street: basement and level 1
Intercampus snapper
We provide free bus travel for students travelling between campuses for classes through VUWSA who also tops up student passes. Staff can get their snapper passes by completing the Snapper Application Form (search 'Snapper' in the search bar) through the Staff Service Centre. Staff Snapper cards can be topped up using a Pcard. We suggest keeping a 'pool' of Snapper cards handy for your team and one person, with a Pcard, topping them up when needed.
Snapper machine locations:
Kelburn
Opposite the Unichem University Pharmacy in The Hub area
Student Union Building (VUWSA)
Pipitea
Ground floor Rutherford House
Freemans Lotto and News Agency, 19 Lambton Quay
Bus Stop Interchange A, 1-3 Lambton Quay
Te Aro
Ground floor of the campus, outside VSLT1
Across the road at The Corner Store, 134 Vivian Street
At The Night 'n Day, 139 Cuba Street