Waste
Minimising waste to landfill is something that everyone on campus can actively support.
Related links
Waste and recycling on campus
Staff can find out about on-campus waste and recycling services on the staff intranet.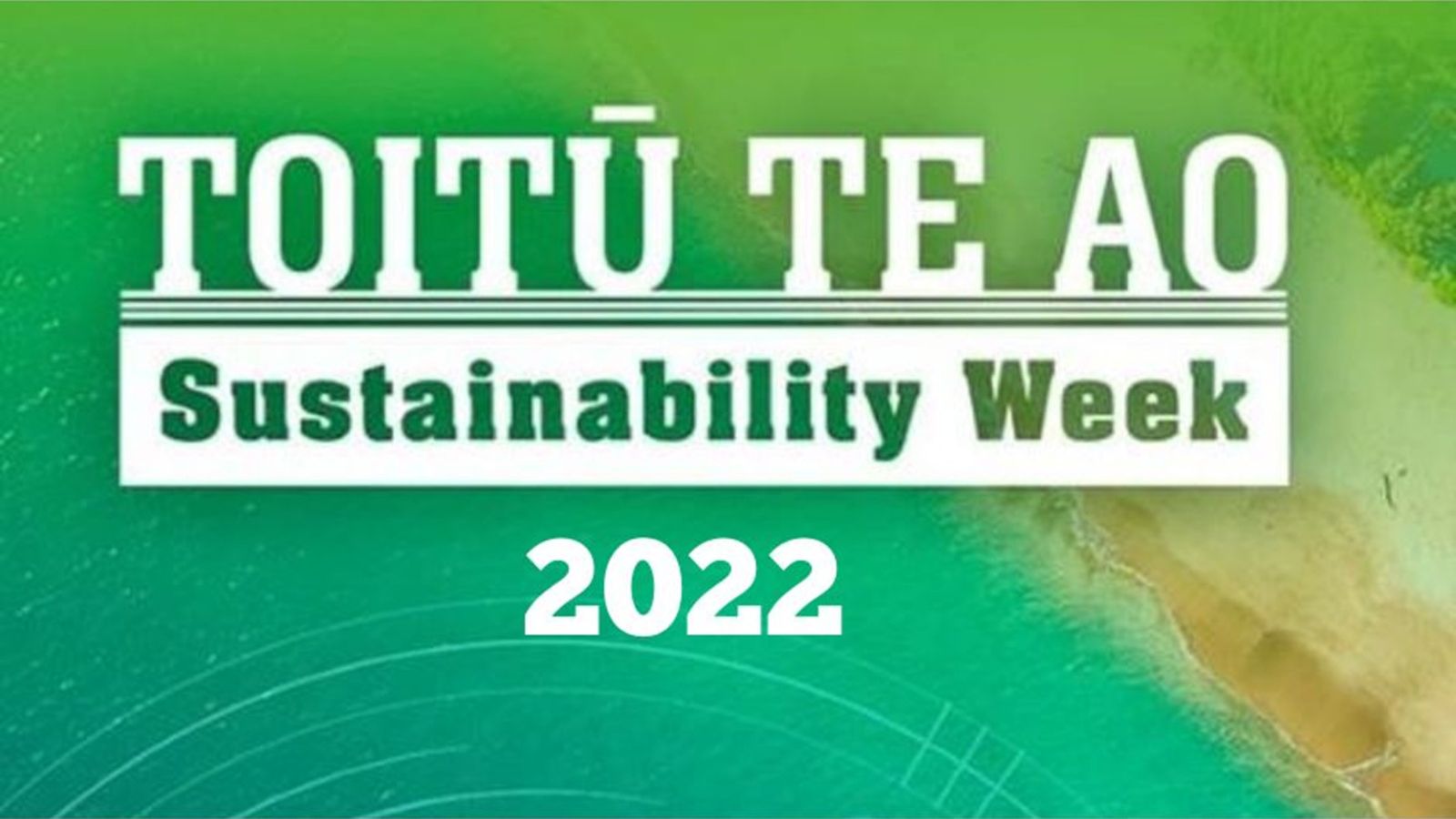 Minimising waste
Minimising the waste that goes to landfill is something that everyone on campus can help with. Reduce, reuse, recycle.
Disposing of waste to landfills is a sign that we are not using our resources efficiently, and contributing to pollution of our land, waterways and atmosphere. To improve the environment, we need to start taking responsibility for the waste we produce by finding more effective and efficient ways to reduce, reuse, recycle and reprocess the material we consume at the University, that ultimately contributes to a circular economy.
Reducing the amount of waste sent to landfill is a key priority for the University. For several years a recycling system has been in operation for cardboard, paper, glass, plastics and tins. However, there is still more that can be done. The University aims to reduce the volume of waste wherever possible, maximise the re-use of products and create a more effective recycling system.
Projects
We have been working to minimise waste by moving to more paperless processes, introducing hand driers in bathrooms, promoting water fountains over bottled water and working with our retailers on packaging alternatives. We re-use significant volumes of furniture and IT equipment and collect organic waste outside the Krishna food outlets for composting. We have hundreds of recycling bins across campus and have been working with student groups to improve their use.
Recycle here
Our first trial Recycling Wall is on the Kelburn Campus opposite Louis' Café in The Hub by the VUWSA noticeboards. The items you can recycle change from time to time depending on what recycling schemes we can join and what items are popular. You can see what we're recycling by looking at the doors on the wall or checking our FaceBook pages (staff or students) for updates.
Find out more about the Recycling Wall
Soft plastic recycling
There is a soft plastic recycling scheme that runs nationally throughout New Zealand. It is a Government accredited voluntary product stewardship programme; run by The Packaging Forum. There are collection points throughout New Zealand, including several in Wellington.
The University (alongside many other schools and tertiary education providers) has expressed interest in joining the scheme however at present the collection points are only available in supermarkets and retailers. They are working to expand to other locations and we have expressed interest in participating when possible.
Campus worm farms
The University currently has three worm hubs at our Kelburn Campus, with a total of 16 worm farms. The worms process food scraps from staff kitchens. The farms are managed by our grounds maintenance team, Bark, who in turn use the worm castings on campus gardens.
Find out more about worm farms.
What can you do?
Purchase fewer consumable items
avoid products with a lot of packaging
get your take away coffee in a re-usable cup, most of the cafes on campus offer a discount for it
don't print, or if you do format it to reduce wasted space
take advantage of the free food at VUWSA from Kaibosh
buy second hand items (like textbooks) or products with recycled content
use the recycling and organic waste bins around campus.