Support for Pasifika students
Services available through the Library for Pasifika students.
Pasifika support staff
The Pasifika Library Navigator provides the full range of Library research, learning, and teaching services and delivers tailored support for the Va'aomanū Pasifika programmes (Pacific Studies and Samoan Studies) as well as to all Pasifika students across all disciplines.

The Pasifika Student Liaison facilitates assistance for students in collaboration with the Pasifika Library Navigator, across Library teams and with other University student services, and sits in Wan Solwara on Tuesdays, Wednesdays, and Thursdays.
Contact our Pasifika Library Navigator and Pasifika Student Liaison about:
Assignment help, subject specific databases and resources, referencing and citing help
Pasifika Orientation in Tri 1
Collaboration with the Pasifika student learning advisor
Pasifika students' workshop (first assignment help, once a year in March)
Pasifika language weeks (celebrating language weeks for Samoa, Fiji, Tonga, Cook Islands, etc.)
Our range of Pasifika study spaces and collections
Contact us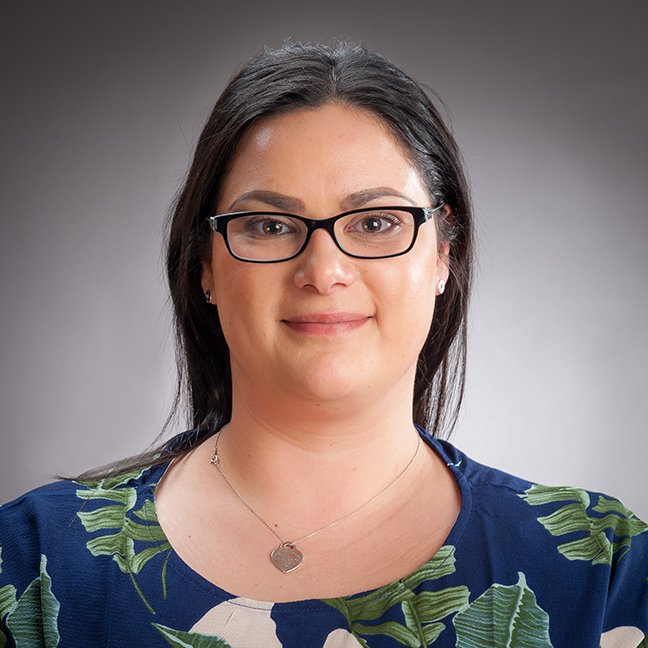 Pasifika Library Navigator / Subject Librarian
The Library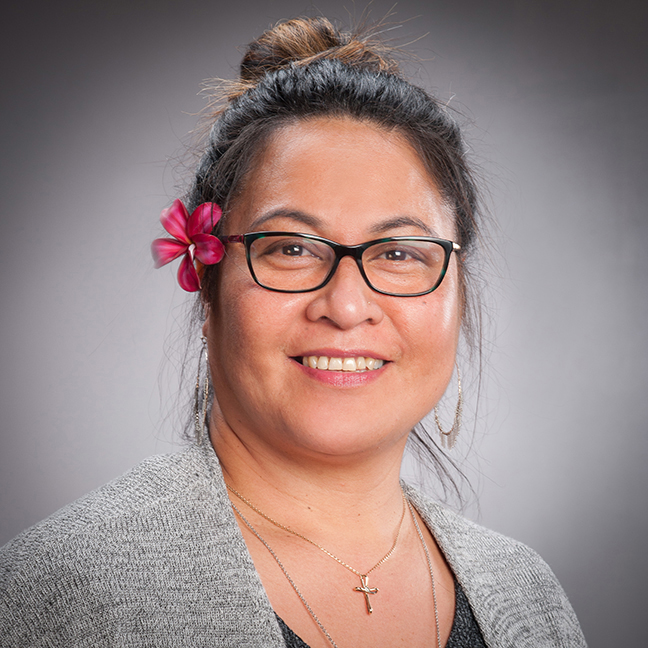 Eseta Malua-Faafia
Pasifika Student Liaison
The Library

RB 701, Rankine Brown, Gate 3, Kelburn Parade
Related links