Commerce Library
The Commerce Library supports study, teaching, and research for the Faculty of Commerce and Wellington School of Business and Government.
Facilities and services
The Commerce Library is on the ground floor of Rutherford House at the Pipitea campus.
Green zones are for group work and conversation. Blue zones are for quiet, individual study.
Three bookable group study rooms are available online.
Course reserves and requested items are found in the collections space.
Commerce subject librarians are available to provide research assistance (see below for contact information).
Contacts
Commerce Library
33 Bunny Street, Pipitea, Wgtn 6011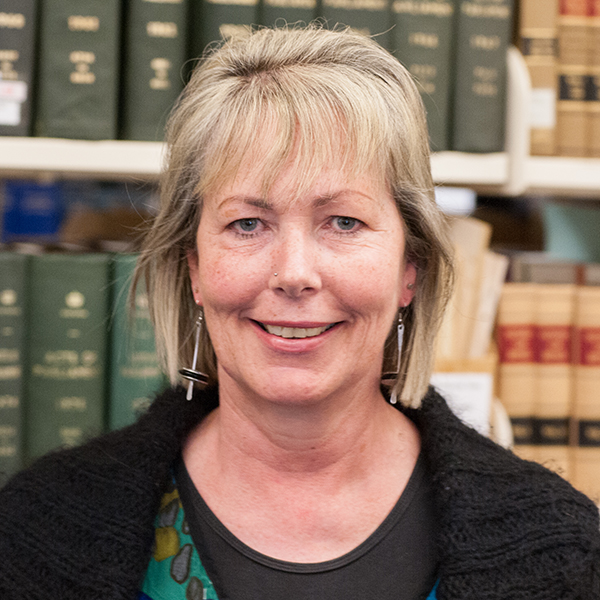 Christine Quill
Team Leader Client Services
Library

GB23, Government Buildings, 55 Lambton Quay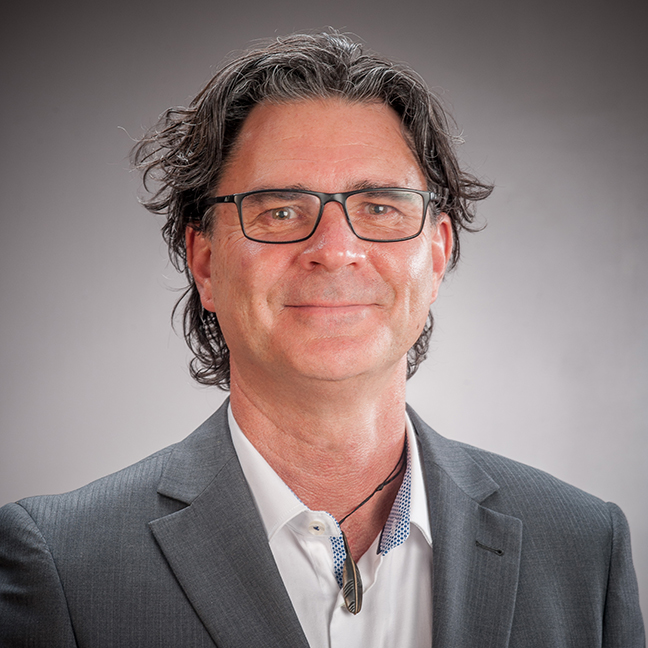 Peter Quin
Team Leader Subject Librarians
Library

GBG23, Government Buildings, 55 Lambton Quay