Law Library
The Law Library supports study, teaching and research for the Faculty of Law at our Pipitea campus through an extensive range of online and print material.
Facilities and services
The service point is on the ground floor. Ask here if you need assistance locating material or using the collection and spaces.
Green zones for group work and conversation are on Levels 1 and 2. Blue zones for quiet, individual study are on all levels.
You can explore the Law Library remotely with the virtual 3D tour.
For help with legal research see the law subject guide.
Three bookable group study rooms are available online.
The Māori and Pasifika space, Te Kauwae Parāoa , is on Level 2 for group work and study conversations. This space houses Archives New Zealand documents that were published by the Waitangi Tribunal.
Course reserves and requested items are found in the reading room on the ground floor.
Law subject librarians are available to provide research assistance (see contact details below).
Assignment help is available on the library website and from your subject librarian.
Due to the architecture of the Old Government Building and its heritage nature some areas of the Library may have limited Wi-Fi coverage.
Access after hours: After 5 pm on weekdays and all day on weekends and public holidays, access to the Law Library is by swipe card access (for current students and staff).
Contacts
Street address: 55 Lambton Quay, Pipitea, Wellington 6011
Postal address: The Library, Victoria University of Wellington, PO Box 3438, Wellington 6140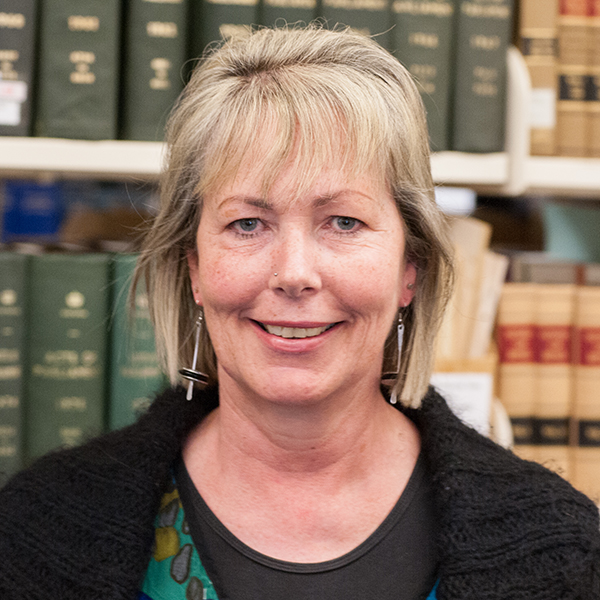 Christine Quill
Team Leader, Client Services
The Library

GB 23, Government Buildings, 55 Lambton Quay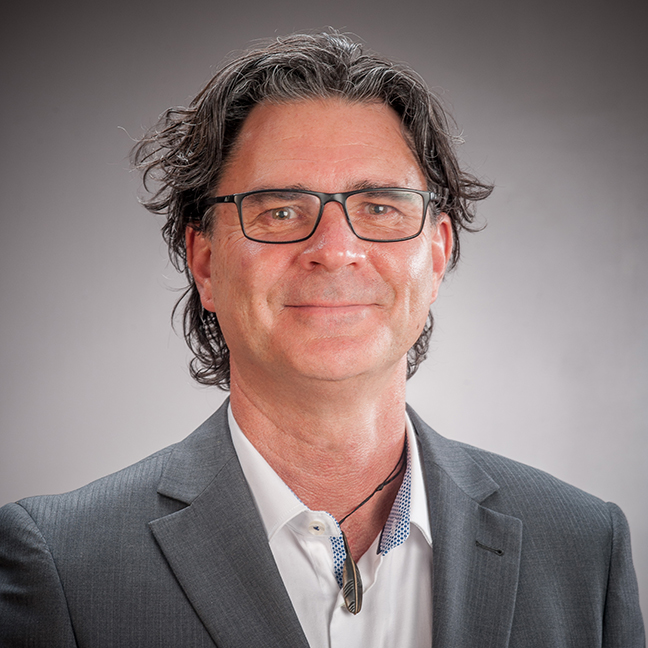 Peter Quin
Team Leader, Subject Librarians
The Library

GB G23, Government Buildings, 55 Lambton Quay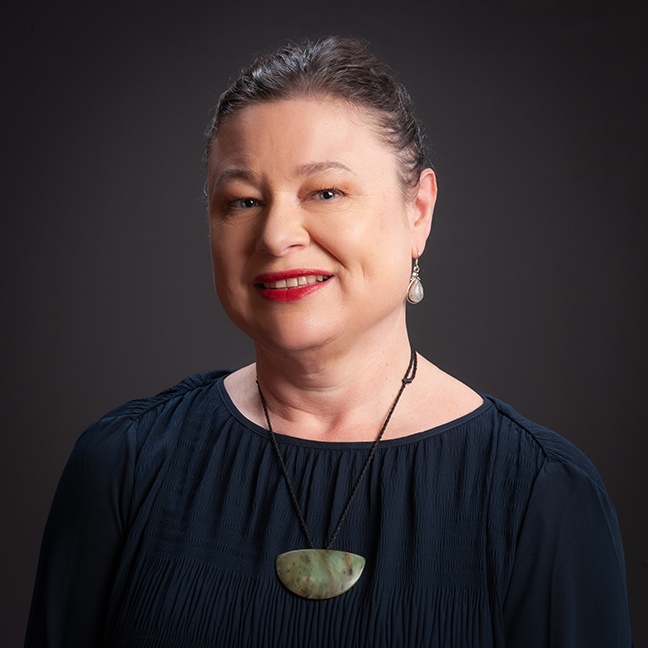 Catherine Doughty
Subject Librarian · Law Subject Librarian
The Library

GB GB24, Government Buildings, 55 Lambton Quay