Kelburn Library
The Kelburn Library supports study, teaching and research, offers a range of study spaces and houses most of our physical collection.
Facilities and services
Ask any library-related questions at the Library Service Point on Level 2 of Kelburn Library.
Student Success Advisers are available to help with your studies, student admin or uni life.
Use Green Zones (Levels 1, 2, and 3) for group and social study.

Use Blue Zones (Level 3 Reading Room and Levels 4, 5, and 6) for quiet, individual study.

Book study rooms online. There are 6 rooms available on Level 1 of the Hub and 3 study rooms on each of Levels 5 and 6.
Standing desks, benches, and a variety of comfortable furniture can be found in the Glass Room on Level 2.
DVDs can be found on Level 3 in the Reading Room. A portable USB DVD is available for loan from the Library Service Point.
Course reserves and items on hold can be found on Level 2, opposite the elevators.
Interloan holds can be picked up from the Library Service Point.
Laptops, calculators, staplers, and multiplugs are available for loan from the Library Service Point.
Call 0800 LIBCALL (0800 54 222 55) or text 027 542 7279 for help finding items or to report an issue.
Kelburn spaces
Kelburn Library accessibility
The Kelburn Library accessibility page has details on accessible access to Kelburn Library spaces and the Kelburn Library access suite.
Audio Visual facilities
AV collections are available in the Reading Room on Level 3.

A television with Bluray/DVD player is available to view audiovisual material. This is available for loan within the library. Please ask at Kelburn library Service Point, Level 2.
Kelburn Library tours
To help you find your way around the Kelburn Library we offer regularly scheduled Library tours at the start of Trimester 1. Come along on a 20-minute tour and learn about Kelburn Library spaces, services, and the resources we can offer to support your study and research.
We are happy to arrange tours at any time. Ask the staff at Student Service Centre or get in touch with the Library by email or phone.
Virtual 3D tour
You can also explore the Kelburn Library remotely with the virtual 3D tour.
Contacts
Kelburn Library
Street address: 21 Kelburn Parade, Kelburn, Wellington 6012
Postal address: The Library, Victoria University of Wellington, PO Box 3438, Wellington 6140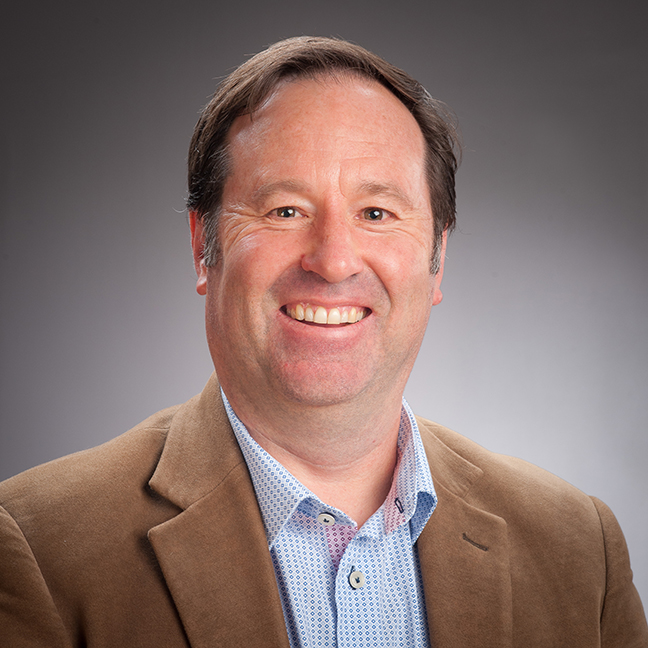 Glenn Reddiex
Manager, Client Services
The Library

RB , Rankine Brown, Gate 3, Kelburn Parade
Matthew Arrowsmith
Team Leader, Client Services
The Library

RB 701, Rankine Brown, Gate 3, Kelburn Parade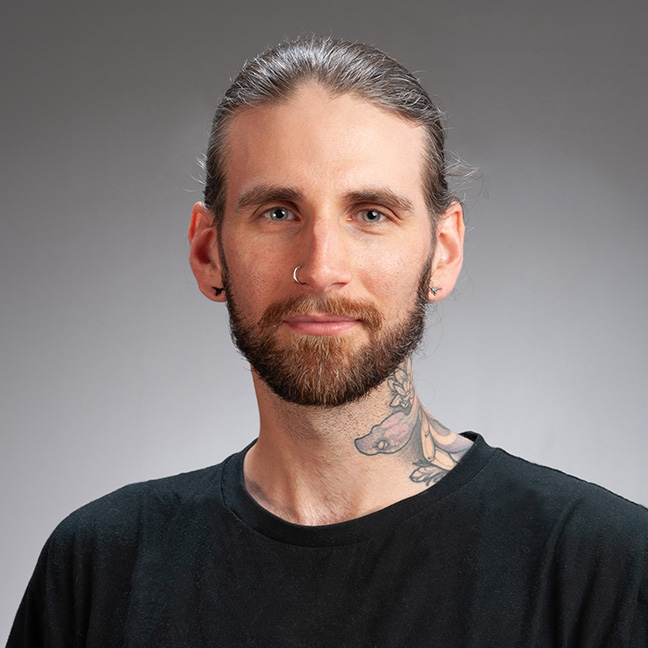 Bo Paterson
Team Leader, Client Services
The Library

RB 701, Rankine Brown, Gate 3, Kelburn Parade