Tālofa lava, Kia orana, Mālō e lelei, Ni sa bula vinaka, Fakaalofa lahi atu, Mālō Ni, Fakatalofa atu, Kam na mauri, Gude tru, Kaselehlie, Halo olgeta, Ia orana, Aloha mai e, Noa'ia, Talofa, Kia ora, Warm Pacific Greetings and Welcome.
We're committed to Pasifika student achievement through excellent quality, relevant teaching and learning experiences. We help you navigate the crossing into tertiary study and look forward to welcoming you on board.
Keep up to date
Follow our social media and events page to keep up to date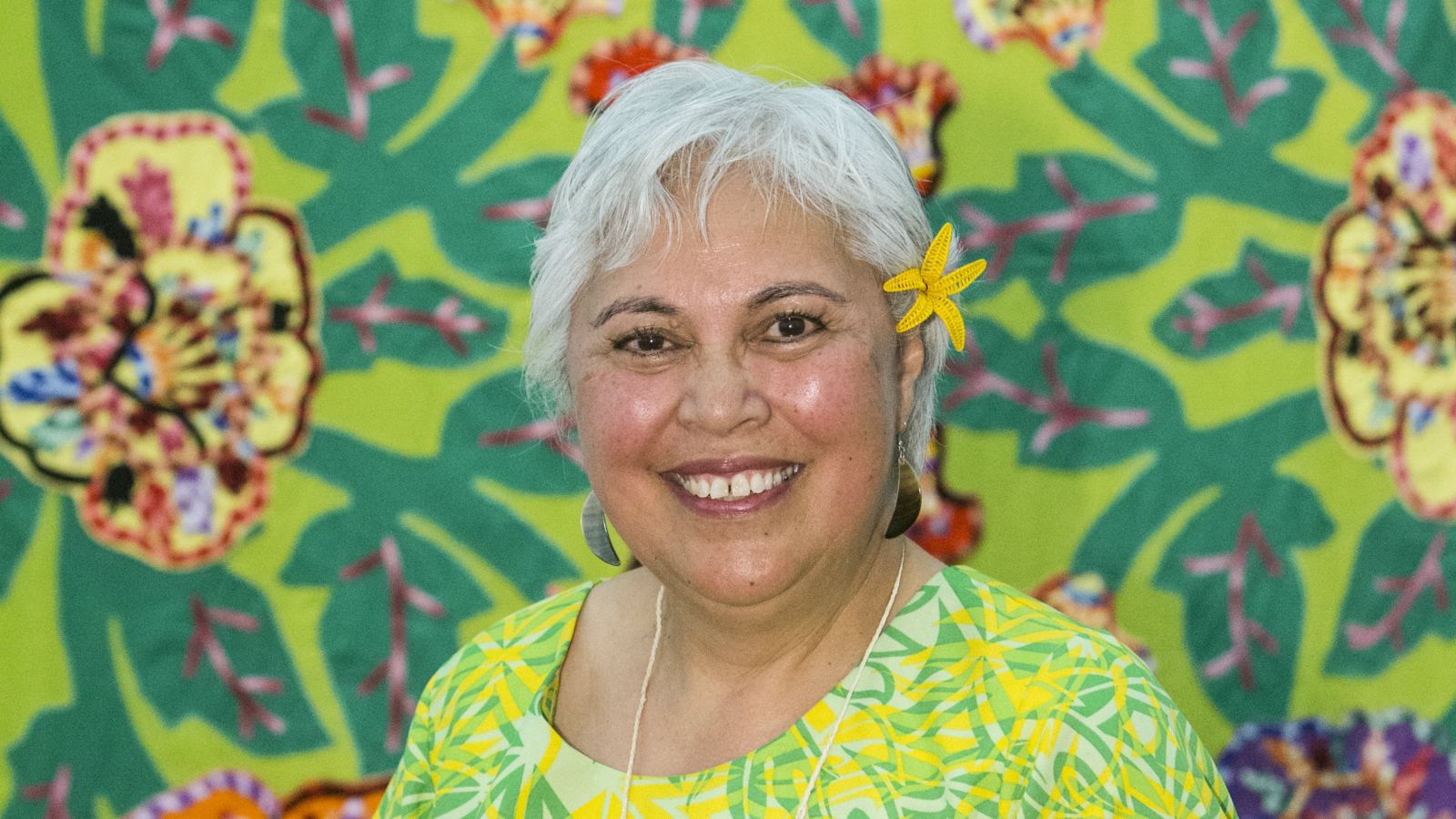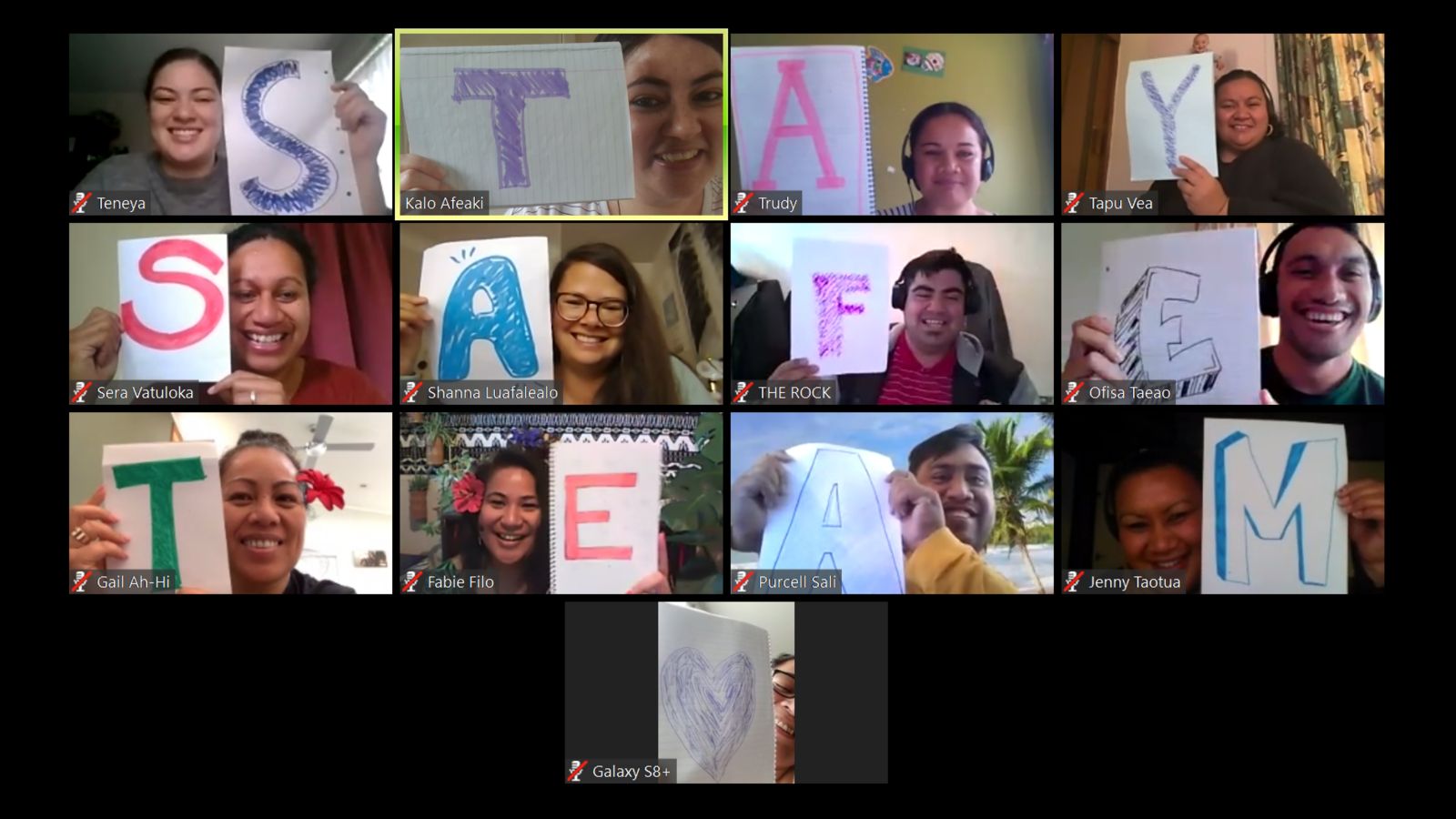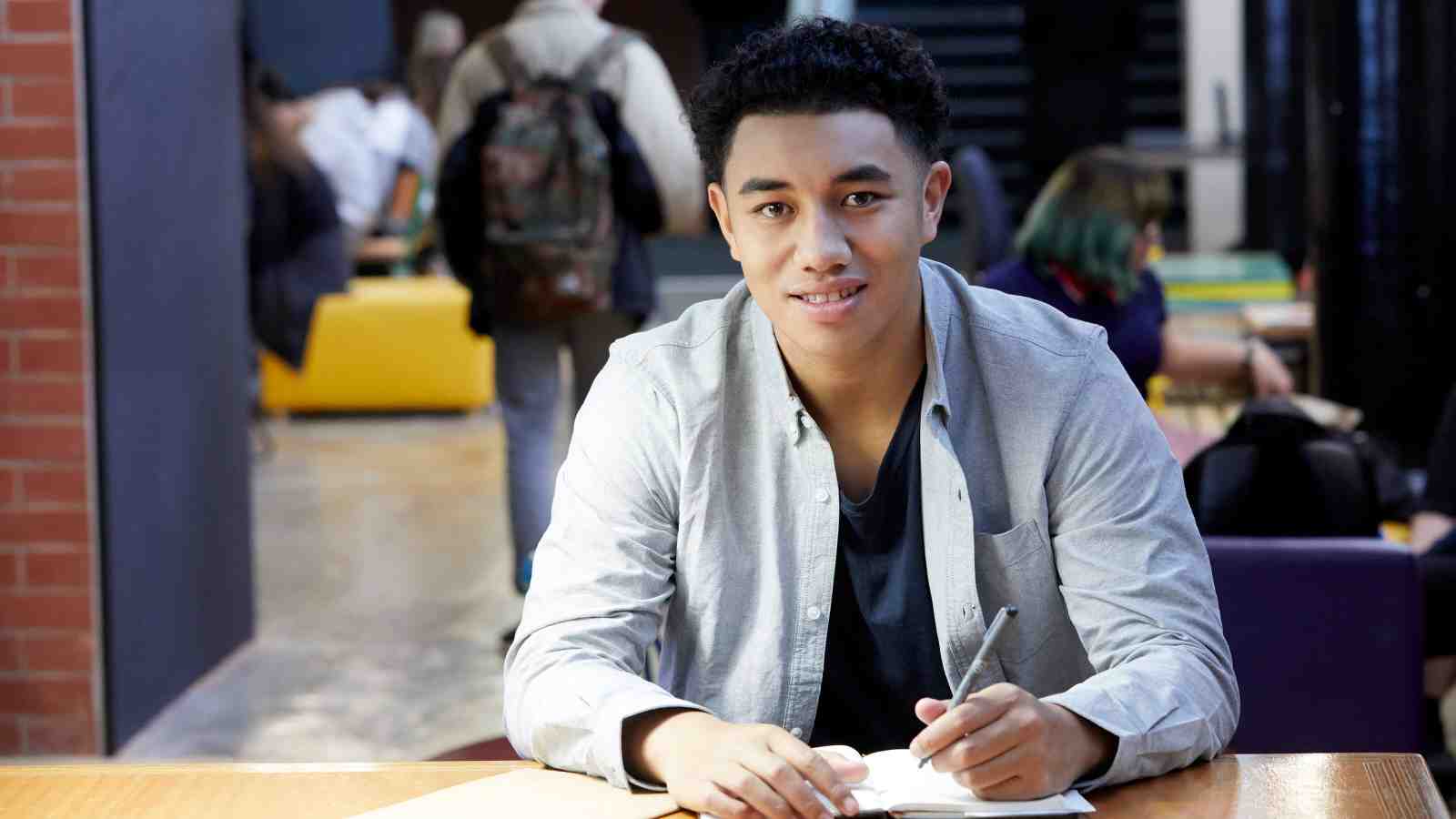 Student receives new scholarship set up to help Pasifika students into postgraduate Business Studies.

We celebrate the success of Pasifika cultures at the University this week, as Pasifika Week runs 26 - 31 July.

Samoan Studies lecturer Le'ausālilō Lupematasila Fata 'Au'afa Dr Sadat Muaiava has been leading the Hurricanes in a Samoan language (gagana) and culture programme.