Tapuaka—Heritage & Archive Collections
Our historical and archive collections are kept in the J.C. Beaglehole Room where they are available for research, teaching, and learning.
The J.C. Beaglehole Room (JCBR) is located on Level 4 of the Kelburn Library, via the south stairwell and lifts.
Please note: our collections can only be consulted within the J.C. Beaglehole Reading Room and require retrieval from storage. Please contact us at least 24 hrs ahead of time to request material for viewing.
Our routine opening hours are Tuesday–Thursday, 1–4 pm and the collections can be accessed at other times Monday–Friday by appointment. To make an appointment please either: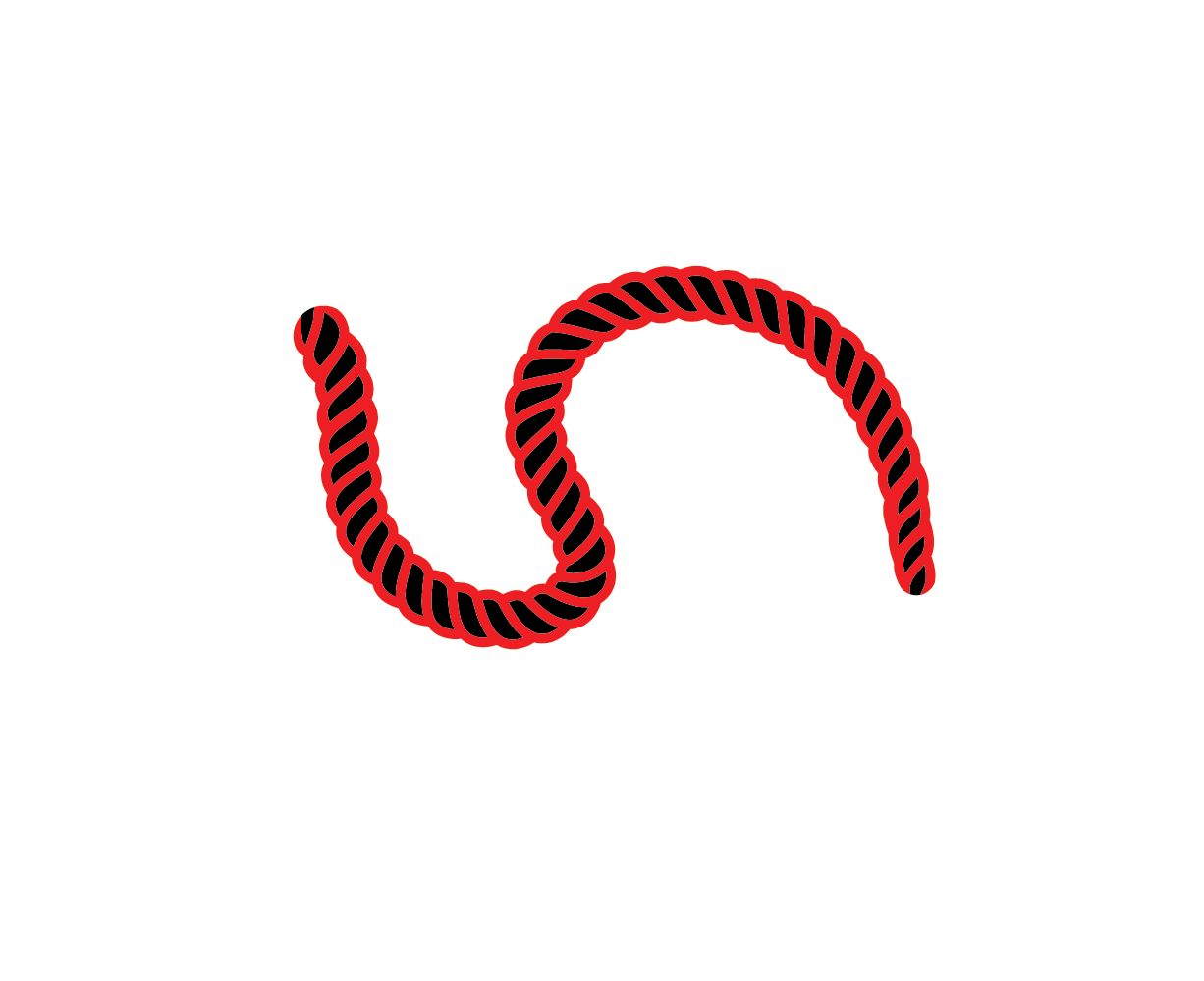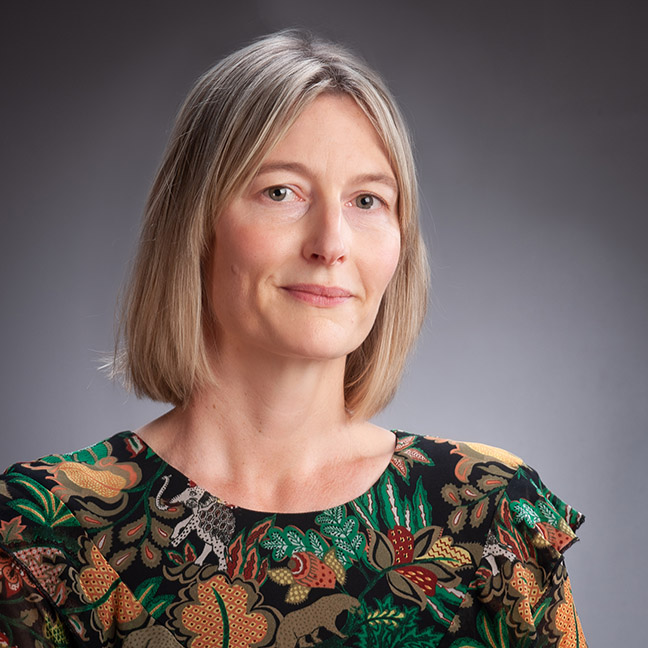 Aisha Le Frantz
Cultural Collections and Archives Librarian
Library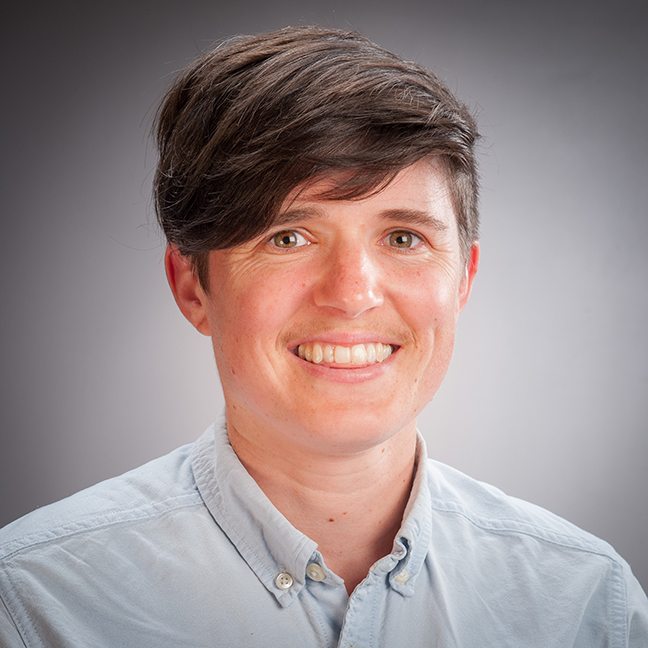 Emma Cullen
Library Adviser Cultural and Archives
Library
RB401, Rankine Brown, Gate 3, Kelburn Parade