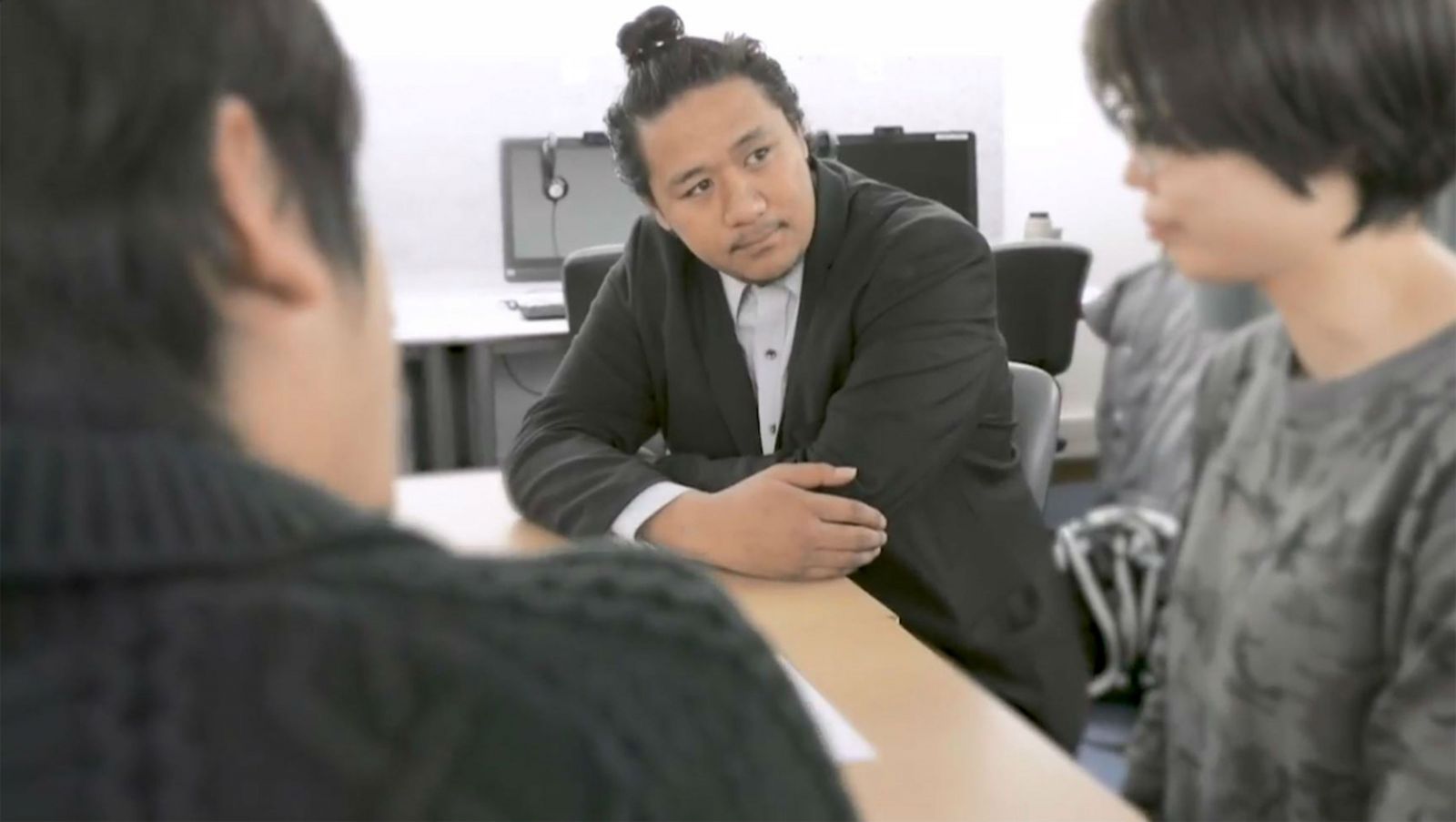 Will you love linguistics?
Take our fun quiz to find out what you know about languages and the fascinating facts you're still to discover!
Prestigious award for Mengzhu Yan from Chinese Government.

If you walk into a workshop to learn a trade in New Zealand, you'll hear the teacher referring to the group as 'guys', and individual students as 'mate'—reflecting the egalitarian values of the society we live in.
Presentation 1: Foreign, illegal prostitutes': migrant sex work and the mediaMatilda Neyland In 2003, New…

A History of /s/-retraction in New Zealand English