Meet our Scholarships team
Our dedicated team is here to support you from the moment you receive your Scholarship, throughout your studies, and until you return home.
The International Development Scholarships team is your main point of contact at the University. When you arrive, you will meet your International Student Officer, who will provide you with advice and support during your study.
For general queries, email nz-scholarships@vuw.ac.nz
International Development Scholarships Manager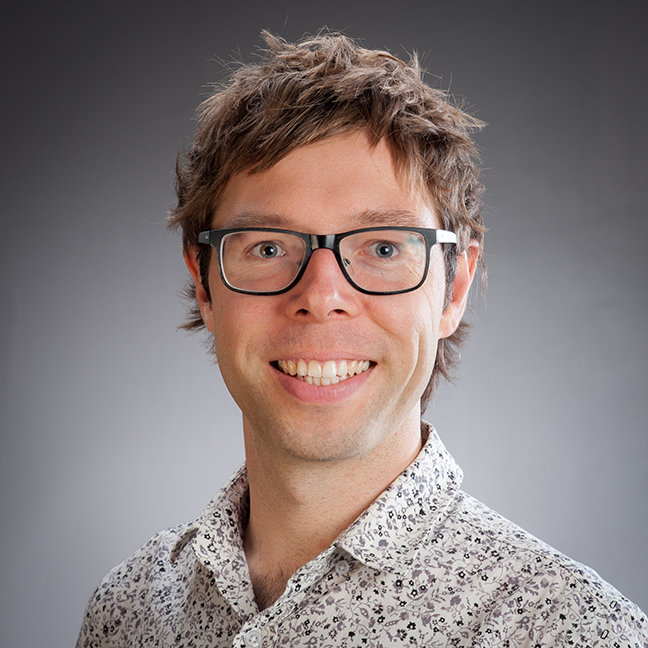 Ryan Stuart
International Development Scholarships Coordinator
· Te Pūrengi - Student Experience and Wellbeing

Kia ora, I am a Canadian New Zealander and have previously worked for the Government in social welfare and for non-government organisations in youth work and alternative education. One of my highlights of working in the New Zealand Scholarships team is learning about the different cultures our students are from and sharing with them my favourite parts of life in Wellington and New Zealand.
Contact Ryan about New Zealand Scholarship support for all postgraduate students, except students of Science, Engineering, TESOL, and Education.
International Development Scholarships Financial Admin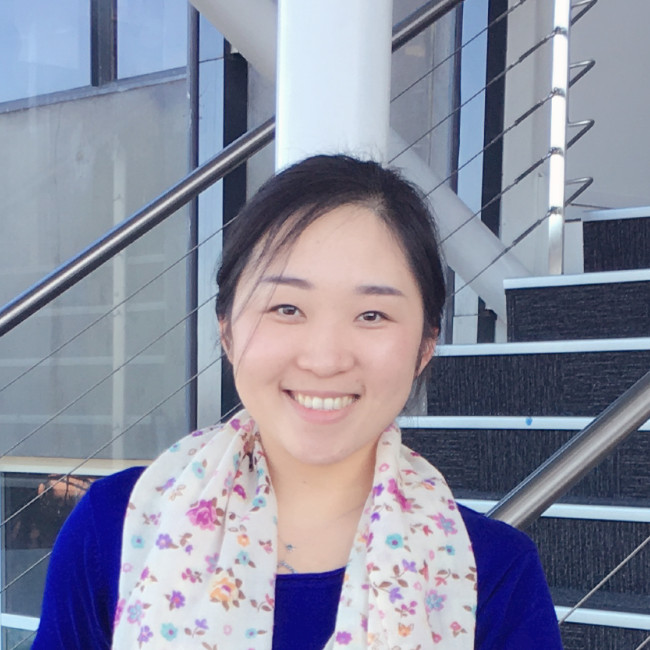 Vivian Wei
International Development Scholarships Financial Administrator
· Te Pūrengi - Student Experience and Wellbeing

Kia ora and Ni Hao, I was born in China and came to Wellington, New Zealand, to study in 2003. During my years of study and living in this 'coolest little capital in the world', I decided to stay in New Zealand after graduation. I have previously worked in the Science faculty within the University and started my Financial Administrator role in the Scholarships team in 2016.
Contact Vivian about New Zealand Scholarships programme financial administration, including reimbursements, stipend payments, and deductions.