Enhancing resilience and sustainability of our natural heritage and capital
This involves developing ways to work within our ecological limits and having the ability and strength to respond positively to current and future challenges.
To meet these challenges, Victoria University of Wellington is taking an inter- and trans-disciplinary approach, combining expertise from many areas across the University. We are also advancing our own capability and forming strong relationships and partnerships with other organisations working in the areas of sustainability and resilience.
Te Auroa—Enhancing Resilience and Sustainability
Te Auroa refers to a water current that continues to flow without end, indicating both resilience and sustainability. As water is a fundamental element of our existence and landscape, it encourages us to consider resilience and sustainability from all aspects related to people and the environment.
Features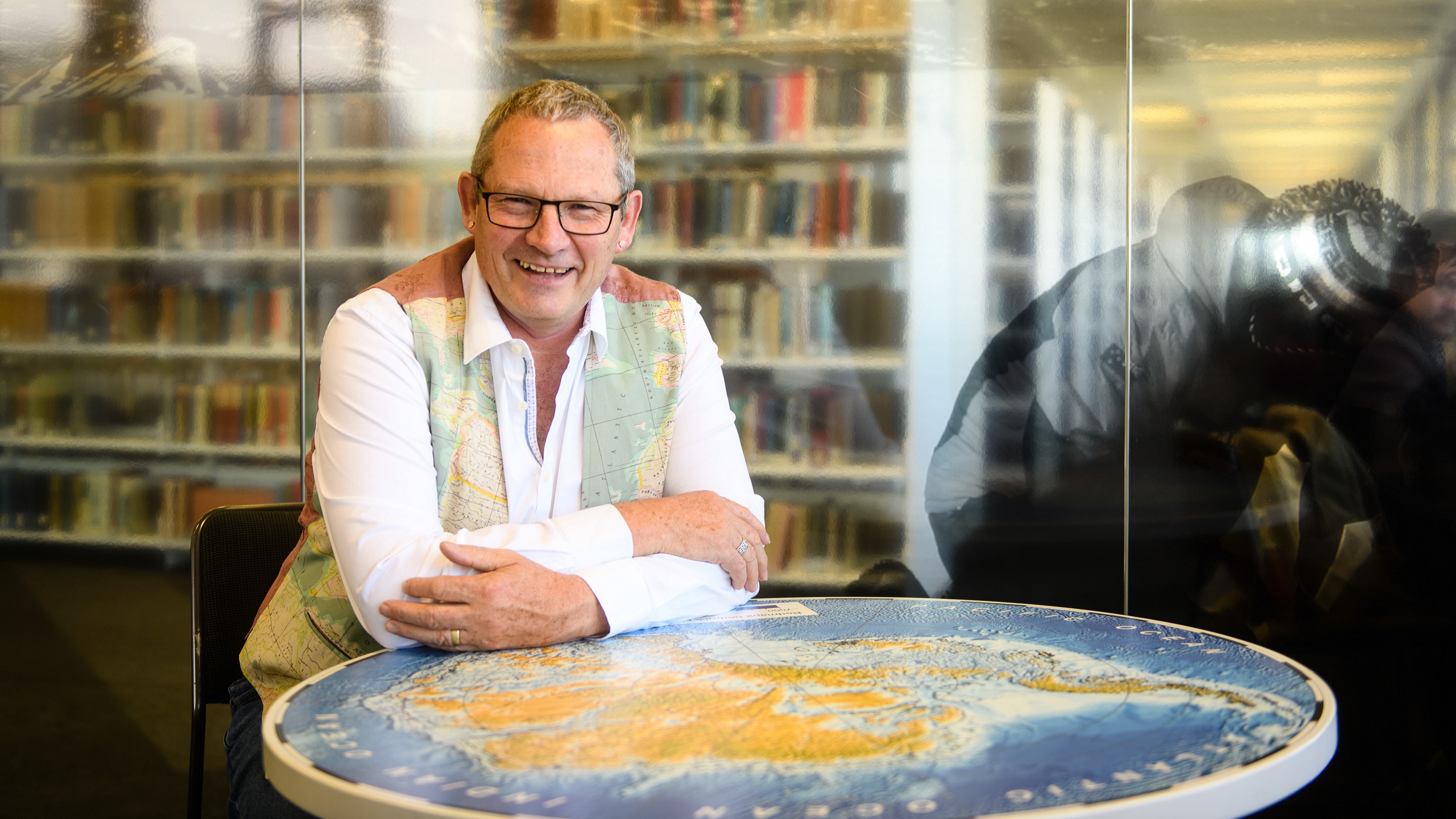 Professor James Renwick, a climate scientist and head of the University's School of Geography, Environment and Earth Sciences, won the 2018 Prime Minister's Science Communication Prize.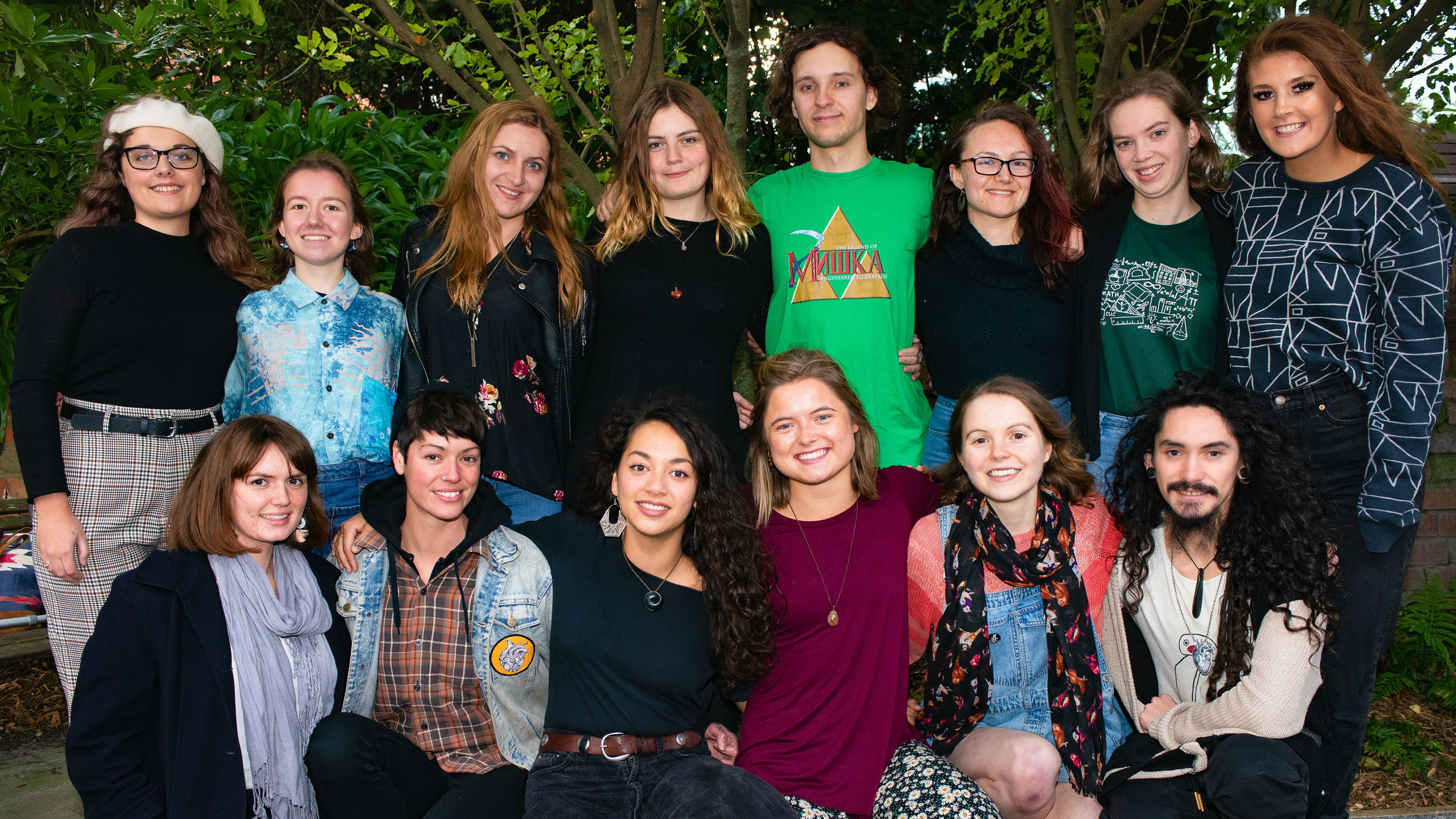 Watch a video showcasing the activities that took place during Sustainability Week—a series of events collaboratively organised by student clubs.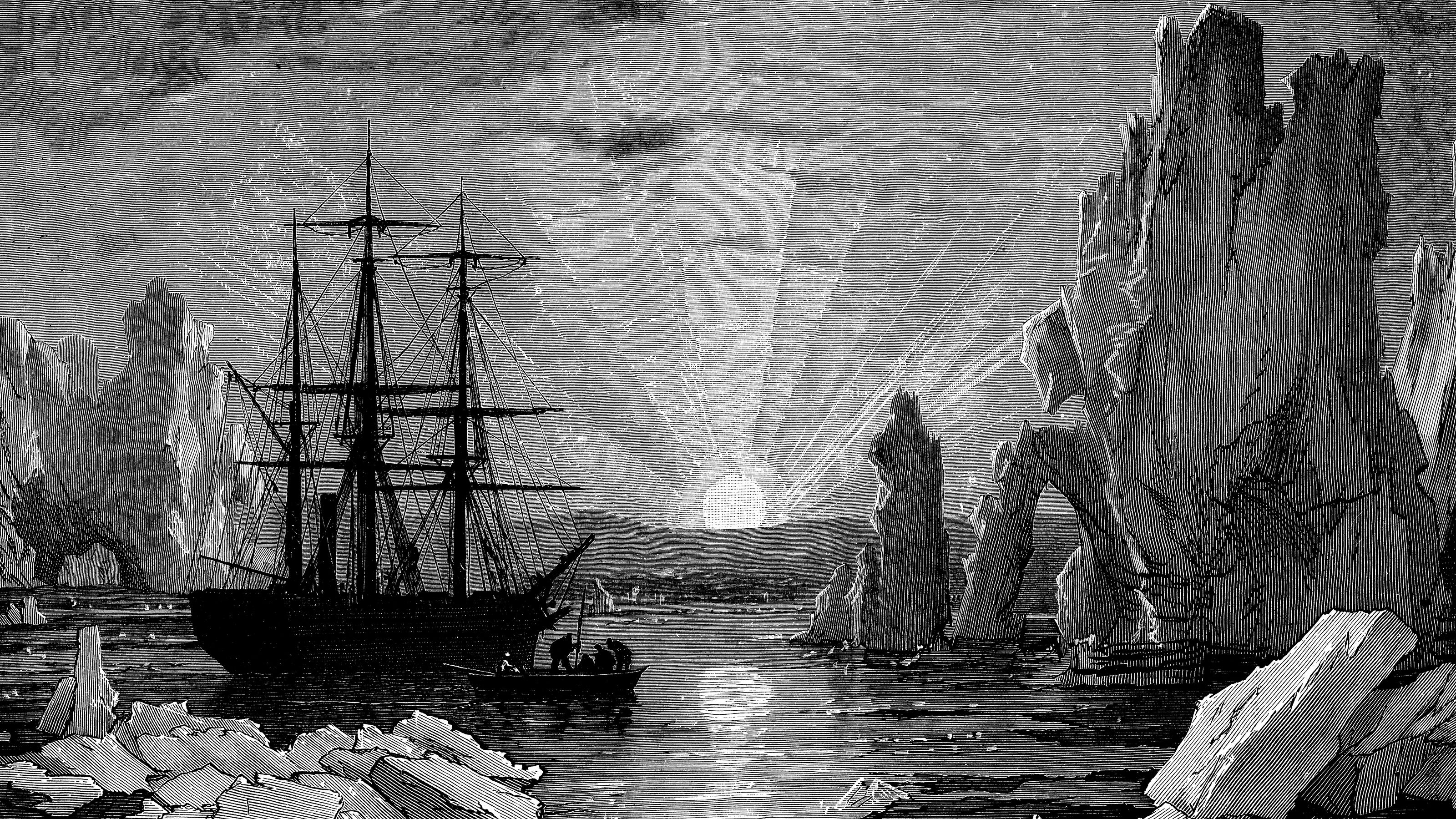 Sign up for Victoria University of Wellington's MOOC (massive open online course) about Antarctica, and explore the geology and history of the coldest, driest, windiest continent on earth.
Detecting the invisible
PhD student Zak Murray (left) won $500 and the Resilience and Sustainability Award at the University's 2018 Three Minute Thesis competition for his talk about testing for contaminants in water.
Watch Zac's presentation
Sustainability on campus
The University's Sustainability team is championing a sustainable future by fostering the leaders of tomorrow, delivering world class research and building a sustainable campus.
Find out more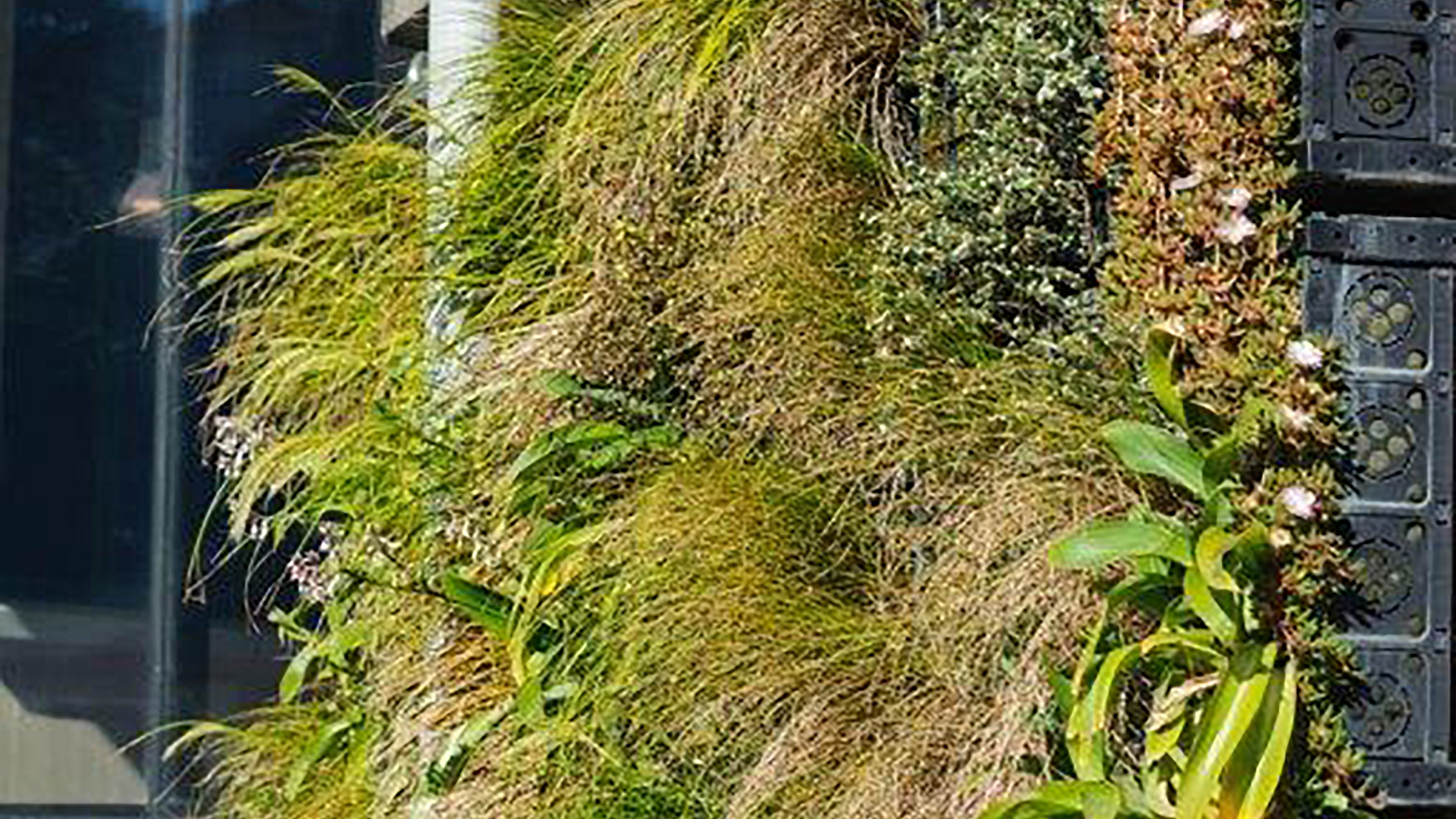 PhD research
A number of PhD graduates from the December 2018 ceremonies carried out research under the theme of sustainability and resilience, including studies into unreinforced masonry buildings in New Zealand, the impact of introduced species, and how corals to adapt to climate change.
Conferences and workshops—creating impact
The conference, held in Wellington in November, covered all aspects of ecology including restoration, animal behaviour, and Mātauranga Māori.
The conference, held at Te Papa in July, addressed challenges and presented new findings, initiatives, methods, tools and opportunities in conservation science and practice.
Watch the highlights reel from inaugural Summit on the Sustainable Development Goals (SDGs) in New Zealand, hosted by the University in April.
Our research
The University is committed to providing world-class research solutions to the sustainability and resilience challenges faced around the world.
Find out more
Centres, institutes and chairs
The multidisciplinary research centres, institutes and chairs at Victoria University of Wellington provide a platform for our world leading researchers to collaborate and focus on significant research challenges related to Enhancing resilience and sustainability of our natural heritage and capital.