Research Office
Our staff form a vibrant research and teaching community and are supported through orientation programmes and ongoing professional development opportunities.
Whether you are new to the University and need help getting started in your research, or you want assistance managing a research grant, we can provide you with a wide range of support services including:
Vision Mātauranga—we advise staff on Māori research collaborations and how to incorporate Māori research practices into their work.
Relationship building with external partners—our enterprise development advisors help researchers build relationships with companies and other organisations interested in their research.
Research ethics—we provide support and guidance in the administration of ethics approvals.
Current staff
Staff can access support through our intranet for:
Contact one of our team
Feel free to contact one of the people below, or if you want to come see us, we're up the top of Rankine Brown.
Physical address: Level 9, Rankine Brown Building, Gate 3, Kelburn Parade.
Postal address: Research Office, PO Box 600, Wellington 6140.
---
Research funding
Support for Victoria University of Wellington academics in the development of research proposals and budgets for external grant applications.
General enquiries: ResearchFunding@vuw.ac.nz
Director, Research Office
Rangahau Māori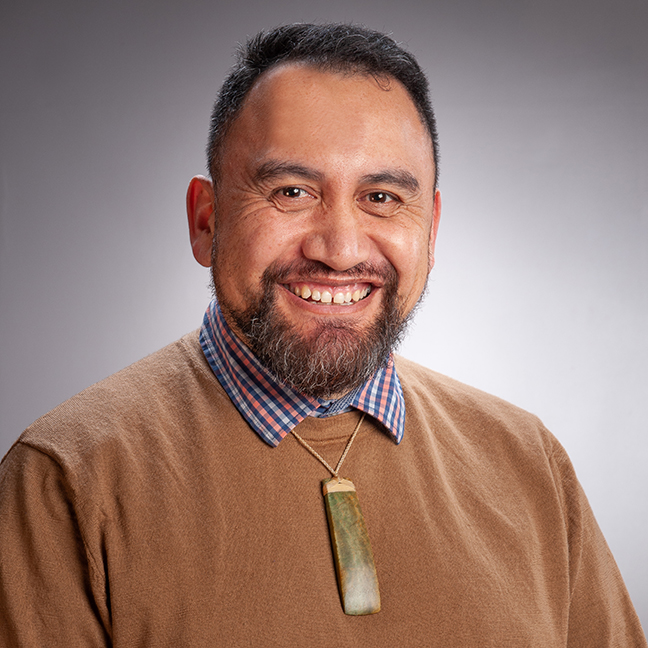 Terence Hikawai-Goodall
Kai?rahi Rangahau M?ori · Research Development Leader Māori
Research Office · Rangahau Māori Team

RB 907, Rankine Brown, Gate 3, Kelburn Parade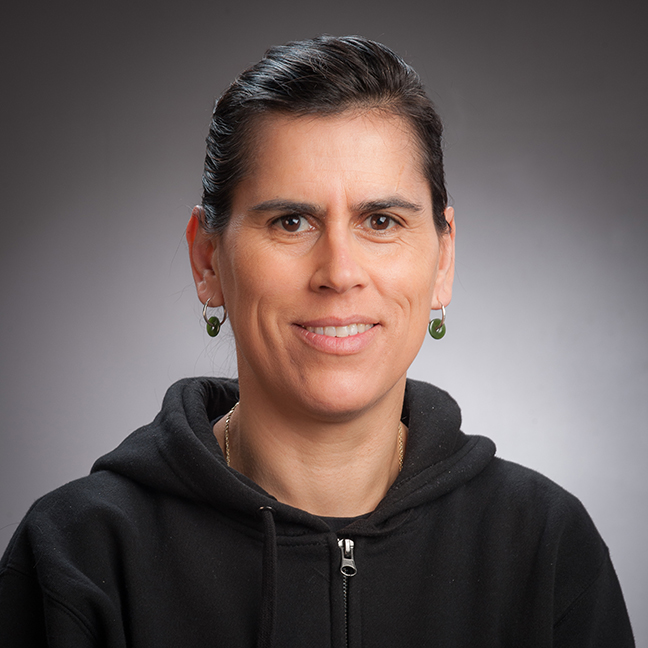 Jacqueline Wardle
Kaitohutohu Rangahau Maori
Research Office

RB RB 907, Rankine Brown, Gate 3, Kelburn Parade
Research Funding Advisors
Research Funding Coordinator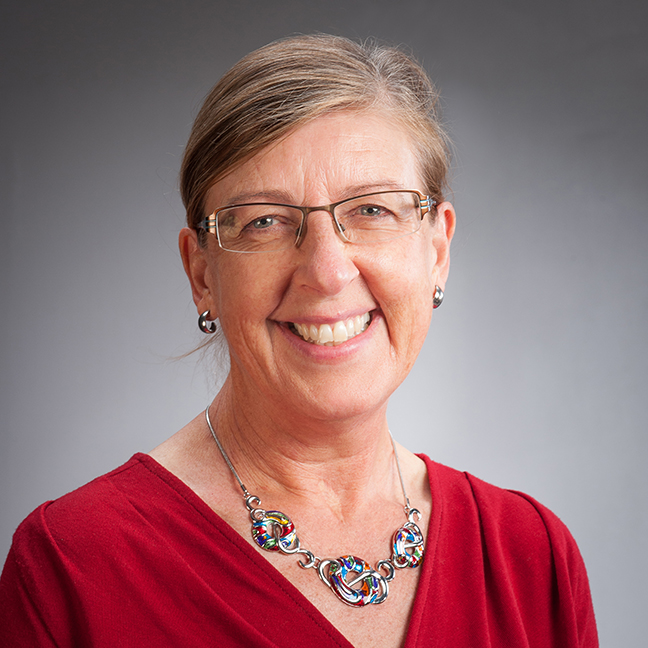 Research Funding Coordinator
Research Office · Research Funding Advisors

RB 905, Rankine Brown, Gate 3, Kelburn Parade
Research Partnerships and Performance
Contracts and Systems
General enquiries: Research-Contracts@vuw.ac.nz
Human Ethics