Colliding conversations: virtual reality and beyond
Video conversations exploring how staff and students across different disciplines contribute to hot topics in virtual reality and digital creation.
Victoria University of Wellington is undertaking research in virtual, mixed and augmented realities in a multitude of projects in different faculties, including Design, Engineering, Commerce, and Humanities and Social Sciences.
These new realities are changing the way we think about cinema, gaming, art, philosophy, science and society, and generating debate and new practical applications. Colliding Conversations brings together academics and professionals in different disciplines to discuss the impact of these technologies in past, present and future contexts.
Visualisation tool
The project has produced a dataset of the variety of research occurring across the University.
The interactive visualisation tool can be navigated to take a closer look at the numerous projects and complex network of academics and other professionals working with virtual, mixed and augmented realities across the University. Use your mouse to navigate the tool and find out who is doing what and who they're working with.
Videos
View the Colliding Conversation videos and a 360-degree video from behind the scenes.
Lead Researchers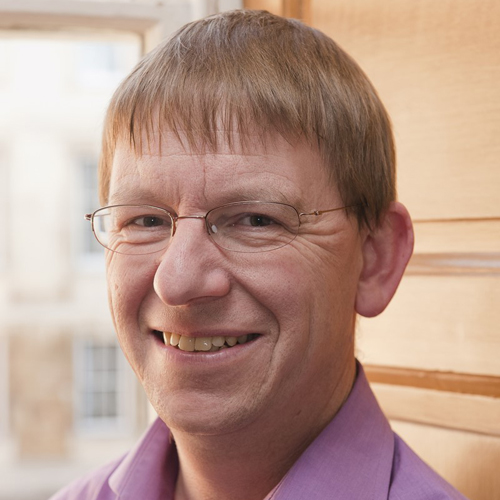 Dean of Faculty of Graduate Research
Wellington Faculty of Graduate Research · Faculty of Graduate Research

Dean of Faculty of Graduate Research
School of Engineering and Computer Science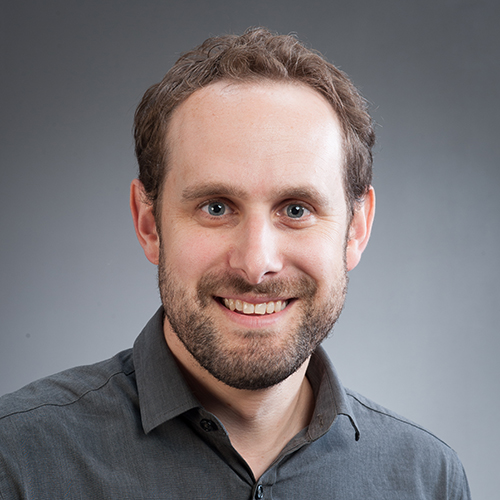 Matt Plummer
Senior Research Partner · WSBG, FHSS, Law
Research Office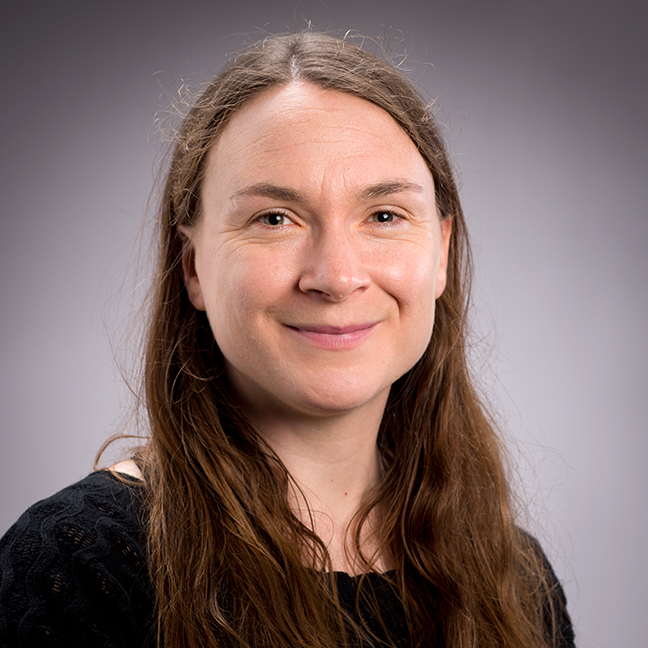 Miriam Ross
No result found for: miriam.ross@vuw.ac.nz